T.I apologises for suggesting Hilary Clinton won't make a good president because women get 'too emotional'
The rapper was "concerned" Clinton might fire a nuke and regret it later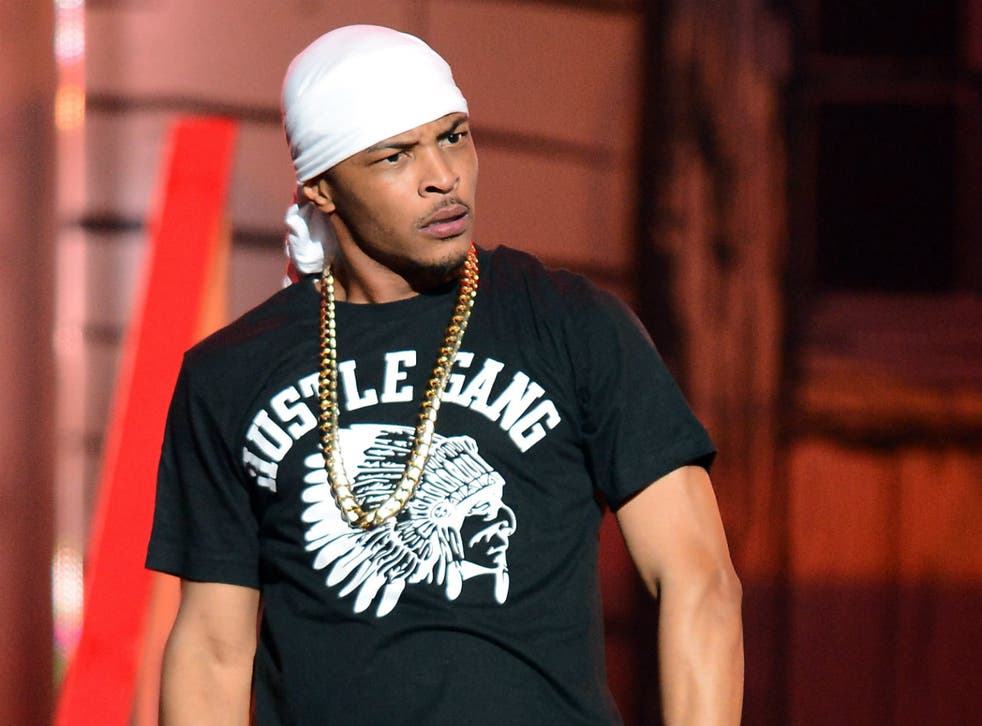 T.I has apologised for his sexist comments given during a radio interview in which he suggested a woman would make a poor president because she would get too emotional.
The rapper, real name Clifford Joseph Harris Jr, said that he couldn't vote for Hilary Clinton because he didn't think a woman would be an effective president.
"I just know that women make rash decisions emotionally - they make very permanent, cemented decisions - and then later, it's kind of like it didn't happen," he said, before adding that it would be just awful if a woman president set off a nuke and later changed her mind about it.
"The world ain't ready yet," he added. "I think you might be able to get the Loch Ness Monster elected before you could [get a woman]. It's not right, but I'm just saying."
People news in pictures

Show all 18
He was criticised online by celebrities including Lily Allen, Samantha Ronson and Perez Hilton, causing him to quickly apologise.
Given how easily the rapper dismissed All Women as rash and unable to commit to their opinions, there was a certain irony to the fact that Harris quickly backtracked, apologised for his comments and realised they were wrong.
In other words, T.I would make a terrible president.
"My comments about women running for president were unequivocally insensitive and wrong. I sincerely apologise to everyone I offended," he tweeted.
Let's hope that T.I, as a man, doesn't let his rash emotions get the better of him in future.
Join our new commenting forum
Join thought-provoking conversations, follow other Independent readers and see their replies