London woman's death sparks capital's 74th murder investigation of the year
Gitana Matukeviciene found by paramedics with multiple injuries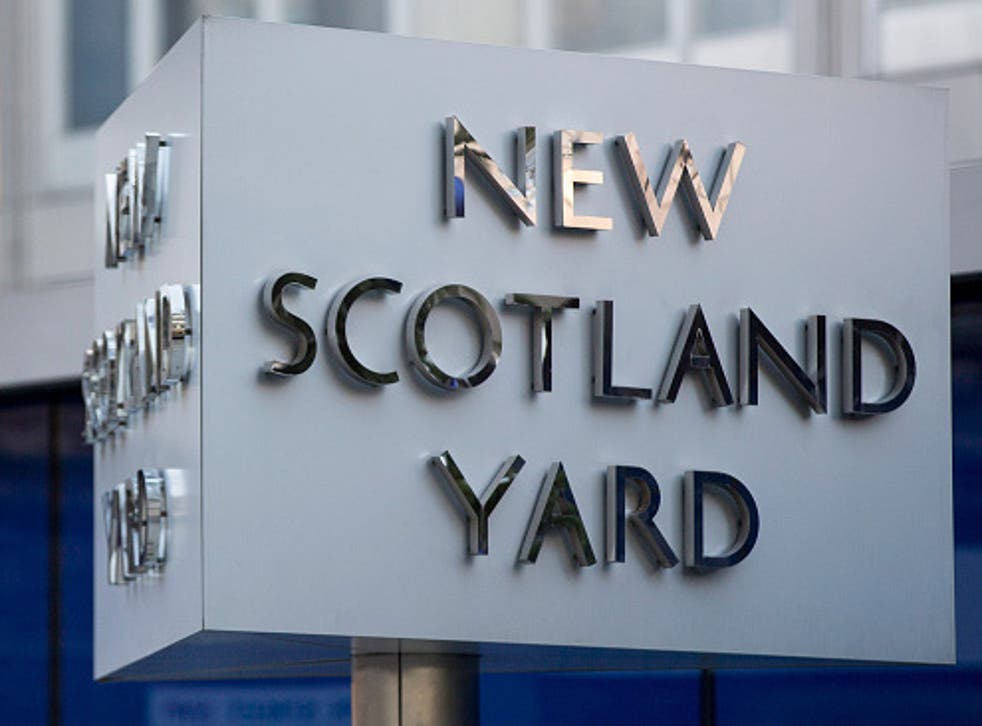 Scotland Yard launched its 74th murder investigation of the year following the death of a woman in East London.
Officers were called to a property in Dagenham over the weekend, after paramedics found a 50-year-old woman with a number of injuries, London's Metropolitan Police said.
She was taken to Queens Hospital, Romford, but she never regained consciousness and died on Tuesday.
Police named the victim as Gitana Matukeviciene, from Lithuania. A man at the scene, Dmitrij Platov, 52, was arrested and subsequently charged with attempted murder.
Of the 74 murder investigations launched by the force this year, at least 46 are thought to have involved knives, and 10 involved firearms.
In April, London's murder rate overtook New York's for the first time ever after a spate of violence attacks in the capital.
The London Assembly launched an urgent investigation last month into London's recent increase in violent crime.
Murder probe launched after man found stabbed in west London
A new crime-prevention strategy was also implemented in March which proposed a "secure school" for young offenders and an overhaul of failing probation services in order to combat London's growing knife-crime problem.
When contacted by The Independent, the Met was unable to give an exact count of murder investigations launched in 2018.
A spokesperson said: "There have been over 70 murder investigations launched this year."
Following the weekend of violence, London's mayor Sadiq Khan called on the home secretary to immediately make good on his pledge to secure extra funding for the police.
The teenagers murdered in London in 2018

Show all 21
Sajid Javid told officers he would prioritise increased resources for forces struggling to cope with the demand of a national increase in violence, cyber crime and terrorism in a government spending review next year.
But Mr Khan said any cash injection would come too late to help Scotland Yard's current battle with escalating gun and knife crime that could make 2018 the bloodiest year in the capital for more than a decade.
According to the mayor's office, the Conservatives have cut the Met's funding by more than £1bn since coming to power in 2010 – £730m to date, with a further £335m to be saved between now and 2021.
There are now fewer than 30,000 officers on the streets for the first time since 2003.
Register for free to continue reading
Registration is a free and easy way to support our truly independent journalism
By registering, you will also enjoy limited access to Premium articles, exclusive newsletters, commenting, and virtual events with our leading journalists
Already have an account? sign in