Brexit legal challenge: Read Deir Dos Santos' speech after he helped bring down Theresa May's Brexit plans, despite voting to leave EU
British hairdresser Deir Dos Santos was one of the claimants in the case. His lawyer, David Greene, read out a statement on his behalf following the high court ruling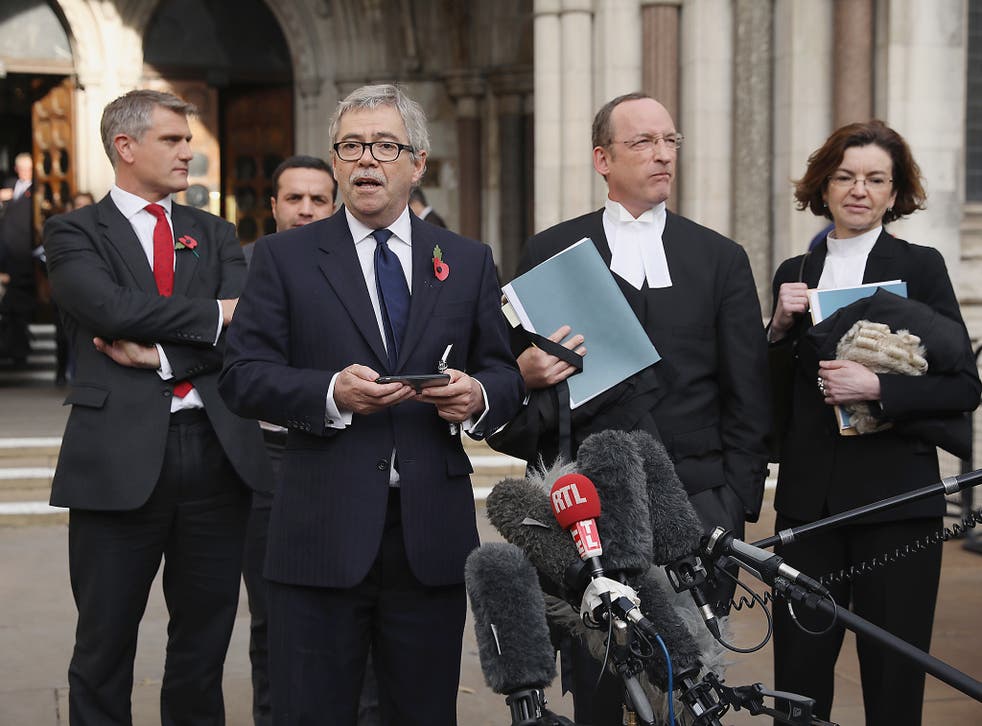 "I will challenge the result of the referendum. In fact I voted for Brexit in the referendum for the sole reason that I wanted power to be returned from Europe to the British parliament.
"But I did not think it was right for the government to then just to bypass parliament and try to take away my legal rights without consulting parliament first.
"So just four days after the referendum, I started these proceedings. And I am grateful to the court for the result we have had today. This is a victory for parliamentary democracy.
High court rules Brexit needs Parliamentary approval
"In her speech at the conservative party conference, the prime minister attacked me for bringing these proceedings as a claimant.
"She said I was trying just to advert democracy. That was an unwarranted and irresponsible attack.
"As is my constitutional right, I sought the protection of the court to stop unlawful government action.
"The court has now given me that protection.
"I now hope that everyone will respect the court's decision, so that parliament will now make a decision in relation to the service of the article 50 notice.
"The government has indicated that they wish to appeal to the supreme court. We would ask them not to do that, but if they do then we will take it there and fight them for this decision to be upheld."
Join our new commenting forum
Join thought-provoking conversations, follow other Independent readers and see their replies