Brexit: UK food prices will rise unless Government can keep 'essential' EU workers, food industry heads claim
It is the latest in a series of food price warnings that suggest British shoppers could be worse off after Brexit
Jon Sharman
Friday 09 December 2016 00:56 Comments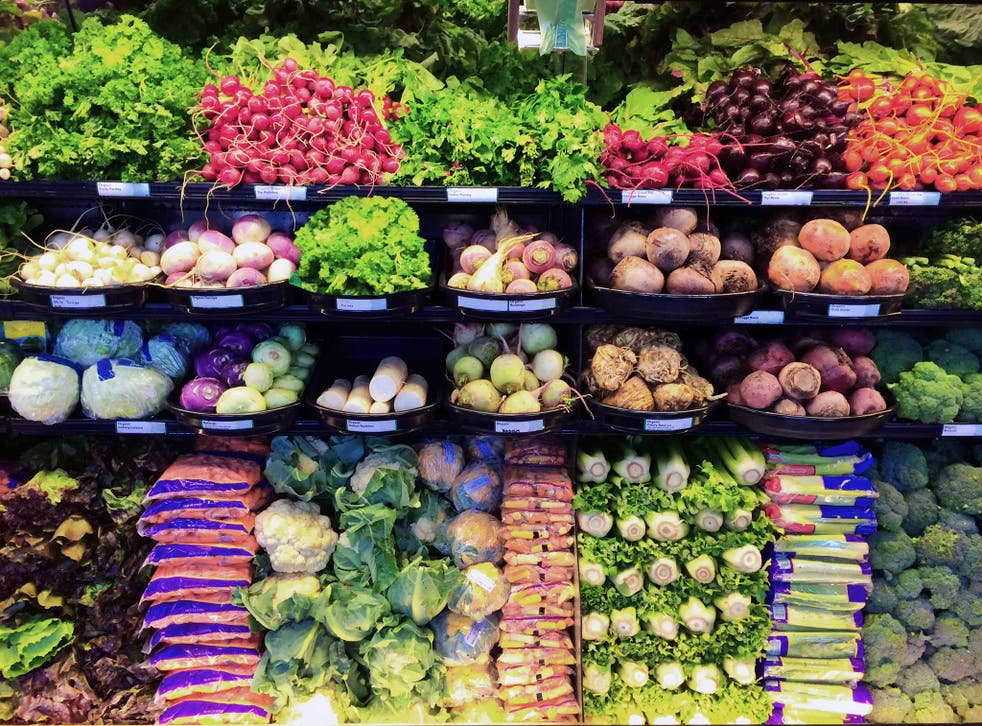 Food prices will rise for UK shoppers if the Government cannot guarantee a range of employment options for workers coming from the EU after Brexit, a group of 30 food industry representatives has warned.
The leaders, who are directors of groups including the British Poultry Council, the National Farmers Union and the Association of Licensed Multiple Retailers, said all options should be explored to secure the labour of "highly flexible" EU workers.
Such people "provide an essential reservoir of skilled, semi-skilled and unskilled labour", they wrote in a letter to the Guardian.
And foreign labour is already leaving the UK following the vote for Brexit, the group claimed.
Its letter said: "At a time when household incomes are under increasing pressure, shop prices for food have been kept in check for more than three years and, if that is to continue, the government must ensure the place of food and drink both in our new industrial strategy and at the heart of the Brexit negotiations.
"Workers from the EU, some of whom are already leaving the UK, play a significant role in delivering affordable and high-quality food and drink.
"The government should offer unambiguous reassurance to EU workers throughout our supply chain about their right to remain.
"If we adopt a work-permit system to control immigration, then the whole of our supply chain must receive equal treatment with financial services or the automotive sectors."
The letter comes after Justin King, the former head of Sainsbury's, said supermarket prices would rise 5 per cent over the next year due to the declining value of the pound.
And just a month earlier the boss of Tesco told customers to brace themselves for price increases as Britain negotiates its way out of the EU.
Farmers sounded a similar warning in the days following the referendum and it was claimed earlier in December that 5,500 restaurant companies could go bust within the next three years due to inflationary pressures and stagnating disposable incomes.
Register for free to continue reading
Registration is a free and easy way to support our truly independent journalism
By registering, you will also enjoy limited access to Premium articles, exclusive newsletters, commenting, and virtual events with our leading journalists
Already have an account? sign in
Join our new commenting forum
Join thought-provoking conversations, follow other Independent readers and see their replies