Government hasn't taken in a single child refugee since very public pledge, reveals peer who escaped the NAis
'These children are in danger. All the evidence is that some of them are in danger of being lured into crime and prostitution,' says Lord Dubs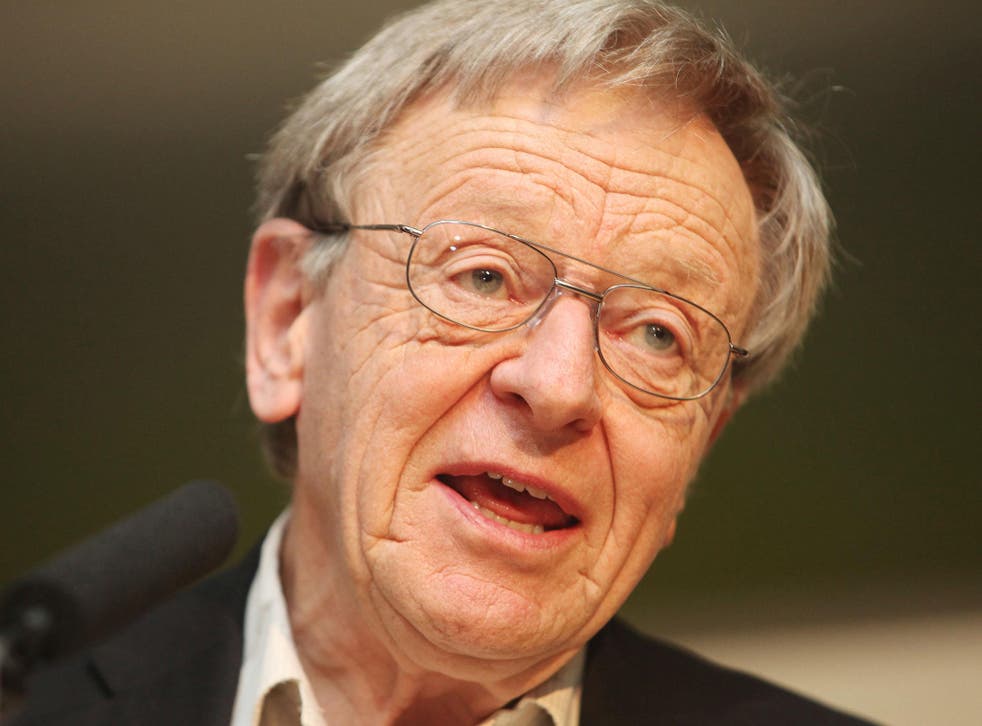 A peer who escaped the Nazis as a child has criticised government ministers for not taking in a single unaccompanied child refugee since a public pedge to do so earlier this year.
Lord Dubs said no child refugees have been received in the UK since the Prime Minister promised to in May.
Mr Cameron made the policy U-turn following mounting political pressure.
The move came after Lord Dubs, who came to Britain on the Kindertransport programme for Jewish children escaping the Nazis, tabled an amendment to a Bill which would have forced the Government to accept 3,000 child refugees.
Lord Dubs explained the delay means children are still risking their lives trying to smuggle themselves into the country by hiding in lorries.
He said: "Now that the referendum is over it is time they got on with it.
"No one has come through on this scheme yet. The only people who have come through I know are young people I met in Calais who then made it to Britain on the back of a lorry.
"These children are in danger. All the evidence is that some of them are in danger of being lured into crime and prostitution."
Refugee crisis - in pictures

Show all 27
In the wake of the EU referendum result, reports of hate crime have increased.
As to whether Britain has become less tolerant as a result of the Brexit, Lord Dubs said: "Yes up to a point it (Britain) is less tolerant. When you contrast it with the Olympics and we had this wonderful international sense of cosmopolitanism and everything was great, now we have moved away from that into becoming more nasty and inward looking.
"But I hope to God it doesn't continue. I know a Belgian family who have been living here for 30 years who were told by their neighbours to get out of the country.
"It is absolutely shocking. It is very depressing, we have sunk in terms of the way we treat other people."
Germany approves new integration law for refugees
A third of English councils have refused to take in Syrian refugees due to the cost of housing and supporting them.
So far, councils have only taken in 8,146 refugees of the 20,000 Mr Cameron pledged the UK would accept.
Register for free to continue reading
Registration is a free and easy way to support our truly independent journalism
By registering, you will also enjoy limited access to Premium articles, exclusive newsletters, commenting, and virtual events with our leading journalists
Already have an account? sign in
Register for free to continue reading
Registration is a free and easy way to support our truly independent journalism
By registering, you will also enjoy limited access to Premium articles, exclusive newsletters, commenting, and virtual events with our leading journalists
Already have an account? sign in
Join our new commenting forum
Join thought-provoking conversations, follow other Independent readers and see their replies