Blood test could help predict which Covid-19 patients are at greatest risk of critical illness
Research could 'help steer' Covid-19 treatment strategies, scientist says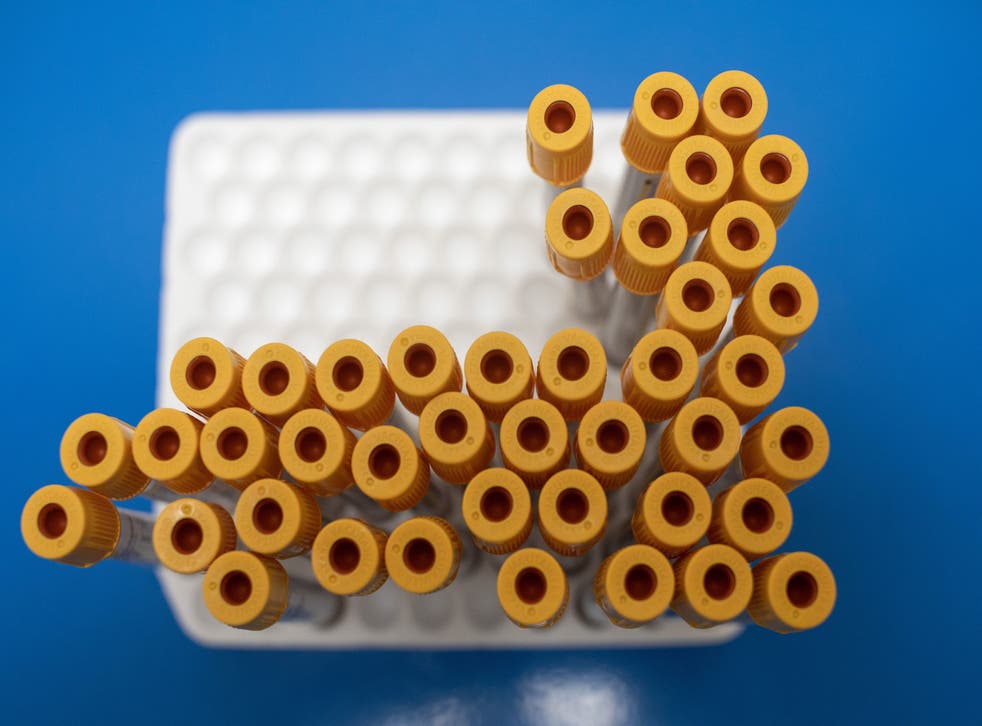 A blood test could help to pinpoint which coronavirus patients are most susceptible to falling critically ill, a new study has suggested.
Researchers at the University of Southampton found that patients who have high levels of some cytokines, a group of proteins released into the blood in response to an infection, are at an increased risk of serious illness.
This is because cytokines can, if they are overproduced, lead to hyper-inflammation, an immune system response that sometimes proves fatal.
If scientists conclusively work out which proteins are responsible for hyper-inflammation among coronavirus patients, drugs could be used to block them, according to the study's researchers.
A blocker for one of the five cytokines the researchers tested for — IL 33 — is currently being tested in the UK.
Dr Tristan Clark, a scientists at the University of Southampton who co-led the study, said: "Our findings suggest that testing for both Covid-19 and cytokines at the point-of-care is feasible and in the future may identify infected patients and the most appropriate treatment for them, in near real-time."
His colleague Tom Wilkinson, who also led the research, said the results of the study could "help steer the development of treatment strategies for this new disease".
Prof Wilkinson added: "It is increasingly apparent that Covid is highly heterogeneous.
"Only by applying these techniques to stratify the condition will we be able to target the key mechanisms of the disease with the best treatment for that individual."
Their work, which is based on blood samples taken from 100 coronavirus patients in March and April this year, is published in the journal Respiratory Research.
Join our new commenting forum
Join thought-provoking conversations, follow other Independent readers and see their replies