One in four voluntary carers have not had day off in five years, study warns
Lack of breaks pushing carers to 'breaking point', warns charity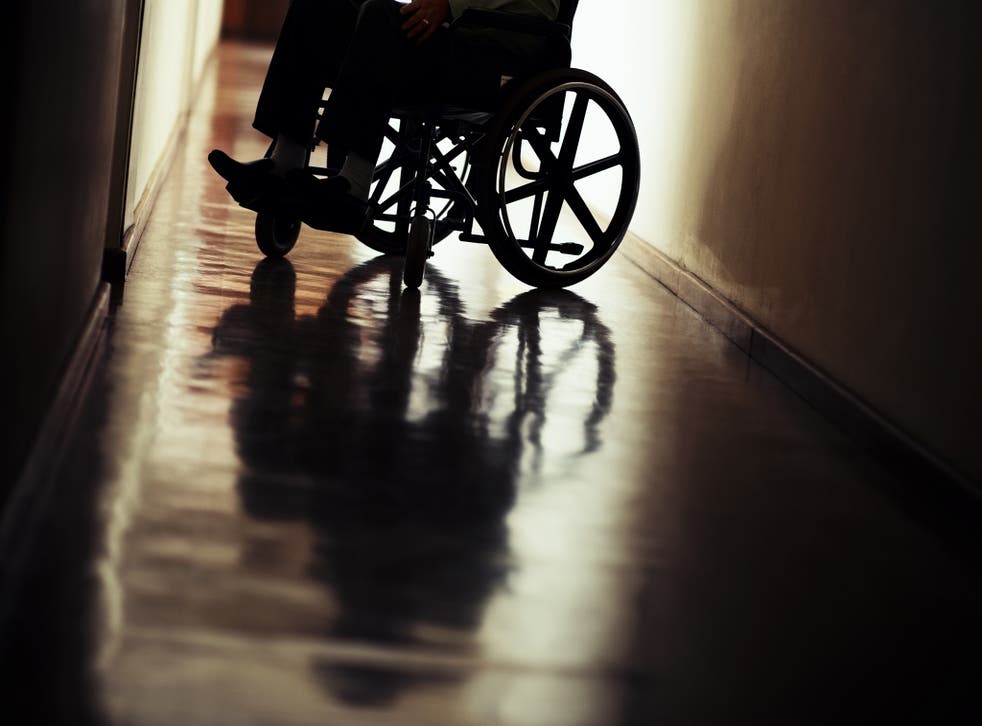 One in four unpaid carers haven't had a day off in four years, new research has found, prompting warnings that people are reaching "breaking point" as they struggle to take even a day away from care responsibilities for years at a time.
A report by Carers UK found that carers — defined as those who provide unpaid support to a family member or friend who has a disability, illness or mental health problem or is ageing — are struggling to spend time with partners and children or to see a doctor for their own health conditions.
Nearly nine in 10 (87 per cent) of carers said they still "struggle" to attain time away from their care duties, due in part to cost (32 per cent), the cared for person being unwilling to accept support from others (31 per cent) and a lack of specialised support on offer (27 per cent).
Nearly three-quarters of carers who had not had a break in a year or more meanwhile reported deterioration in their mental health (73 per cent), while 65 per cent reported a decline in their physical health.
It comes amid concerns that funding pledged to go towards social care in the March budget will largely go towards delayed discharges in the NHS, rather than measures to support people in the community and take pressure of carers.
The research also noted growing anxiety around the level of support that will be available against a backdrop of cuts to adult social care services, with almost a third (29 per cent) of carers worried that practical support for them might be reduced in the future.
Already, more than half (59 per cent) of carers reported a change in the services they received and, of these, four in ten (39 per cent) experienced a reduction in the amount of support offered by social services.
In light of the findings, Carers UK has urged that the Government must publish an action plan setting out how improved support for carers will be achieved with targets and milestones so carers can see the progress being made.
The charity also called for increased and ring-fenced funding for carers' breaks, offering a transparency and consistency across local authorities to those who need a break from caring, as well as a more carer-friendly NHS, including policies that help identify carers and to promote our health and well-being resources.
Heléna Herklots CBE, Chief Executive of Carers UK, said: "More and more of us are stepping in to provide care and support to loved ones and doing so for more hours every week.
"Without access to breaks, carers can quickly reach breaking point, unable to look after their own health, nurture relationships with friends and family or have the time they need to themselves.
UK news in pictures

Show all 50
"Our research shows that carers are struggling to get a break because appropriate support for their loved ones isn't available or services they rely on are being cut or charged for. The need for an action plan from the Government on how they will improve support to carers is now urgent."
Responding to the findings, a Department of Health spokesperson said: "Carers do an incredible job supporting others and we want to make sure they feel supported too.
"That's why we gave carers more rights through the Care Act and the Better Care Fund includes £130 million to fund carers' breaks. We are committed to improving social care which is why we will consult later this year and put it on a stable footing for the future."
Join our new commenting forum
Join thought-provoking conversations, follow other Independent readers and see their replies