David Cameron facing growing calls to resign as chances of Brexit rise
'Talk about lame ducks. This would be a duck with no legs and no stability whatsoever'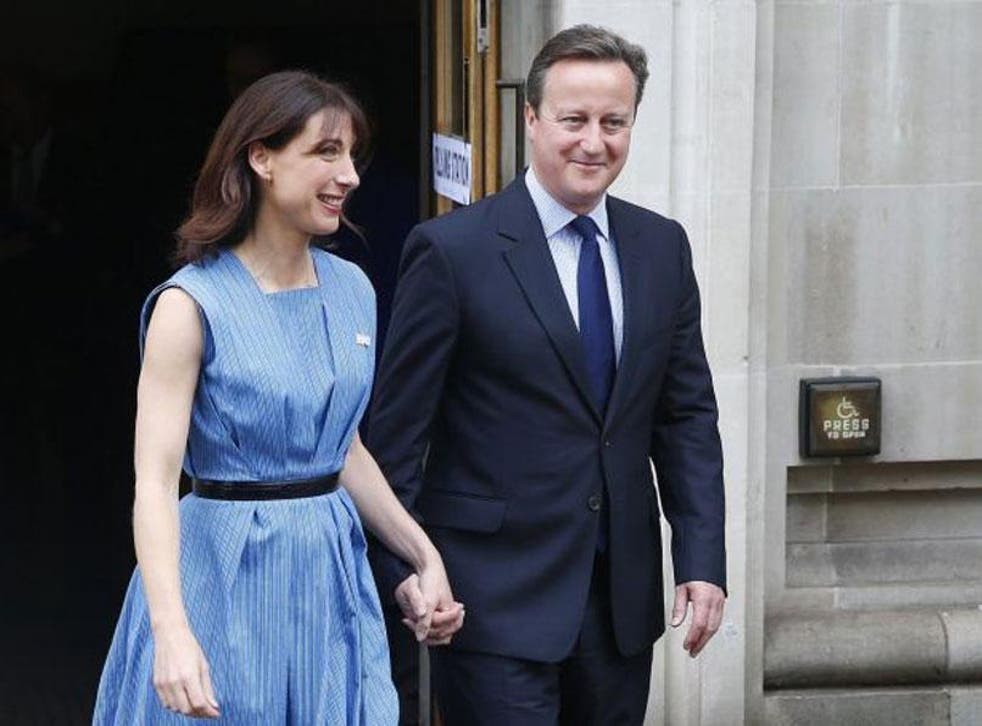 David Cameron has run an EU campaign of "bullying and intimidation" and cannot stay on as Prime Minister if the UK votes to leave, Alex Salmond has said.
The former SNP leader called for Mr Cameron to resign in the event of a Brexit, following the Labour shadow chancellor John McDonnell who said the Prime Minister would have to "consider his position".
Mr Salmond told BBC News: "If Cameron loses this I don't see how he can survive as Prime Minister.
"Talk about lame ducks," he said. "This would be a duck with no legs and no stability whatsoever."
Their statements came after early results suggested leave had over-performed in some areas, including victories by big margins in the North East.
And as a vote to leave looked more and more likely, the former coalition Cabinet minister Vince Cable said the Prime Minister's "day has now gone" if Brexit is confirmed.
He said: Mr Cameron's "authority is completely gone", adding: "I'd have thought any sense of self-respect [would see him resign]."
The rhetoric represented a marked turnaround from the on-the-day polls, released at 10pm, which suggested a narrow victory for remain.
At that point, a letter signed by 84 key pro-Brexit Tory MPs appeared to strike a conciliatory note with the Prime Minister, telling Mr Cameron: "We believe that whatever the British people decide you have both a mandate and a duty to continue leading the nation implementing our 2015 manifesto."
Join our new commenting forum
Join thought-provoking conversations, follow other Independent readers and see their replies