Commuters are paying £2,000 more in rail fares since David Cameron became Prime Minister
Jeremy Corbyn uses latest fare rise coming into effect on Saturday to repeat call for renationalisation of the railways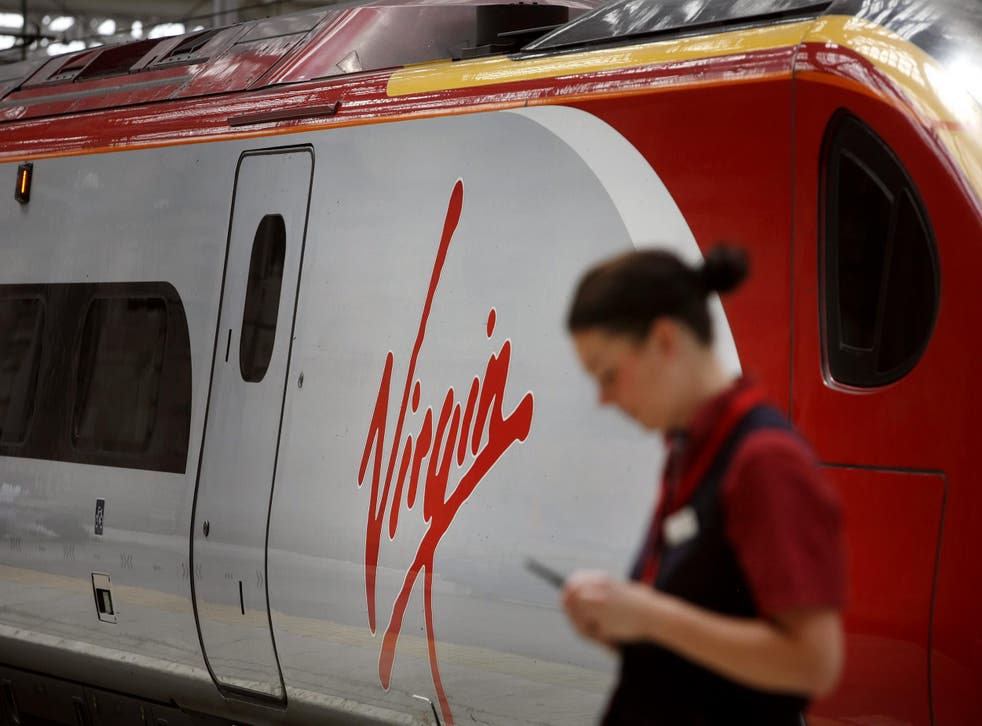 Commuters are paying rail fares of up to £2,000 more since David Cameron became Prime Minister, according to analysis released by the Labour party.
Ahead of the latest annual hike in ticket prices on Saturday, Jeremy Corbyn said the "truly staggering" average rise of 25 per since 2010 proved the need to renationalise the railways.
He said it was the best way to ensure a "fair deal" for passengers and long-term investment in the railways.
Research based on comparing more than 200 routes since the Tories came to power in 2010 found some season tickets have risen as much as 38 per cent.
The highest increase was a Virgin Trains season ticket between Birmingham and London Euson, which will have risen by £1,984 when the 1.1 per cent price hike comes into effect on Saturday.
A season ticket on the route now costs more than £10,000 for the first time.
Labour revealed that commuters in Mr Cameron's Oxfordshire constituency of Witney faced ticket prices of £1,336 higher than 2010, a 25 per cent increase.
Mr Corbyn said: "Labour is now committed to a publicly owned railway as the best way to secure a fair deal for rail passengers and taxpayers, and long term investment for a modern railway system.
"It's a scandal that fares are being increased every year to subsidise the profits of private companies and other countries' railway systems.
"The next Labour government will bring rail franchises into public ownership as soon as possible to create a properly integrated railway system with affordable fares - in the interests of both passengers and taxpayers."
Lilian Greenwood, the Shadow Transport Secretary, said her party's analysis showed that on some unregulated routes fares had risen by as much as 162 per cent and said that for some commuters fare rises had risen more than three times faster than wages.
"Fares have risen more than three times faster than wages and passengers on some routes have also been hit by 'stealth fare rises' of up to 162%," she said.
"Out of touch ministers talk about delivering 'fair fares for comfortable commuting' but this is a world away from the overcrowded carriages and unreliable services that are increasingly characterising our network. Passengers were always told that higher fares were necessary to fund investment, but vital projects have been delayed by years and essential maintenance works have been put on hold.
"Our railways have some of the highest fares in Europe, and as investment programmes like the Government's smart ticketing projects slip, it's increasingly difficult to see how the Conservatives will deliver their manifesto commitment to introduce more flexible ticketing options.
"The truth is that our heavily fragmented railways mean that it takes years longer and costs much than it should to deliver basic improvements. The railways need reforms that could be implemented if public ownership was extended to passenger services, but ministers are persisting with a failed model for purely ideological reasons."
Join our new commenting forum
Join thought-provoking conversations, follow other Independent readers and see their replies