House of Lords defeats government's plans for starter homes
Peers vote for amendments to the Housing and Planning Bill amid fears that "affordable" homes would be nothing of the sort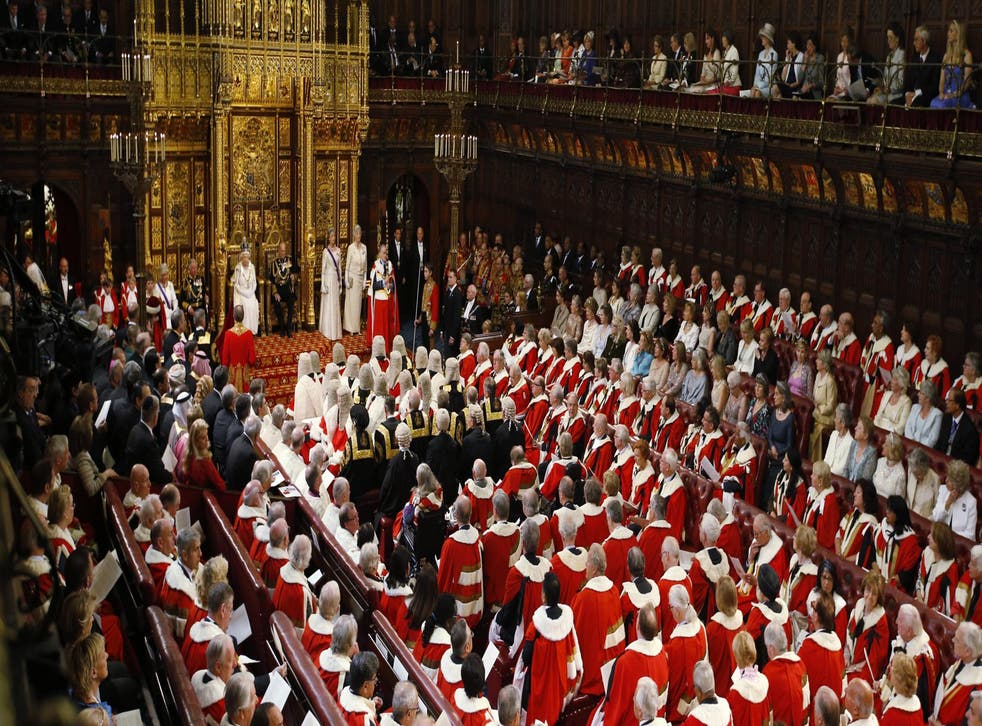 The Government has suffered defeat in the Lords over its flagship part of its housing bill, to boost the number of new starter homes which critics say will be out of reach for those on low incomes.
Labour, Liberal Democrat and some crossbench peers backed two amendments, cutting back discounts on the homes – which are designed to be "affordable" – and giving councils the power to limit their number.
The starter homes policy, contained in the Conservative manifesto last year, would mean that a fifth of homes in new developments are made available to first-time buyers under 40 at a 20% discount.
But peers voted 275 to 181 – a majority of 94 – for the first amendment to the Housing and Planning Bill, requiring repayment of the 20% discount on a sliding scale if the homes are sold on within 20 years.
They later inflicted a second defeat on the government, voting by 280 to 194 to let local authorities decide on the proportion of such homes in new developments. The government was defeated by a majority of 86.
It is the latest defeat for ministers in the Lords, where there the Conservatives do not have a majority. Since the general election, peers have beaten it on tax credit cuts and trade union reforms. There will be a series of key votes on the legislation over the coming week, of detailed report stage scrutiny.
Lord Best tabled the first amendment, to "gently" reduce the 20% discount on starter homes by 5% for each year of occupation up to 20 years, in a move designed to address fears that only those on middle and high incomes would benefit from starter homes and could sell them on quickly.
The crossbencher said the amendment would help "moderate" the generosity of the scheme and reduce potential resentment among new buyers who would not benefit from it.
He added: "It gets to the heart of the fundamental problem with this Bill - namely the introduction of measures to generously subsidise home ownership schemes - with the subsidies being found by a transfer of public resources away from low cost rented homes for less affluent households."
Very few wanted to see more homes for "better off potential buyers at the expense of significantly fewer homes for those on lower incomes who struggle to find rented housing they can afford", Lord Best told peers, adding that without the change the scheme could push up prices without increasing housing supply.
Under the government's plans, those buying in London could get a discount of up to £112,000 and those outside the capital over £60,000, which the purchaser could keep if they sold after five years.
Local government minister Baroness Williams of Trafford said the Government had "reflected" on the views put forward and would amend the Bill in response to concerns.
She also hinted at possible further changes, but added: "We want to support mobility and not restrict it."
Additional reporting by PA
Join our new commenting forum
Join thought-provoking conversations, follow other Independent readers and see their replies