Ministers hold talks with potential buyer for Tata Steel's UK operations
Labour called for the Business Secretary to resign after he admitted knowing 'a few weeks' ago that the Indian-based conglomerate was considering shutting its entire UK business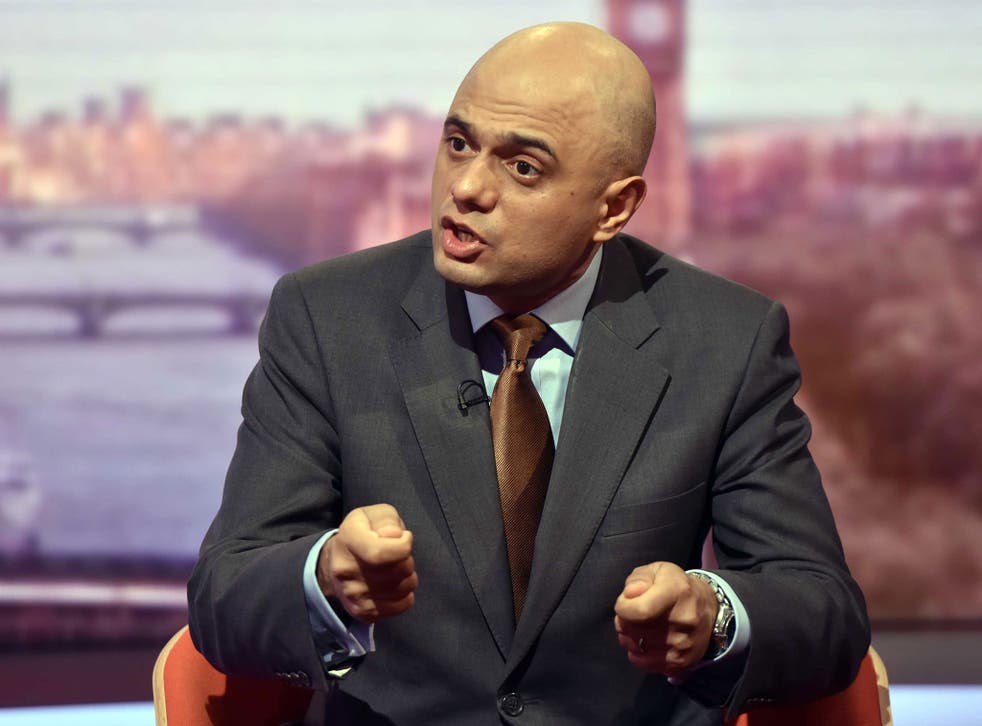 A multibillion pound move to save Britain's steel industry from collapse by underwriting some of its pension liabilities, cutting its energy bills and modernising its largest plant is being prepared by the Government.
Ministers have held initial talks with a potential buyer of parts of Tata Steel's loss-making UK operation, including the giant Port Talbot steelworks in South Wales, with more discussions planned this week.
Sanjeev Gupta, the tycoon whose firm Liberty House has already saved several UK steelworks, said: "We would need a proper partnership with the Government. I don't know what that would entail at this stage. We've started the discussions," Mr Gupta said.
The possible shape of a deal was signalled by the Business Secretary, Sajid Javid, amid mounting criticism of the Government's handling of the Tata crisis which threatens up to 40,000 jobs.
Labour called for his resignation after he admitted knowing "a few weeks" ago that the Indian-based conglomerate was considering shutting its entire UK business.
Mr Javid conceded he had not known the significance of the board meeting last Tuesday in Mumbai where the decision was taken to pull out of Britain.
The Government could offer to shoulder some of the £2bn deficit in Tata's pension scheme, which the company inherited from the nationalised British Steel, although it could face problems over falling foul of European Union state aid rules.
It could also help to foot some of the bill for modernising the Port Talbot works.
Dismissing attacks on his performance, Mr Javid confirmed the government was ready to offer financial support for any potential buyer of Tata's British interests, which are currently losing £1m a day.
He indicated its pension liabilities and the high energy costs faced by steel producers compared with European competitors would be crucial issues for any company contemplating acquiring the beleaguered business.
Mr Javid told BBC1's Andrew Marr Show: "They are going to want to look at plants, they are going to want to look at pensions and they are going to want to look at power supply."
He added: "What I hope is that you will have the offer document from Tata. Overlay on top of that the help the British government can provide and then you have the makings of a successful deal."
John McDonnell, the shadow Chancellor, said he was shocked that Mr Javid had pressed on with a trade mission to Australia last week while the fateful Mumbai meeting was taking place.
"I think we need someone else doing the job. We need someone who is more dynamic. If I was David Cameron I would be looking to bring in someone who is more effective," Mr McDonnell said.
Join our new commenting forum
Join thought-provoking conversations, follow other Independent readers and see their replies