Royal family member was investigated as part of paedophile ring before cover-up, ex-cop says
The former officer claims the investigation was shut down for 'national security' reasons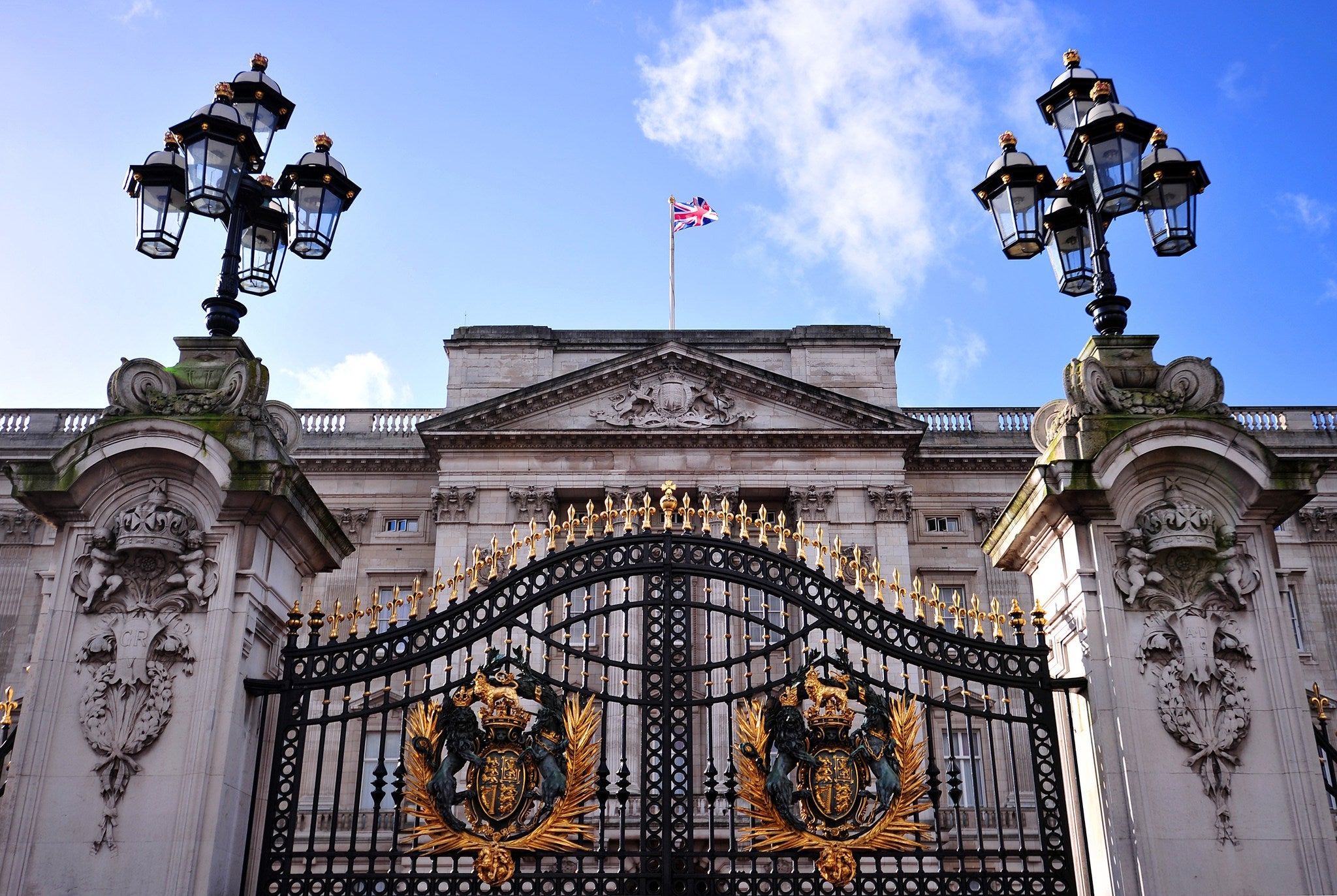 A member of the Royal family was claimed to be part of a suspected paedophile ring under investigation by police in the late 1980s, a former police officer has said.
The former Metropolitan Police officer says he was told by a detective sergeant that the investigation into the ring, which was also claimed to include an MP, was shut down for national security reasons.
"I was in a car with two other vice squad officers. … The detective sergeant said he had just had a major child abuse investigation shut down by the CPS regarding a royal and an MP," he told the Sunday Mirror newspaper.
"He did not mention names, but he said the CPS had said it was not in the public's interest because it 'could destabilise national security'."
The police officer identified the two colleagues, the newspaper said.
Sir Allan Green, the Director of Public Prosecutions and head of the CPS at the time the conversation took place, said he was not aware of any child abuse investigations shut down for national security reasons.
He however said he had been asked by a "senior person" if he had heard anything about a named MP being involved in child abuse. He said he had not.
The MP he was asked about has since died, Mr Green said.
In pictures: White Flowers Campaign to support child abuse victims
Show all 10
A Buckingham Palace spokesperson told the Independent: "If detailed, substantive allegations are made they will be taken seriously and looked into. However, we are not in a position to comment on speculative stories based on a chain of unnamed sources."
The Metropolitan Police has pledged to investigate historical crimes by establishment figures "without fear of favour".
Deputy Assistant Commissioner Steve Rodhouse told BBC Radio 4's Today programme that he was pleased that allegations of cover-ups were coming to light.
"We do think we are getting somewhere with these wider enquiries and we are seeing people coming forward. We have seen lots of coverage this week around allegations of cover-ups, and I think it's helpful that this is being spoken about and people are coming forward.
"We will go where the evidence takes us, without fear or favour, I think that is what the public expect and that is what the investigators are doing and are keen to continue to do."
The Independent Police Complaints Commission is investigating 14 related allegations of impropriety by officer stretching from the 1970s to 2005.
The Home Secretary Theresa May said earlier month that child sexual abuse ran through British society like a "stick of Blackpool rock" and warned that the public did not fully "appreciate the true scale" of exploitation.