Tory ministers accused of 'insult' to social care as workforce reform funding halved
Government promises on workforce 'diluted beyond recognition', say charities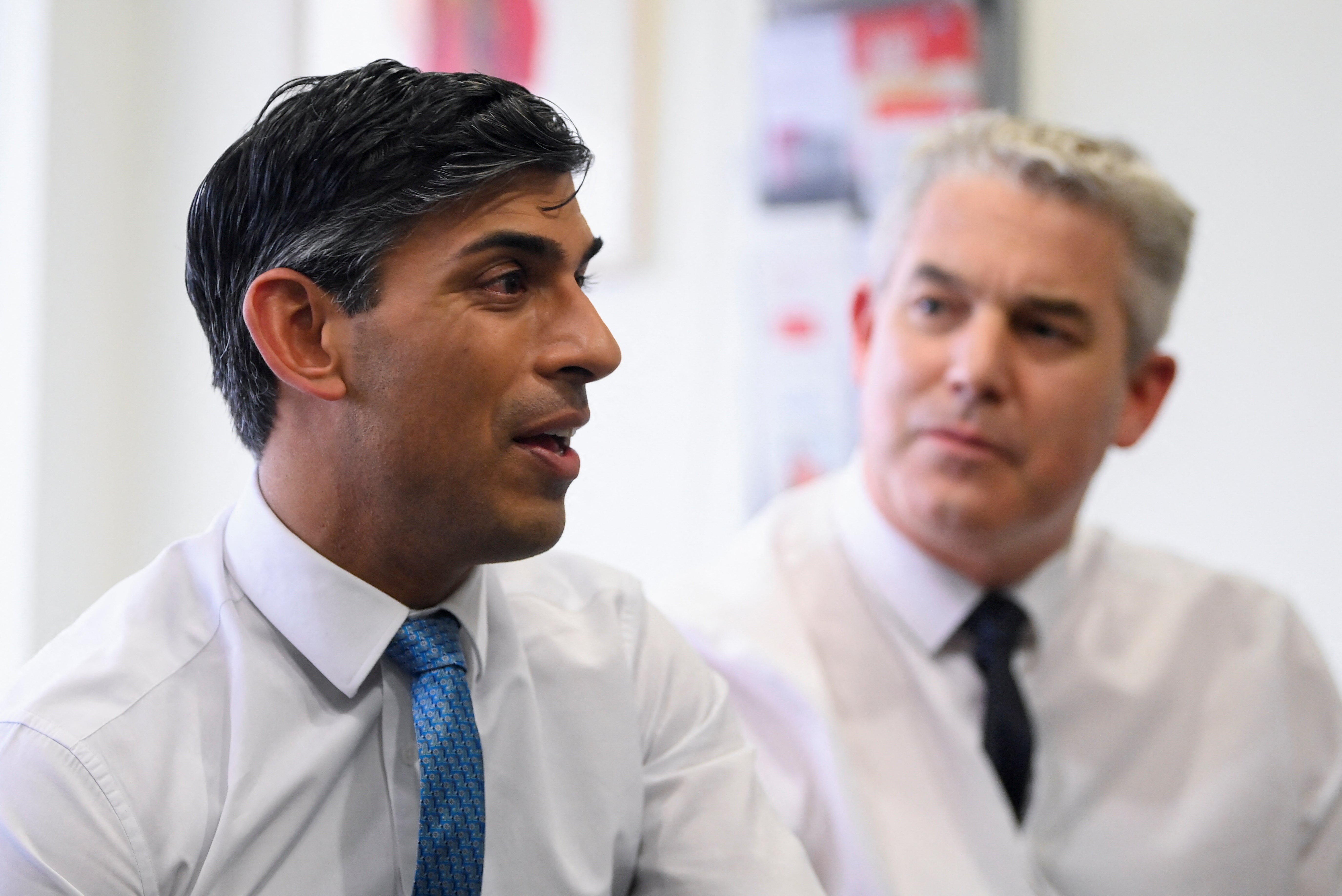 Rishi Sunak's government has been condemned for halving promised funding for reform of the social care workforce, with one charity saying it is an "insult" to the sector.
Millions of pounds have been removed from previously announced money for the struggling sector which a recent report warned is "on the precipice" amid rising costs and difficulty recruiting staff.
The Tory government had pledged to invest "at least £500m over the next three years" to the social care workforce in its white paper on adult social care reform in December 2021.
Join our commenting forum
Join thought-provoking conversations, follow other Independent readers and see their replies