The sectors with the largest gender pay gaps revealed
The new study from the World Economic Forum shows the pay gap is still very much alive today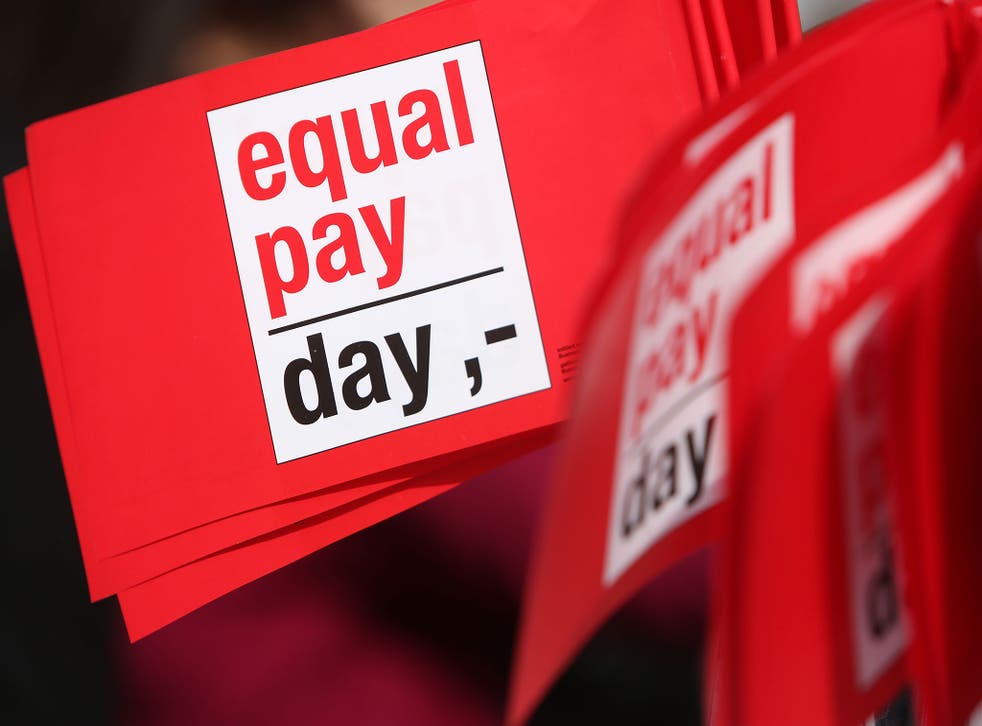 Women earn less than men and make up a smaller percentage of the workforce in every job industry according to a new study from the World Economic Forum.
There were only two small areas where women face less hurdles to being employed: personal care and office work.
The gender pay gap was prevalent across the board, in every sector from consumer and healthcare to finance and media.
The largest pay gap - 49% - is found in the consumer sector, which covers a whole host of jobs in that sector including factory workers, food processing, shop salespeople, sales and marketing and operations managers.
The second largest gap at 39% is "mobility" which includes engineers and supply chain specialists.
Finance also has a high wage gap of 38%.
Every sector in the study shows a wage gap that is between 15% and 49% for men and women, with the media, entertainment and information sector ranking lowest on the scale.
The number of women employees is also lower than men in every category, making up between just 13% and 38% of employees.
When it comes to boosting the number of female workers, the study found that in "no industry" was it easier to hire women than men, and only two specific job areas - personal care and office work - were seen to pose less hurdles for women.
Women also fail to achieve equal representation at a senior level within each sector. Across all industries, women make up on average 35% of junior level staff, 25% of mid-level staff, 15% of senior level staff and 10% of chief executive officers.
"There is a unique opportunity at present to address long-existing gender divides in the economy. If we don't take advantage of this, we will see more gender segregation in the workforce, affecting wages and livelihoods, not to mention greater economic inequality in society as a whole", said Saadia Zahidi, head of the Global Challenge on Gender Parity at the World Economic Forum.
The study represents more than 13 million employees across 9 industry sectors and 15 economies.
It was released in time for the four-day summit of global leaders and businesspeople in Davos, Switzerland this month. The conference has already come under fire for women making up just 18% of total attendees and costing $27,000 per ticket.
Join our new commenting forum
Join thought-provoking conversations, follow other Independent readers and see their replies