Tunisia attack: At least 15 British tourists confirmed dead in aftermath of Bloody Friday - as it happened
British holidaymakers were killed in a massacre by a gunman in Tunisia, after a bomb exploded at a Kuwaiti mosque and a man was beheaded in France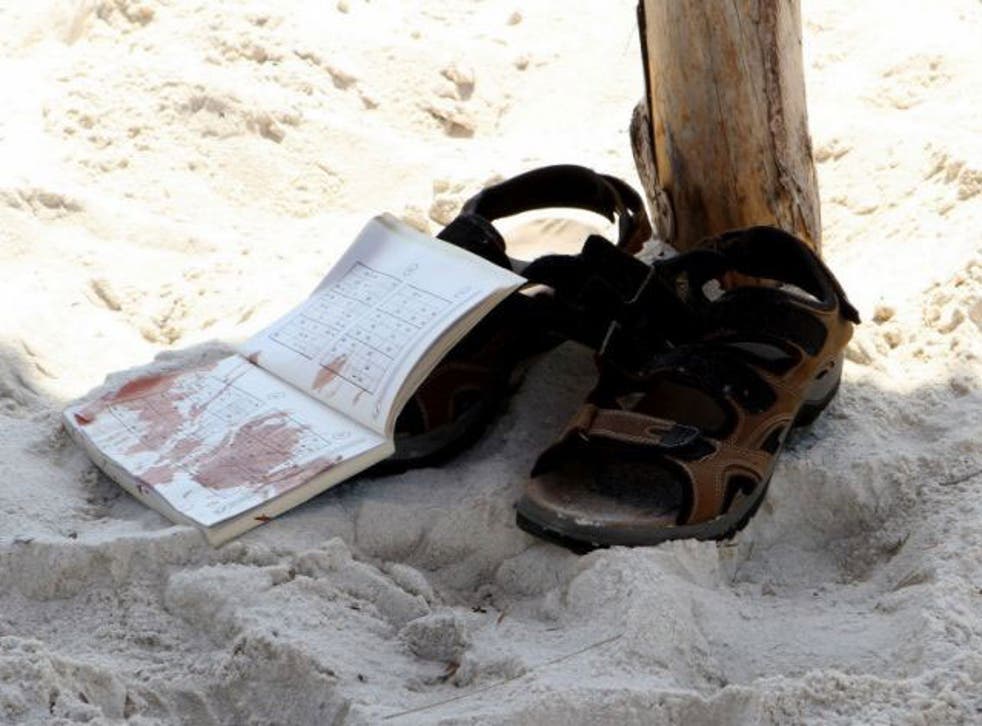 At least 15 British holidaymakers have been confirmed dead after a massacre by an Isis militant that come on the day the group bombed a Kuwaiti mosque and a man was beheaded in France in attacks that killed at least 65 people.
Here are the latest updates:
Irish nurse killed and fears for two more people
Please allow a moment for the live blog to load
It was unclear if the violence was linked but it came days after Isis urged its followers "to make Ramadan a month of calamities for the nonbelievers".
Al-Shabaab, an al-Qaeda linked terrorist group, also attacked an African Union base in Somalia and killed at least 25 members of the force trying to bring stability to the region.
A suicide car bomb was detonated before gunmen stormed the base in Lego, while militants reportedly beheaded women.
Additional reporting by agencies
Join our new commenting forum
Join thought-provoking conversations, follow other Independent readers and see their replies