Claims GCHQ wiretapped Donald Trump 'arrant nonsense', NSA boss says
Security agency official says intelligence community's involvement in US political debate is unprecedented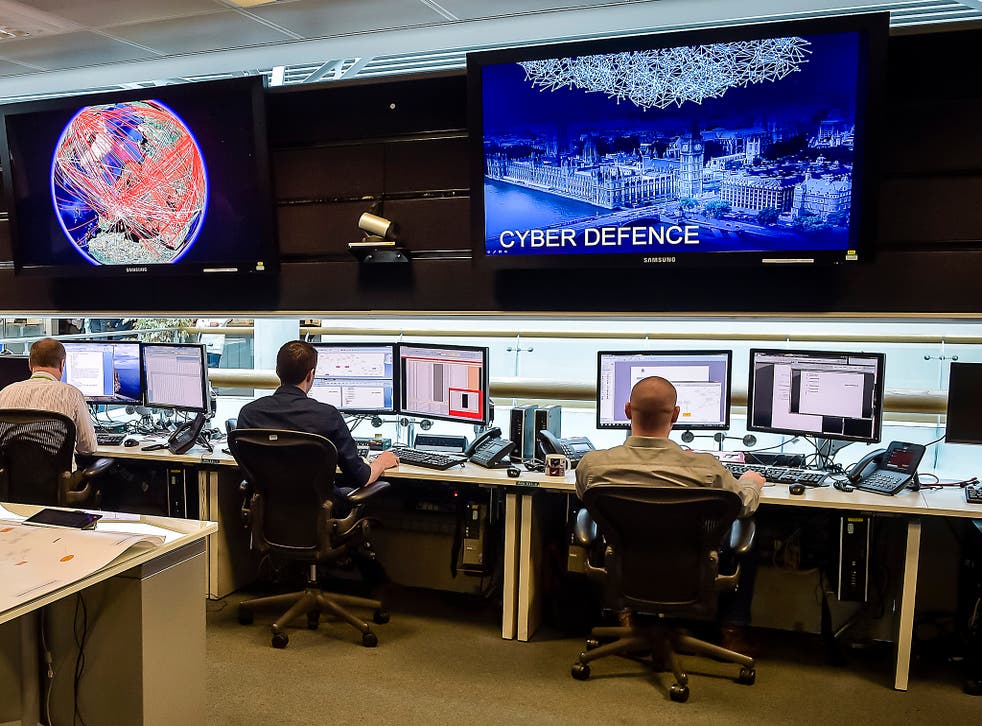 The claim that GCHQ wiretapped Donald Trump during the election campaign is "arrant nonsense", Rick Ledgett, the number two at the US National Security Agency (NSA) has said.
Mr Ledgett said the claim that GCHQ carried out surveillance activity on behalf of Barack Obama's administration showed "a complete lack of understanding in how the relationship works".
Mr Ledgett told the BBC security agencies on each side were not allowed from asking partners to carry out acts they were prohibited from doing.
He also said the risks implied for the UK to carry out such activity would be "epically stupid" and that it would outweigh any benefits.
The allegations prompted a rare and forthright response from GCHQ, which called the allegations "utterly ridiculous".
The White House had to assure the UK Government it will not repeat the allegations in a bid to avoid a major diplomatic row after the claims were mentioned again by White House press secretary Sean Spicer.
Downing Street said it had told members of Mr Trump's team that the allegations were "ridiculous" and should be "ignored".
The interview took place at the NSA headquarters in Fort Meade, Maryland.
Mr Ledgett told the BBC these were unusual times and the fact intelligence agencies had been drawn into a political debate was unprecedented.
He added the intelligence community had to be non-politicised to work at its best.
Tensions arose after the US intelligence community claimed that Russia interfered in the presidential election, which included hacking into Democrat candidate Hillary Clinton's emails.
But Donald Trump backed Vladimitr Putin, who denied any interference in the election.
World news in pictures

Show all 50
Mr Ledgett said the evidence of Russian involvement was "extraordinarily strong" and "irrefutable" and that the NSA had played a key role in establishing the case.
He added it was not for the intelligence community to evaluate the actual impact of the interference on the vote itself.
But upon meeting German Chancellor Angela Merkel, Mr Trump told her "at least we have something in common" referring again to claims his phone was wiretapped by Mr Obama during last year's presidential campaign and to reports her phone was bugged in 2013, during the Obama administration.
There has been concerns over the possible hacking attempts from Russia in the string of European elections this year, including in the Dutch election, where ballots were hand-counted, but also in the upcoming French and German elections.
Register for free to continue reading
Registration is a free and easy way to support our truly independent journalism
By registering, you will also enjoy limited access to Premium articles, exclusive newsletters, commenting, and virtual events with our leading journalists
Already have an account? sign in
Register for free to continue reading
Registration is a free and easy way to support our truly independent journalism
By registering, you will also enjoy limited access to Premium articles, exclusive newsletters, commenting, and virtual events with our leading journalists
Already have an account? sign in
Join our new commenting forum
Join thought-provoking conversations, follow other Independent readers and see their replies