Police defend 'deadly force' as Pittsburgh active shooter is killed during hours-long standoff
The suspect was pronounced dead at the scene after extensive gunfire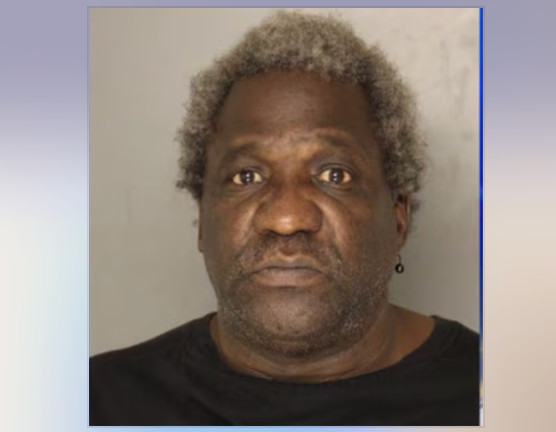 William Hardison Sr has been identified as the suspect in the Pittsburgh shooting, a source confirmed to The Independent; police pronounced him dead after an hours-long shootout.
The suspect was pronounced deceased by Pittsburgh EMS at 5.08pm, according to Pittsburgh Public Safety.
Sheriff Kevin Kraus said at a media briefing that their attempts to talk to the suspect were "unsuccessful," explaining that "once they made contact, things changed dramatically" and they had no choice but "to use deadly force."
The sheriff said "it was a pretty lengthy gun battle until City SWAT turned up."
"We certainly did not expect this…we had no information that this individual was this dangerous," he added.
The sheriff believed that Hardison was shooting out of first and second floor windows and through the wall. Mr Kraus said the suspect "had a lot of ammunition in that house."
The sheriff continued, "We were all strapped with ammunition but all had to call for more ammunition. We tried to give him every opportunity to come out but it elevated to the SWAT team's response."
Mr Kraus said that police believe no one else was hurt during the lengthy incident. Police reportedly attempted to use drones but three or four times, but the suspect shot them out of the air.
Sources told Channel 11 that Hardison believed he was a "sovereign citizen," and therefore exempt from the law. Pittsburgh Police Chief Larry Scirotto said he could not confirm this claim, adding, "but I'm sure we will uncover a lot about the suspect and his associations as we move forward."
Action News Investigates reported that court records indicated that an eviction for Hardison was scheduled at the address on Broad Street in the Garfield neighbourhood of the city, where rounds of gunfire have been administered all day.
William Hardison Sr's son, who is also named William Hardison, had earlier pleaded with his father to "stand down," according to WTAE ; he added that his family had been trying to get in touch with his father throughout the day.
Directed to his father, the younger Hardison said: "Hey dad please surrender, please give up. You have children and grandchildren who love you dearly. Please stand down."
The son described his father to the outlet as "a very stern individual, he's a man's man." He added, "When he believes in something, he's going to fight tooth and nail for something." Mr Hardison told the outlet that he thought his father owned the house.
He explained, "My uncle passed away, he only had a few more years left to pay on the house. So why would they close on something for $25,000 when hundreds of thousands of dollars had been put into the house?"
Join our commenting forum
Join thought-provoking conversations, follow other Independent readers and see their replies