US justice system: Nearly half of millennials say justice system is unfair
Harvard survey finds deep distrust of justice system among young generation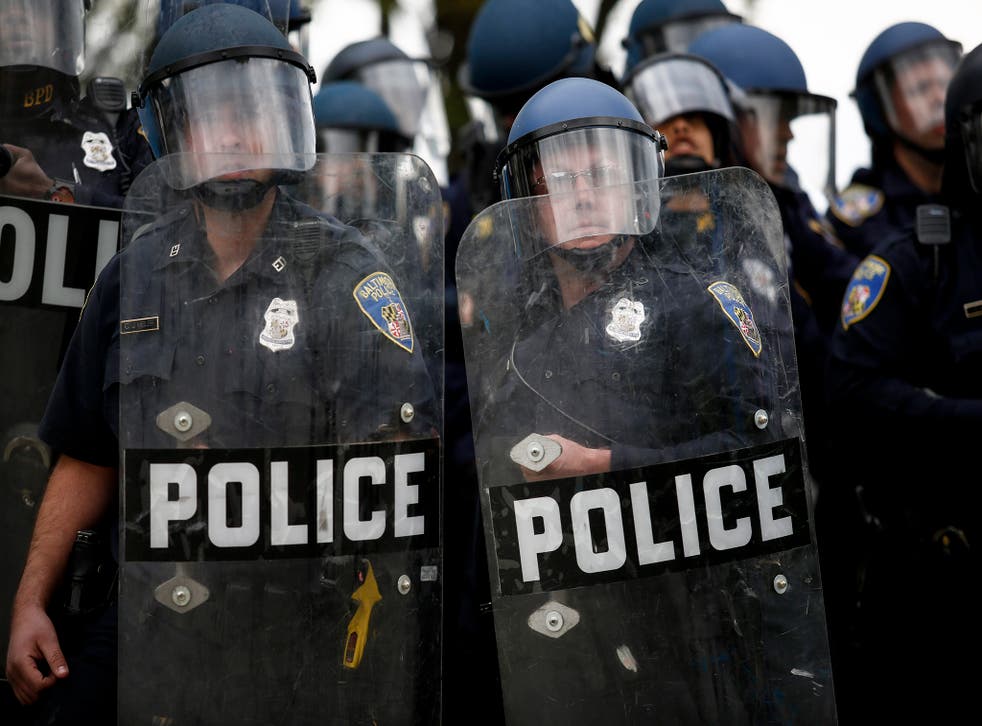 Nearly half of millennials in the US believe that the justice system is unfair, a survey done by Harvard University found.
The survey was published at a crucial time, as protests in Baltimore continue and the issues of policing and race relations in the US again are under the microscope.
The survey found that 49 per cent of millennials have little-to-no confidence that the US judicial system can fairly judge people without racial or ethnic bias, the Associated Press reported. Another 49 per cent say they have some confidence or a lot of confidence in the country's judicial system.
The issue is clearly divided by race, however. Black millennials had the lowest confidence in the justice system, with 66 per cent saying they had little-to-no confidence. About 43 per cent of whites and 53 per cent of Hispanics said their confidence was low.
Harvard surveyed more than 3,000 people, aged 18 to 29, between 18 March and 1 April.
The survey's release was quite timely, as it comes on the day Hillary Clinton gave a speech on justice system reform in the face of on-going protests in Baltimore over the death of 25-year-old Freddie Gray, who died while in police custody.
Mrs Clinton – in her first policy speech since announcing her White House ambitions – called on Congress to make changes to the US justice system.
John Della Volpe, Harvard's director of polling, said the survey shows that millennials are interested in seeing changes made to the justice system.
"What I think they're asking us through this data is to have a meaningful, non-ideological conversation about this," he told the AP. "Even before the violence in Baltimore, you only had a minority of 18-to-29-year-olds believing the protests would create change."
Follow @PaytonGuion on Twitter.
Register for free to continue reading
Registration is a free and easy way to support our truly independent journalism
By registering, you will also enjoy limited access to Premium articles, exclusive newsletters, commenting, and virtual events with our leading journalists
Already have an account? sign in
Register for free to continue reading
Registration is a free and easy way to support our truly independent journalism
By registering, you will also enjoy limited access to Premium articles, exclusive newsletters, commenting, and virtual events with our leading journalists
Already have an account? sign in
Join our new commenting forum
Join thought-provoking conversations, follow other Independent readers and see their replies