Germanwings pilot Andreas Lubitz was seeing an 'astonishing' number of doctors
The 27-year-old had a history of depression and was reportedly concerned about eyesight problems before he crashed the plane, killing everyone on board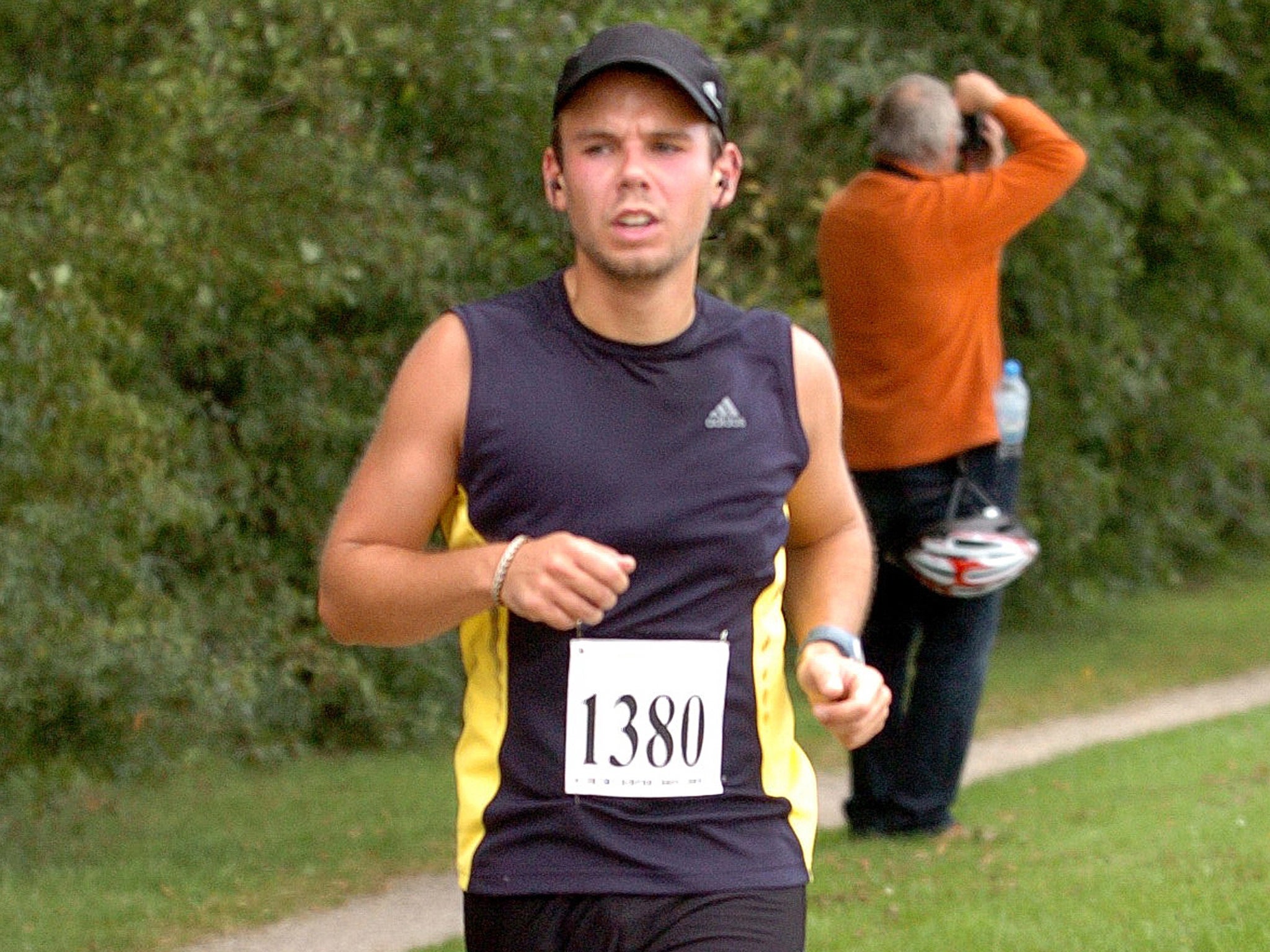 Germanwings co-pilot Andreas Lubitz was seeing an "astonishing" number of doctors before he downed a plane into the French Alps, a leaked medical report has revealed.
The 27-year-old was consulting at least five doctors, Der Spiegel reported, including psychiatric specialists and a neurologist.
"For a young man he consulted an astonishing number of doctors," an investigator told the magazine, which has seen a report on Lubitz's treatment.
Five separate practices have so far handed their information on the co-pilot to investigators and more may yet come forward.
He had been signed off work for unspecified medical reasons on the fortnight around 24 March, the day of the disaster, but officials previously said ripped up letters found at his home suggested he hid his illness from employers.
The Dusseldorf state prosecutor has not officially confirmed what those medical notes referred to but Lubitz's struggle with severe depression has been dated back to 2009, when he took a break of several months in his flight training.
He was treated for "suicidal tendencies" before he qualified, officials in Dusseldorf confirmed, but more recent doctors' visits had not uncovered a desire to kill himself or anyone else.
In pictures: Germanwings Airbus A320 plane crash
Show all 66
Other evidence has suggested that Lubitz may have been seeking treatment for eyesight problems that he feared could put his flying career at risk.
Under the username "Skydevil", he searched for information on "bipolarity", "manic depression", "migraines", "impaired vision" and "acoustic trauma" in the weeks leading up to his apparent murder-suicide, Bild am Sonntag reported.
Evidence from the crashed plane's black boxes suggests that Lubitz locked the cockpit door when the pilot left for a toilet break and used controls to override the entry code, downing the plane as the pilot desperately tried to break back in with a crow bar.
He sped up the plane's descent as it hurtled towards the earth, investigators said, obliterating it on the slopes of the French Alps at 430mph and killing all 150 people on board.
Lufthansa, the parent company of Germanwings, said Lubitz informed his training school of a period of severe depression in 2009 but subsequently passed all medical and "fit to fly" tests.
But the Luftfahrtbundesamt (LBA), the German aviation authority which issues pilots' licences based on annual certificates given by doctors and can impose restrictions, said it had "no information at all" prior to the crash about that period of mental illness.
According to European regulations, doctors should refer pilots with psychiatric conditions to the licensing authority, although they do not specify if this also applies to pilots who have suffered in the past.
"Lufthansa meets its duty to provide information to the LBA," the airline said in a statement on Sunday.
The statement came a day after the European Commission said its aviation regulator, the EASA, had found "issues" with the LBA in a regular review of air safety enforcement.
Officials found that the authority had a lack of staff, which could have limited its ability to carry out checks on planes and crew, including medical checks.
French air accident authority the BEA has also said its investigation into the Germanwings crash would study "systemic weaknesses" that might have led to the disaster, including psychological profiling.
Additional reporting by Reuters
Join our commenting forum
Join thought-provoking conversations, follow other Independent readers and see their replies