Terror suspect detained by Syrian refugees 'spoke to Isis contact about possible target'
Jaber al-Bakr said 'big airport in Berlin' was 'better than trains'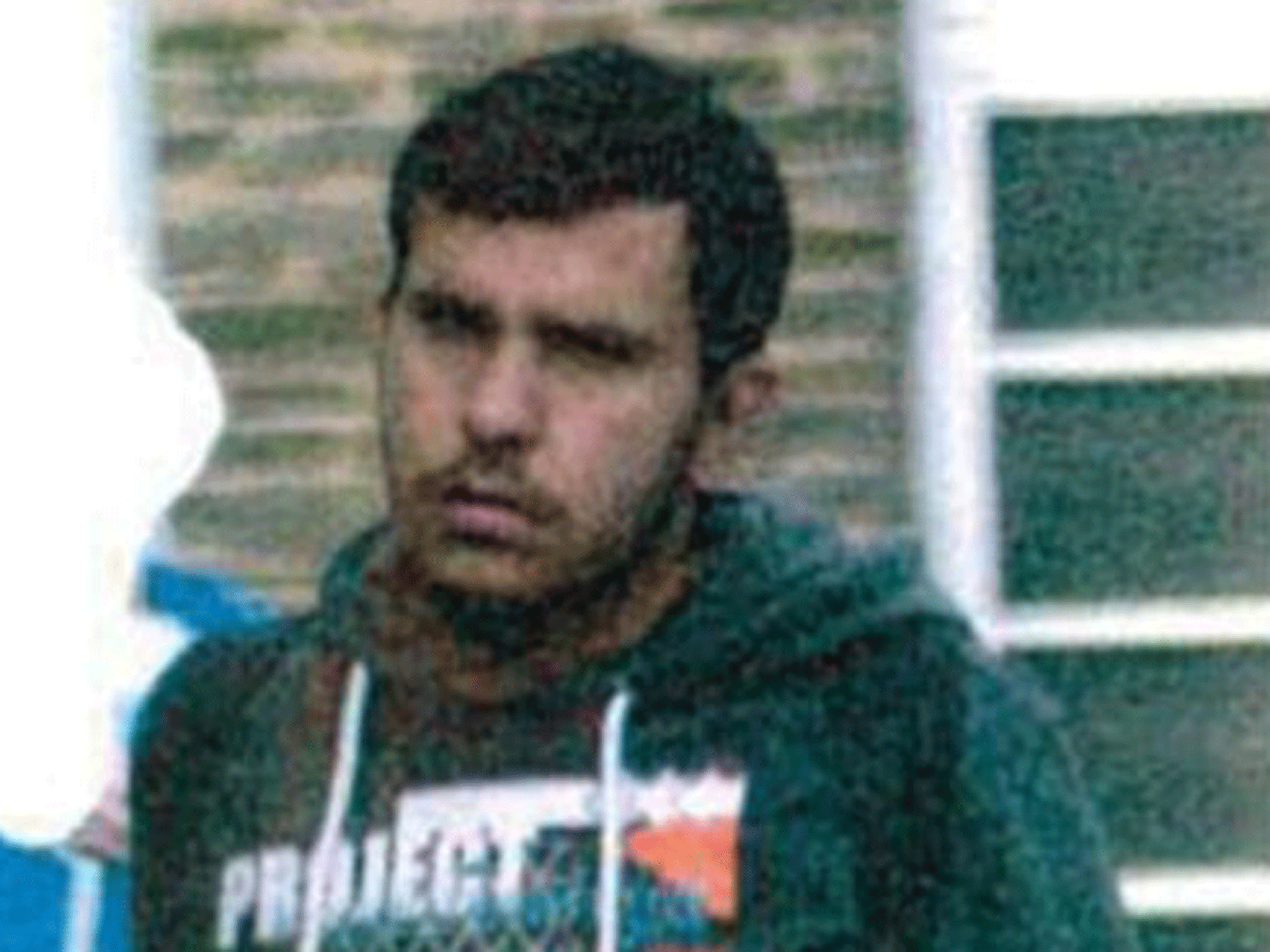 A Syrian refugee arrested on suspicion of planning a major terror attack in Berlin reportedly spoke to a member of Isis in Syria about a possible target a day before police discovered explosives in his apartment.
Jaber al-Bakr was arrested on Monday after being detained by three Syrian refugees who overpowered him and tied him to a sofa, two days after police found around 1.5kg of explosives in his apartment.
He was found dead in his prison cell on Wednesday. Authorities said he had killed himself.
Germany's Welt am Sonntag (WamS) cited investigation sources saying US intelligence had provided a tip-off on Bakr after tapping several phone calls between him and an Isis member in Syria.
During the calls, the 22-year-old reportedly spoke about his attack plans.
In a call on 7 October, Bakr told his contact that two kg of explosives were ready and he named a possible target, saying a "big airport in Berlin" was "better than trains", WamS reported.
In July, the Isis claimed responsibility for two attacks in the German state of Bavaria - one on a train near Wuerzburg and the other at a music festival in Ansbach that wounded 20 people.
WamS said federal prosecutors investigating the case assumed Bakr wanted to make a vest packed with explosives for an attack.
Terrorism in 2016: Terror attacks in Europe claimed by Isis

Show all 9
Bakr arrived in Germany in February 2015 during a refugee influx into the country and was granted temporary asylum four months later.
The man who rented the flat in the eastern city of Chemnitz in which Bakr last lived - a 33-year-old Syrian who WamS named as Khalil A - is in custody and is being investigated on suspicion of helping Bakr, the newspaper said.
Separately, Berliner Morgenpost newspaper and regional broadcaster RBB cited federal security sources as saying Bakr spent a night in Berlin in the second half of September and met a contact there.
During that time, he visited one of the city's two airports, they added, without saying which one.
Earlier this year, police said they were investigating more than 400 tip-offs over migrants alleged to have extremist links in Germany.
Additional reporting by Reuters
Join our new commenting forum
Join thought-provoking conversations, follow other Independent readers and see their replies