Refugee children 'ordered to use separate toilets at Italian school'
Parents of other pupils reportedly claim foreign students pose a 'health risk'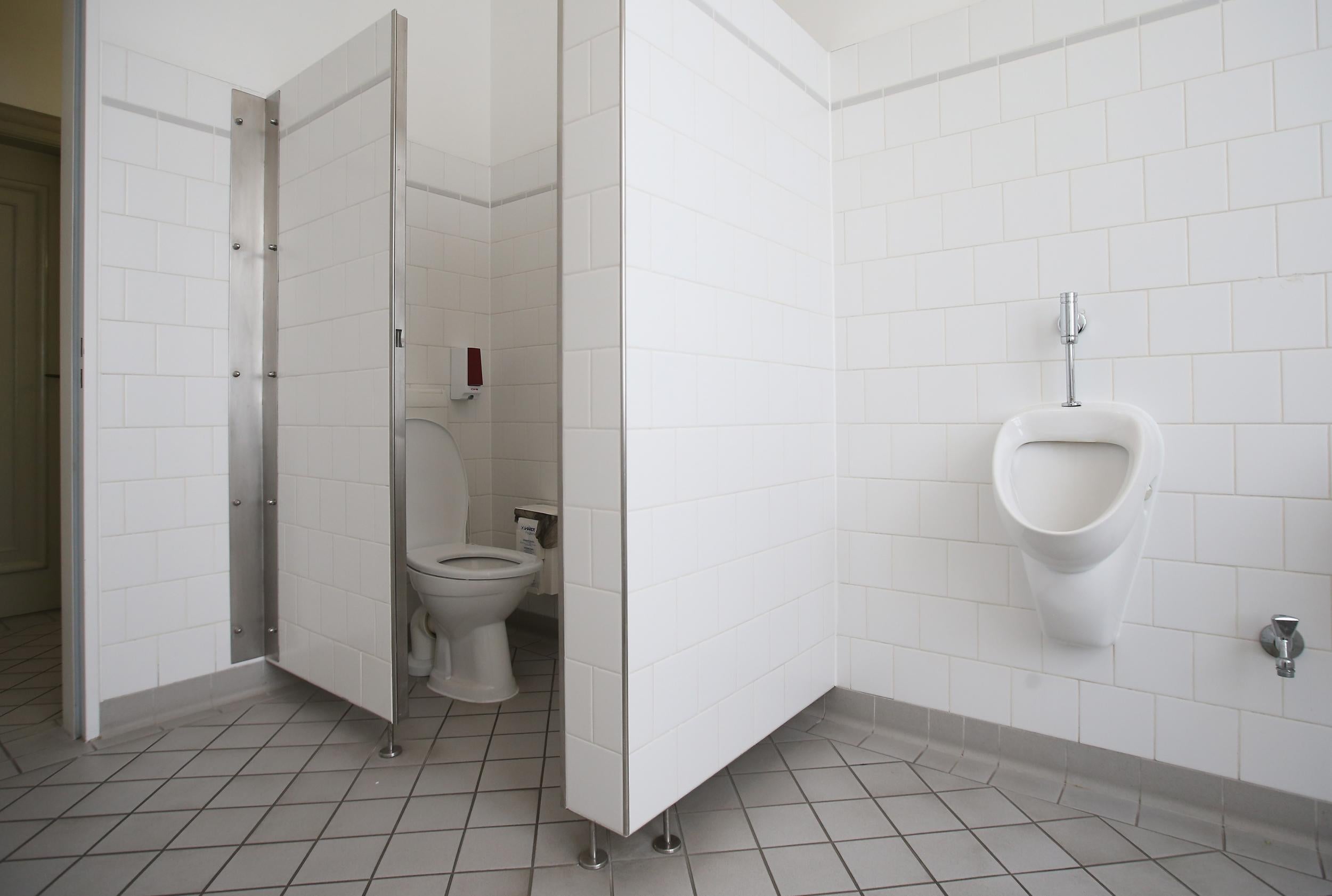 Child refugees have reportedly been ordered to use separate toilets at a school in Italy after parents of existing pupils claimed they posed a "health risk".
Two refugee children from Egypt and Ethiopia, aged nine and 11, were told by teachers to use separate bathrooms following claims from parents that their children risked "contracting diseases", according to La Stampa.
Despite being shown medical records that showed the children were in good health, two families reportedly took their children out of the school when the refugees were enrolled, while several others threatened to do so.
In response, the private Catholic school in Cagliari, Sardinia, reportedly put separate toilets in place for the refugee children, stating they were taking the measure "as a precaution".
The decision has been met with criticism from local people. Mr. Yuri Marcialis, executive Council member for public education, sport and youth policies in the city of Cagliari, told The Independent: "I strongly condemn the choice to force refugee children to use different bathrooms.
"Cagliari, placed in the middle of Mediterranean sea, has been multicultural since the dawn of time and it is still one. Most of the parents of other children didn't complain but the nuns came up with a compromise after a few parents protested.
"The municipal administration have asked more information on that case, from the regional Department of Education, because clearly that is a subject of enormous importance. Private schools in Italy have many rights and freedoms but they have to abide by the law and also to respect international human rights."
The carers of the child refugees, two lawyers who took the children in after they lost their parents while making the sea crossing to Italy, said they were shocked by the level of racism and segregation in the school and urged the establishment to reverse the measure.
One of them, Antonella Taccori, told La Stampa: "[Other children] were unsociable. During recess our children were immediately isolated, and it was not only because they are still not able to speak Italian.
"The behaviour of the other kids obviously reflects what they have heard at home from their parents. I only found out about the toilet segregation two days ago. Now we hope the school will integrate the toilets again."
The other carer, Marina Bardanzellu, said: "This does not happen when a child has a cough or cold. The health concerns are hiding real racism."
Refugees and migrants have continued to make the perilous journey from Libya and Egypt in pursuit of a better life in Europe. More than 10,500 unaccompanied children reached Italy by sea between January and June this year. Two weeks ago a refugee boat carrying 600 people bound for Europe capsised off the coast of Egypt, killing at least 29, including one child.
Refugee crisis - in pictures
Show all 27
As the proportion of unaccompanied minors arriving on Italy's shores reaches record highs, concerns continue to grow among charities and aid organisations, who claim governments should be doing more to safeguard child refugees in Europe.
During the summer it was revealed child refugees in Italy were being sexually abused and extorted.
In September, The Independent revealed the Home Office does not know where 360 of the vulnerable children who have already arrived in the UK are. Of these, 81 have been missing for more than five years.
Fewer than 20 children were granted asylum in the UK in the first three months of the year. Unicef has recently called on the UK government to allow unaccompanied child refugees currently stranded in the Calais migrant camp to come to Britain.
Join our commenting forum
Join thought-provoking conversations, follow other Independent readers and see their replies