Super League: Barcelona feared 'historical error' of missing out and insist 'structural reforms' are needed
The Camp Nou club have yet to officially exit the Super League plans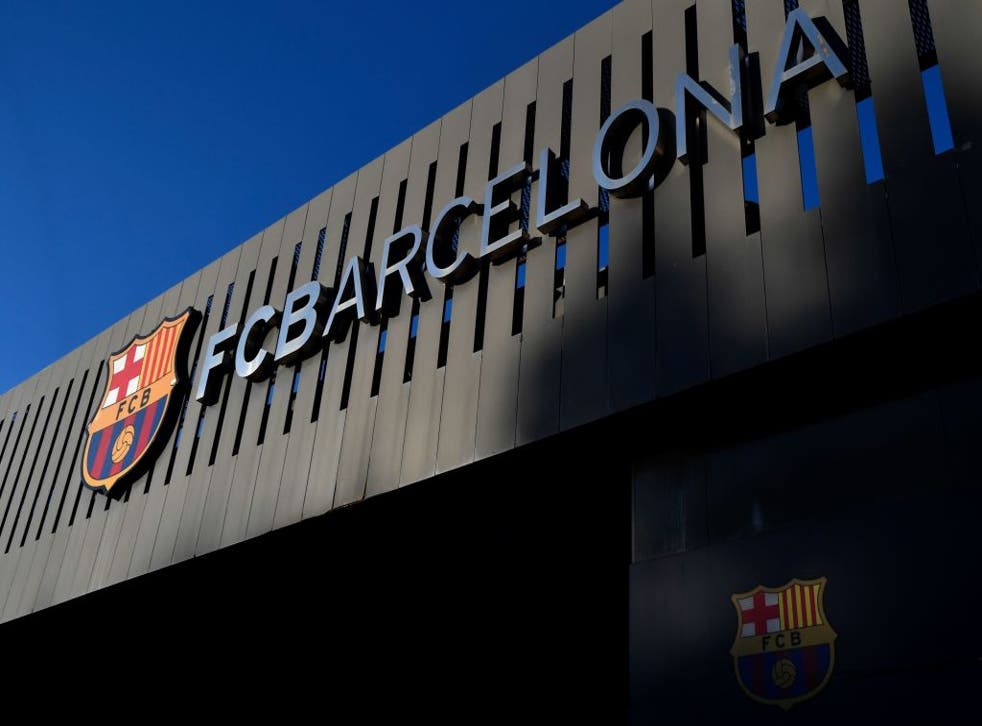 Barcelona have broken their silence to explain their participation in the European Super League, with the Catalan club saying they always retained their right to get approval from their members before fully signing up for the project.
The six Premier League clubs involved quickly backtracked and left the breakaway competition within 48 hours, with Inter Milan and Atletico Madrid following suit.
Barcelona have not formally withdrawn from the Super League and new president Joan Laporta earlier explained why an alternative approach remained important, but now the club has laid out exactly why they initially signed up, insisting "it would have been a historical error to turn down the opportunity" to be a founder club of the competition.
The statement from the club said Barcelona agree with "most major European clubs" that there remains "a need for structural reforms to guarantee the financial sustainability and feasibility of world football".
The way to do that, the club say, is "by improving the product that is offered to fans around the world and...increasing the fan base on which this sport is sustained" - effectively, by finding a way to giving supporters, the lifeblood of the game, a product for which they will pay.
After the explanations of their initial involvement, taken "as a matter of immediate urgency" by the new board, the statement also discussed plans for returning to the discussion.
Rather than abandoning the competition entirely, Barcelona say the focus must be on greater discourse with supporters to understand their disdain and anger toward the Super League, while also pointing out that a Spanish court has granted legal protection to the project.
Their statement continued: "Given the public reaction that the aforementioned project has generated in many and various spheres, there is no question that FC Barcelona appreciates that a much more in-depth analysis is required into the reasons that have caused this reaction in order to reconsider, if necessary, and to the required extent, the proposal as originally formulated and resolve all those issues, always for the good of the general interest of the football world. Such in-depth analysis needs time and the necessary composure to avoid taking any rash action."
The club pledged to "act with the utmost transparency" on the matter and asked for patience and understanding from supporters and the public as a whole.
Join our new commenting forum
Join thought-provoking conversations, follow other Independent readers and see their replies