Coronavirus: Netherlands call off games against United States and Spain amid outbreak
The Eredivisie is also suspended, with no football until at least 31 March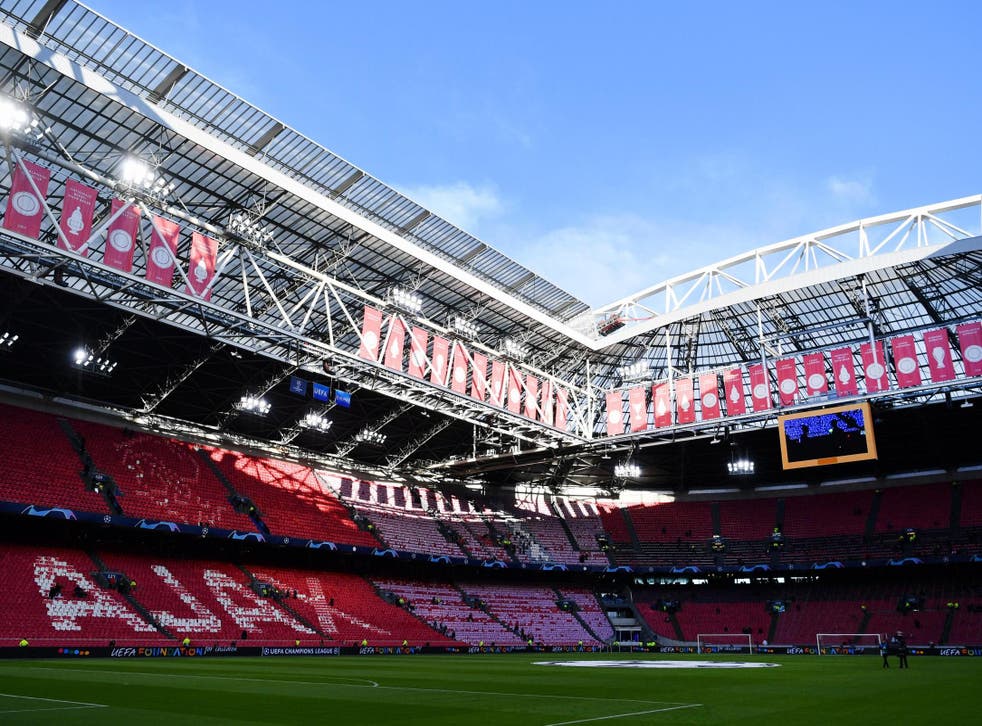 The Netherlands have called off friendly international matches against the United States and Spain after the country due to coronavirus.
The Eredivisie, the Netherlands' top tier, as well as football at all levels is suspended until at least 31 March.
The Oranje were set to face the USMNT on 26 March, while La Roja were due in Amsterdam on 29 March, but the Dutch football association has now confirmed neither game will take place on the initially scheduled dates.
A statement from the KNVB read: "All football in the Netherlands will be canceled until March 31. This means that all matches in paid and amateur football are postponed until further notice.
"This also applies to the international matches of Orange against the United States and Spain and the international matches of various youth teams. Earlier, UEFA already broke the European Championship qualifying tournaments for men and women O17 and O19."
Eric Gudde, director of professional football KNVB: added: "We have always followed their policy at the explicit request of the government and that is no different at the moment. Of course, safety and health are at the top of all involved.
"However, these measures also pose major organisational, sporting and financial challenges for the football world. In future, the football sector will have to call on the help of the government and authorities to address organisational issues, social impacts and economic challenges for the entire sector. We will be happy to discuss this with all parties in due course."
Register for free to continue reading
Registration is a free and easy way to support our truly independent journalism
By registering, you will also enjoy limited access to Premium articles, exclusive newsletters, commenting, and virtual events with our leading journalists
Already have an account? sign in
Register for free to continue reading
Registration is a free and easy way to support our truly independent journalism
By registering, you will also enjoy limited access to Premium articles, exclusive newsletters, commenting, and virtual events with our leading journalists
Already have an account? sign in
Join our new commenting forum
Join thought-provoking conversations, follow other Independent readers and see their replies