Gareth Southgate reveals the FA and Amnesty International in talks over human rights in Qatar
Players have protested against the host nation during this week's qualifiers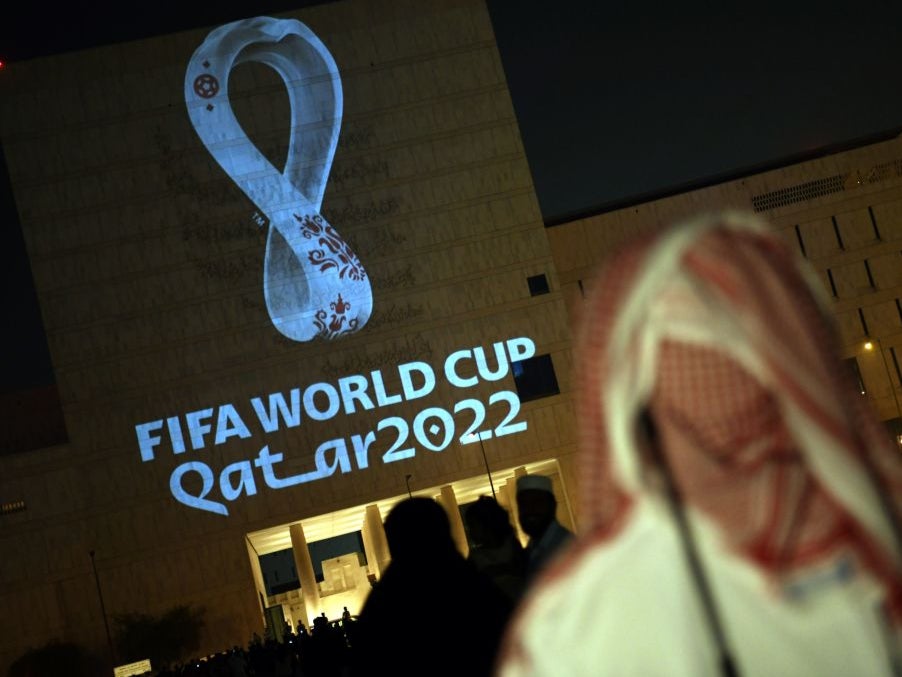 Gareth Southgate has revealed the Football Association and Amnesty International have been in talks regarding Qatar's hosting of the 2022 World Cup.
Germany and Norway players have protested against the human rights issues in Qatar as the qualification campaign for the tournament got under way last week.
England did not follow suit ahead of their opening Group I match at home to San Marino on Thursday night.
Amnesty International wrote to the FA last year urging them to put pressure on world governing body FIFA to ensure the rights of migrant workers in Qatar are properly protected.
Southgate said talks between the two organisations remain ongoing and that Amnesty are not looking for the tournament to be called off.
READ MORE
"I think in terms of the situation in Qatar, the FA are working closely with Amnesty International and will be talking with Qatar as well," he said.
"My understanding is Amnesty don't want the tournament postponed or moved. They want to work and highlight issues that maybe could be improved. So, it's important we work with organisations like that.
"I think when you're involved with England you're always going to be asked questions which are beyond football. You can choose to duck those questions and choose to say 'Oh, I'm only here to talk about the game', but over the last five years I've tried not to do that.
"I think there have been some important points to make and maybe issues that we helped to make a difference with. So I would always encourage players to have their own view.
"We could differ on those views in certain areas but we have a mature environment. We want well-rounded people who have an opinion."
READ MORE: Rashford and Saka withdraw from England squad with injuries
The FA signed a memorandum of understanding with Qatar back in 2018, with former chairman Greg Clarke praising the agreement.
"The FA is pleased to commit to this knowledge-sharing partnership with the Qatar Football Association," he said at the time.
"We have a long history of collaboration with various national associations to share knowledge and experience to support the development of football.
"For Qatar, developing the game across the country is a key objective as they approach the hosting of the FIFA World Cup in 2022."
England continue their campaign to qualify for the finals when they face Albania in Tirana on Sunday, with the tournament scheduled to take place in Qatar from November 21 to December 18 next year.
PA
Join our commenting forum
Join thought-provoking conversations, follow other Independent readers and see their replies