Marcos Alonso taking 'positives' from Antonio Rudiger and Kepa training ground row
The Germany defender and Spanish goalkeeper were involved in a heated dispute in training ahead of the Champions League quarter-final against Porto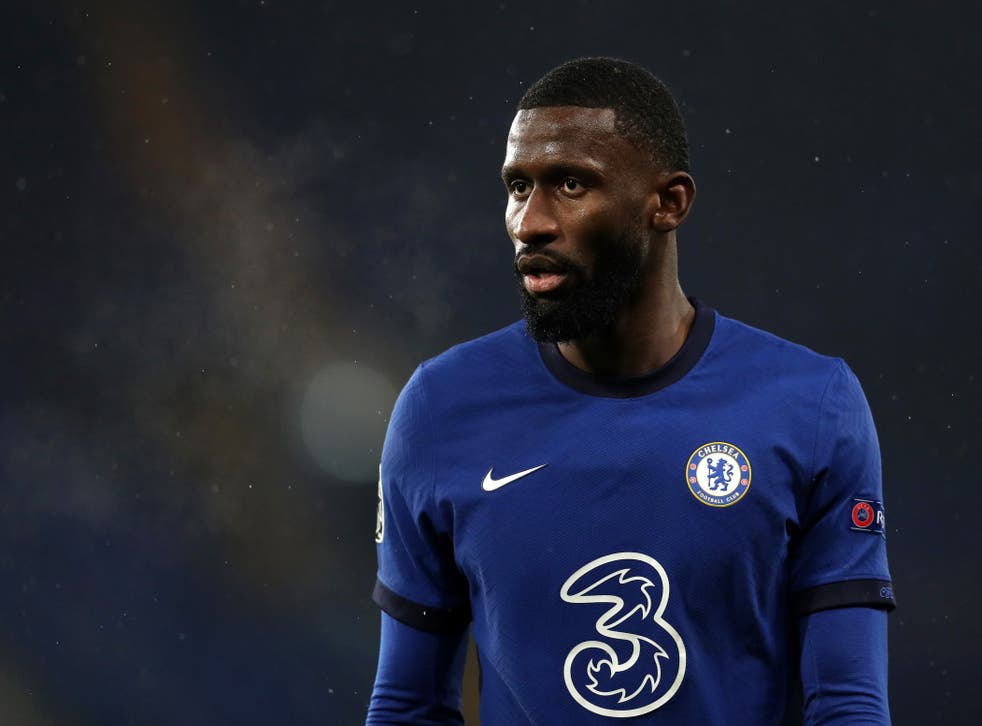 Marcos Alonso insists Chelsea are taking the "positives" from Antonio Rudiger and Kepa Arrizabalaga's training ground row.
The Blues are preparing to rebound after the heavy loss to West Brom with Wednesday's first leg in the Champions League quarter-final against Porto.
Thomas Tuchel's side were disrupted when the Germany defender sparked a confrontation with the Spanish goalkeeper with a late challenge in training, according to the Telegraph.
The German boss reportedly sent Rudiger back to the dressing room after emotions spilled over, but Alonso has played down tension in the group.
"I think these are things that happen," Alonso told beIN Sports. "The level of competition there is in the team, the anger we saw even on the training ground, it's good for the team.
Read more:
"Even before training finished it was all good. Nothing new, it has always happened, it will still happen. The thing we need to take is the positives and move on and get ready for the next game."
Tuchel meanwhile has claimed the loss to the Baggies, his first in charge of the Blues, will serve as a "big wake-up call".
"We were not able to cope with the situation," Tuchel told BT Sport. "I don't know why. After the red card we couldn't adapt, we gave away easy goals.
"What could go wrong, went wrong, we have to accept a big loss, hopefully it's a big wake-up call, me included.
"It wasn't his [Thiago's] mistake, before the yellow cards, too many ball losses, even before, the yellow and red card, it was impossible for us to adapt to the situation.
"We cannot get worse. It's not typical to concede goals like this, we usually defend, we conceded two of them. Clearly what could go wrong, went wrong. We had big chances, with the post. Clearly it wasn't our day.
"We need the right response, it's absolutely necessary. We have to digest this. I didn't see it coming. We have to take our responsibilities, improve it, shake it off and do better tomorrow."
Join our new commenting forum
Join thought-provoking conversations, follow other Independent readers and see their replies