Our new Prime Minister must learn from David Cameron's mistakes and protect young people
'As students become more engaged politically, it's clear politicians are going to have to shift their focus and attention'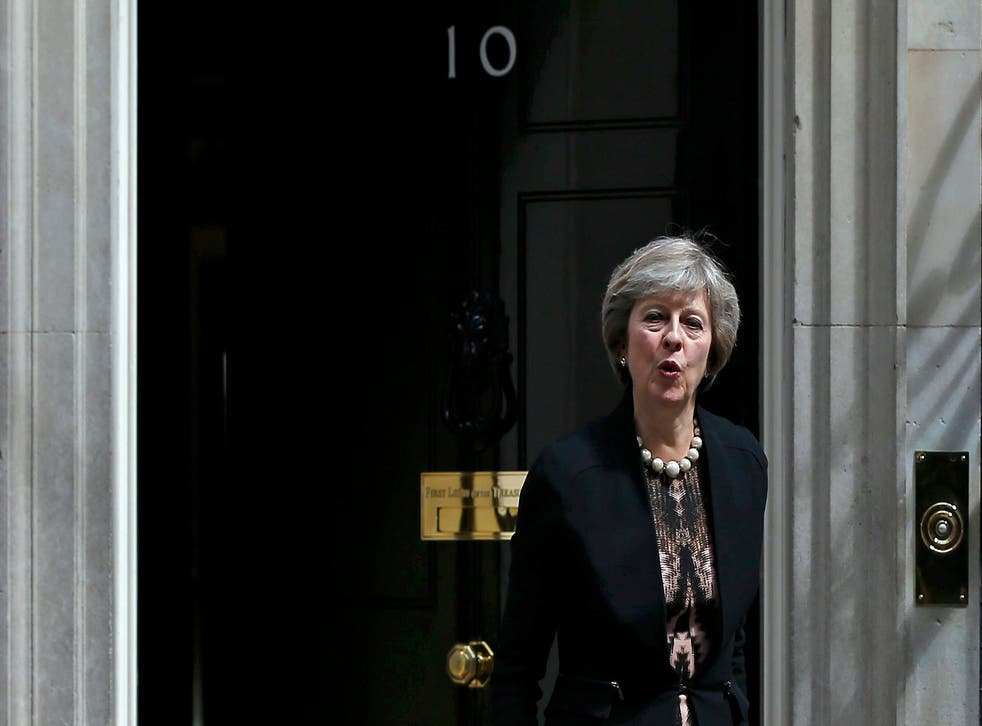 The Etonian son of a stockbroker, David Cameron has had an interesting six years as Prime Minister; the rise in tuition fees and ever-increasing monthly rent costs are just a few events the former Bullingdon Club member would probably like to forget. Although he has improved the economy and endorsed same-sex marriage, it is nevertheless clear: David Cameron has let one particular section of society down - young people and students.
Maintenance grants have been scrapped, Education Maintenance Allowance (EMA) discarded, unpaid internships have become socially acceptable, and a sharp increase in student debt has ensued, which has arguably led to an increase in student mental health issues - and even young people undertaking sex work to make ends meet.
Generation Y has a difficult future ahead: the possibility of tuition fees rising even higher, the pound decreasing in value, and the lack of graduate opportunities available all indicate economic conditions are going to, unfortunately, worsen. The free-market, demand for cheap labour, and continual privatisation of public resources has allowed neoliberal ideologies to gain further control, and students are being sentenced to a life of debt.
Homeless Link's most recent annual Young and Homeless report showed almost half of all people living in homeless accommodation services in the UK are aged between 16 and 24. A poll for the Observer shows 37 per cent of UK residents believe homeownership is out of reach for good and, according to the Institute for Fiscal Studies, 70 per cent of students who left university last year will never finish repaying their loans. One would expect statistics of this sort from an adolescent office temp with a bad attitude. Not an affluent Etonian and Oxford-educated, public schoolboy.
Nevertheless, the now fragmented Kingdom is in need of concise, empathetic guidance, clear direction, and an injection of hope. Obviously, David Cameron is not the required candidate, as he has acknowledged - and his successor has several difficult tasks ahead.
As young people become more engaged politically, it is clear politicians are going to have to shift their focus and attention. Because adolescents are generally seen as politically apathetic, it has become normalised for politicians to ignore their demands. However, as a result of the current political instability, young people are becoming more active and concerned.
Since 2010, students have been experiencing uncertainty, false promises, and challenging economic conditions. David Cameron has allowed all the aforementioned cuts to hinder the prospects of young people and pupils. His legacy may include fighting to remain in the EU and promising a better future for young people, but his decisions have shown a lack of understanding and attention for the UK's next generation. A plunder which is to ensue with ramifications yet to be understood.
If our next Prime Minister intends on protecting the interests of this nation, she absolutely must safeguard the futures of young people.
Join our new commenting forum
Join thought-provoking conversations, follow other Independent readers and see their replies