Loughborough and UCL enter Complete University Guide's top 10 universities for the first time
Cambridge and Oxford take first and second place respectively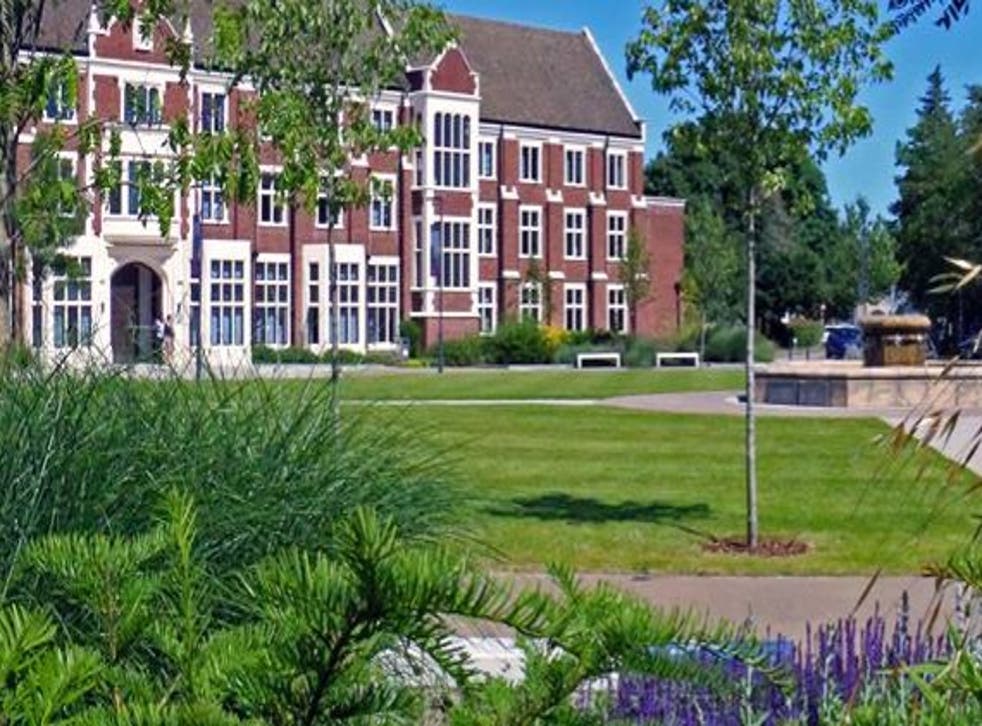 Loughborough and University College London (UCL) are among the top ten best universities in the UK for the first time, according to the latest rankings from The Complete University Guide (CUG).
On last year, Loughborough has climbed an impressive six places to enter the top ten at seventh place, while UCL has managed to move up three spots to secure tenth place.
Surrey, which was a new top ten entrant last year, slipped back from eighth place to 11th, while Exeter dropped from eighth to 13th.
Cambridge and Oxford, though, have, once again, come out as being the best universities in the country.
According to CUG, Cambridge's place at the top of its 2017 league table means this is the sixth consecutive year it has beat its Oxbridge rival.
Other changes, this year, have seen Durham drop one place to sixth, and Warwick one place to eighth.
Top 10 universities in the UK (2017):
Cambridge
Oxford
London School of Economics
Imperial College London
St Andrews
Durham
Loughborough
Warwick
Lancaster
University College London
The top 10 universities in the world

Show all 10
Loughborough's vice chancellor, Professor Robert Allison, described the institution's achievement as "amazing" for the entire university community, adding: "[This] is yet further evidence that Loughborough is one of the best universities in the country.
"To secure seventh in the CUG shows what an incredible environment we have created here at Loughborough, and one we are all rightfully proud of.
"Rankings always fluctuate and universities go up and down, but Loughborough's long-term trajectory is firmly upwards."
Dr Bernard Kingston, principal author of CUG, described how there is "a considerable degree of stability" at the upper end of the league table this year.
He said: "While dramatic changes may be newsworthy, this stability indicates that the rankings are robust and credible for young people seeking a university place - our primary purpose."
The 20 hardest universities to get into
The higher education guide has also analysed data to reveal the worst universities for dealing with student complaints.
London and Cardiff Metropolitan have led the way for having the most number of unresolved student issues between 2012 and 2014 with 84.5 and 64.7 complaints, respectively, per 1,000 students over the three year period.
Click here to see the complete rankings
Join our new commenting forum
Join thought-provoking conversations, follow other Independent readers and see their replies