Most expensive universities to attend in Britain revealed
While the cost of studying at one London university is estimated at almost £39,000 per year, a number of top Russell Group universities including Warwick are among the most affordable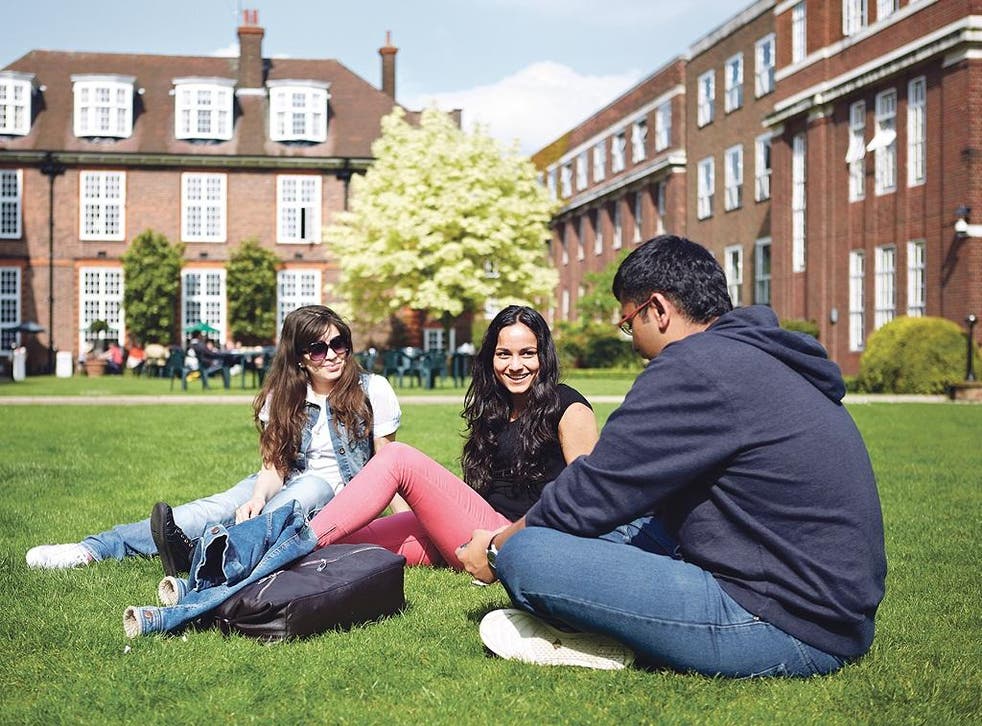 Students in London and Oxford could end up paying far more than they bargained for when taking up places at university, new research into university costs has revealed.
With the deadline for undergraduate university applications soon approaching, thousands of students across the UK are currently in the process of deciding whereabouts in the country to continue their studies.
While it is to be expected that the cost of living in some cities may be significantly higher than in others, analysis undertaken by price comparison website Go Compare suggests the cost of a degree can vary greatly depending on individual institutions, in addition to where those institutions are located.
Taking into considering tuition fee costs, accommodation, travel and other essentials such as food and textbooks, Regent's University London was named the most expensive place to study overall, at a cost of £38,854 each year.
At £12,948 per year, accommodation at this prestigious independent university is said to be 72 per cent pricier than the most affordable university halls of residence in the UK, at the University of Northampton.
Only one of the top 20 most expensive UK universities were found to be in the North (Leeds Beckett), and a total of eight out the ten most expensive are in London – previously named as the fifth most expensive city to be a student in the world.
The two remaining places are in Oxford, with similarly high costs at both the University of Oxford and Oxford Brookes University.
Food costs for students attending Oxford University were also the highest, at an average of £3,378 per year.
Overall, Cambridge was found to be substantially cheaper than its rival Oxford, at a total of £20,016 per year compared with £24,510.
Assessing individual aspects of university living, researchers named the University of the Arts, London, as the university with the costliest book lists, at £1,044 year.
In contrast, those purchasing books for Nottingham Trent University could expect to pay as little as £120 per academic year.
While the survey did not take into account the quality of teaching or the reputation of the university, Loughborough University and the University of Warwick - ranked the 7th and 8th best universities in the UK - were listed among the 10 most affordable institutions, suggesting that the price of a degree does not necessarily equate to a better qualification.
Since tuition fees for non-private universities tripled in 2012 to £9,000, graduates are now leaving university with debts of more than £44,000, with some estimates pushing £100,000 once interest rates are taken into account.
In December the Government quietly raised tuition fees even higher, to £9250 for existing students.
Join our new commenting forum
Join thought-provoking conversations, follow other Independent readers and see their replies