Samsung Galaxy S7 launch: New flagship smartphone launch could be pushed forward to January
Bringing the launch forward would put it in customers' hands earlier and help get some of Apple's sales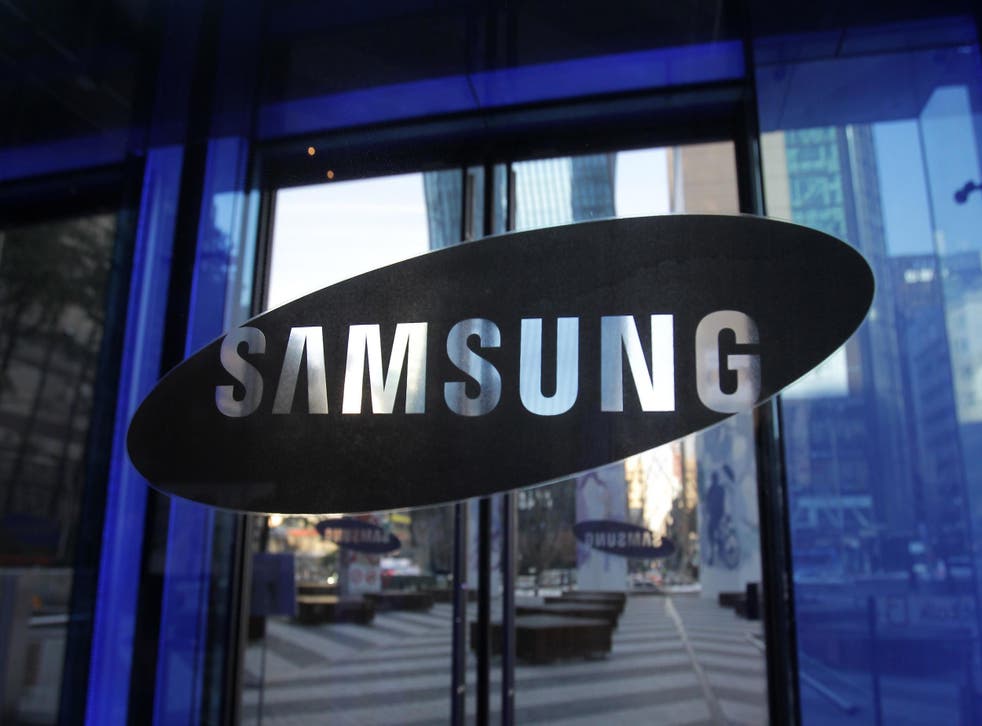 Samsung could launch its new Galaxy S7 smartphone in January, bringing it forward a month compared to its usual launch date in an effort to get the jump on Apple, its competitor in the high-end smartphone market.
As reported by South Korea's Electronic Times, insiders in mobile phone component industries have said that Samsung is planning to launch the new flagship phone in January.
The earlier launch is reportedly intended to pick up some potential iPhone 6S sales - by bringing out the the phone earlier, customers torn between the two manufacturers may be more likely to wait for the S7, rather than buying the 6S due to the long wait.
The design for the new phone was finalised in September, so bringing out the phone earlier will be a case of Samsung ramping up the production and distribution operations.
As well as giving potential customers a shorter wait time for the phone, the earlier launch would give Samsung an bigger head start on Apple ahead of their product launch next year, and would set them aside from the host of other Android smartphones that will be announced at the Mobile World Congress in February.

Electronic Times also reported that the launch of the new phone could bring a new product class with it. Currently, Samsung phones fall into the the Premium, Mid-range and Budget groups. Samsung is now planning to introduce a new Sub-premium class just below Premium, that would offer powerful, higher-end phones for a cheaper price.
Samsung recently saw seven straight quarters of declining profits, although the company predicted a rise in profits earlier this month.
A big, stand-alone early launch of a major product like the S7 could prove popular with customers and help reverse some of their recent misfortunes.
Register for free to continue reading
Registration is a free and easy way to support our truly independent journalism
By registering, you will also enjoy limited access to Premium articles, exclusive newsletters, commenting, and virtual events with our leading journalists
Already have an account? sign in
Register for free to continue reading
Registration is a free and easy way to support our truly independent journalism
By registering, you will also enjoy limited access to Premium articles, exclusive newsletters, commenting, and virtual events with our leading journalists
Already have an account? sign in
Join our new commenting forum
Join thought-provoking conversations, follow other Independent readers and see their replies