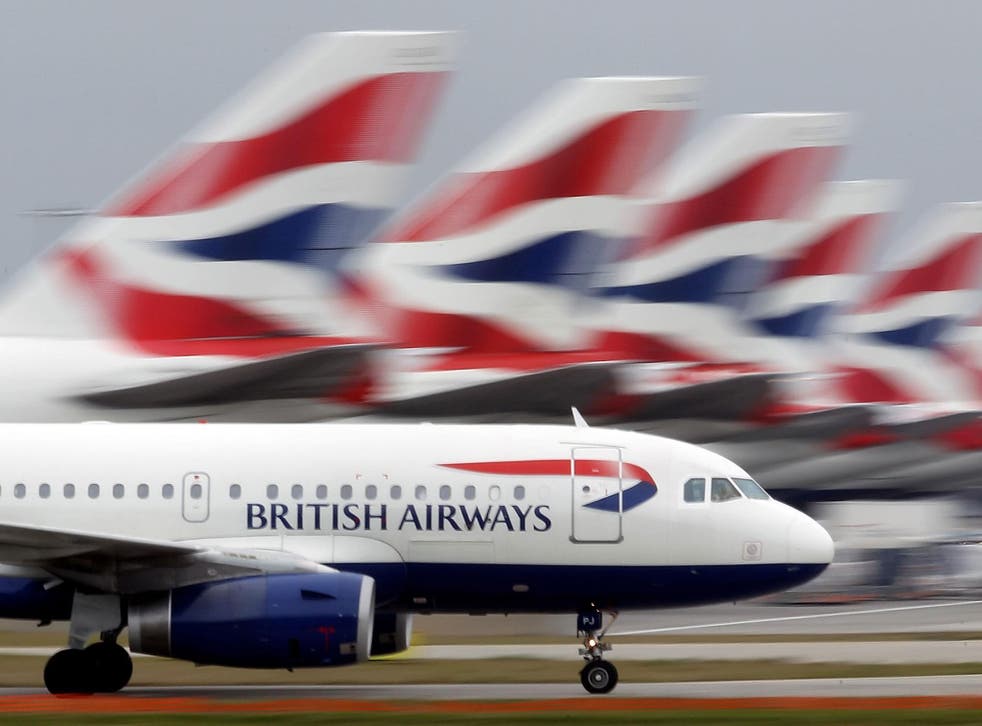 British Airways passengers facing severe delays after check-in system crash
British Airways said it was trying 'to get customers checked-in as quickly as possible'
British Airways passengers are facing severe delays after the airline's check-in system crashed, causing a backlog at Gatwick and Heathrow Airports.
The computer glitch reportedly began at Gatwick Airport before spreading to Heathrow Airport.
Passengers took to social media to complain about the delays:
The airline apologised to several passengers on Twitter.
A spokesperson for British Airways said: "We have now resolved the IT issue which affected some of our check-in and boarding gate systems at a small number of airports.
"We are sorry for the disruption to our customers' travel plans and our teams are working very hard to get customers checked-in as quickly as possible."
Join our new commenting forum
Join thought-provoking conversations, follow other Independent readers and see their replies