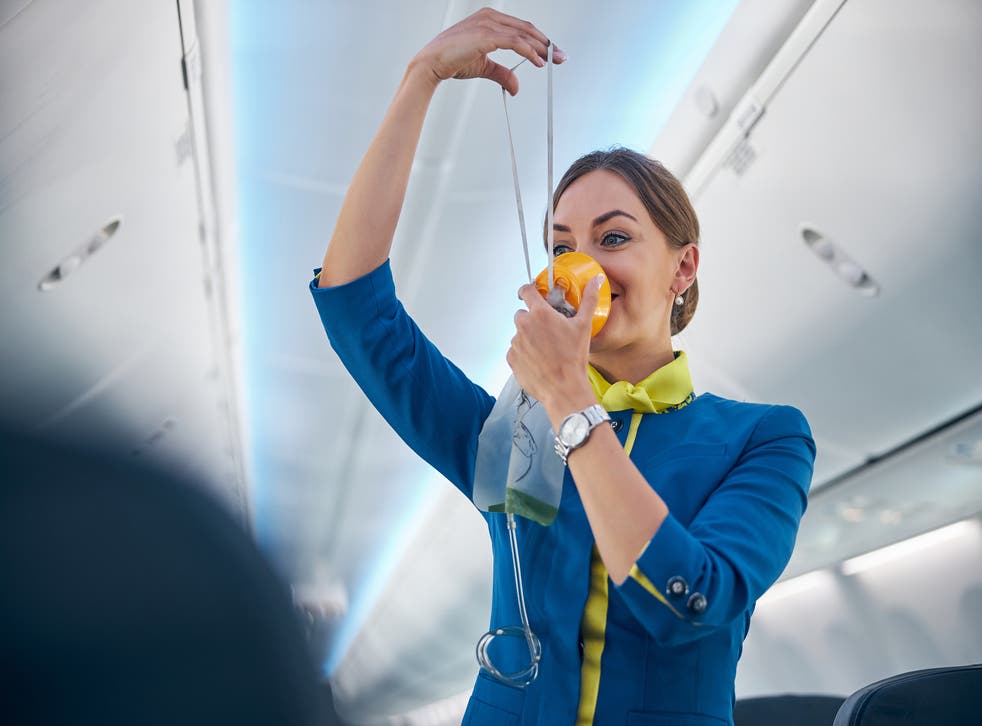 'Have you found Bob yet?' What cabin crew phrases really mean
'Is Tom Cruise' on board?' probably doesn't mean what you think it does
A flying doctor has revealed the unusual and amusing terminology used by cabin crew to communicate at 40,000 feet.
Ben MacFarlane "helps bring ill and injured Britons home after disasters overseas" and claims to have spent much of the pandemic on half-empty planes getting the lowdown on the lingo used by staff onboard aircrafts.
Example phrases include, "Is Tom Cruise onboard" - a reference to which order the identical tea and coffee pots are in (T is for Tom, on the right, and C is for coffee, on the left) - "Do you want to sing or dance?" - staff preferences when it comes to the safety procedure after boarding and whether someone wants to "sing" (read out the safety instructions) or "dance" (demonstrate how to fit a life jacket and seat belt) - and "Have you found Bob yet?" - an abbreviation for Best On Board that refers to the most attractive passenger crew can identify onboard.
Writing for theDaily Mail, he adds that "ABP" is an abbreviation for an Able-Bodied Person - the passenger who cabin crew have identified as someone who could assist staff and hold back passengers in the event of an emergency.
Meanwhile the "coffins" refer to a secret hatch above economy class containing around six narrow beds where crew can catch forty winks on long haul flights.
Elsewhere, Patrick Smith, an airline pilot and travel blogger, previously enlightened The Independent to other terms used onboard, including "air pockets" - a colloquial term for a jolt of turbulence - and "crotch watch" - the seatbelt check.
Watch out for "area of weather" which, according to Smith, usually means entering a thunderstorm or zone of heavy precipitation, while "wheels-up time" refers to the moment when a grounded plane is expected to be fully airborne.
And "crew juice" refers to the days when cabin crew would pour unused alcohol into empty water bottles at the end of a flight to drink on their way to their hotel after clocking off.
According to MacFarlane, however, this practice is now banned and "safety rules mean undrunk wine and even champagne has to be flushed down the nearest toilet at the end of flights".
Join our new commenting forum
Join thought-provoking conversations, follow other Independent readers and see their replies