Delta Air Lines apologises after employee swears at passenger who had lost bag
The airline labelled employee's behaviour 'unacceptable'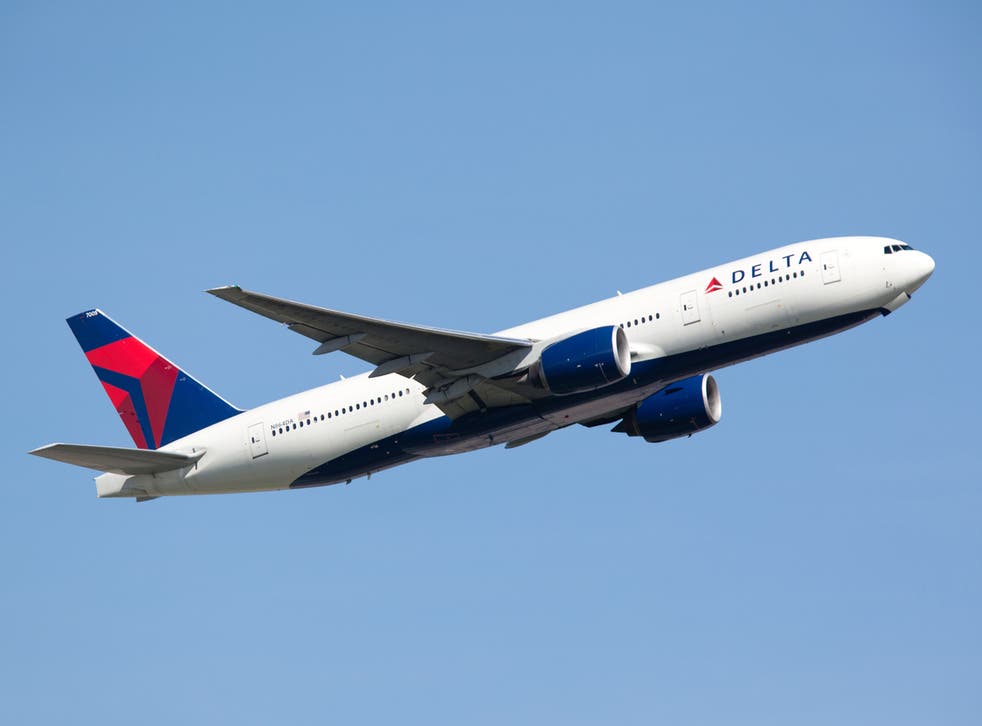 Delta Airlines has apologised after one of its employees swore at a customer who was trying to find out what had happened to his lost baggage.
Ruhul Amin was travelling from Honolulu to Portland, Oregon when his flight was delayed twice. He was eventually rebooked on a Hawaiian flight, but his baggage continued to travel with Delta.
The below footage includes swearing.
When he spoke to the airline's employees in Portland, he was told he needed to speak to Hawaiian. He began filming his interaction with Delta staff, at which point one airline employee became angry.
A video Amin posted on Facebook shows a female Delta employee asking him why he is filming, before a male employee grows irate, telling him: "You can take my f***ing picture, you a**hole".
It's unclear what Amin did to provoke the employee, who can be seen telling his colleague to call the police. Amin, meanwhile, can be heard asking Delta's employees: "Can I talk to your supervisor?" while still filming.
In a statement provided to The Independent, Delta Air Lines said: "The actions displayed by this employee do not in any way reflect the standard of customer service and professionalism we expect from our employees.
"This conduct is unacceptable and we have reached out directly to the customer and apologised."
Delta has had a rough few months of late. In January 2018, Civic Aviation Administration of China (CAAC) demanded that the airline cease listing Taiwan and Tibet as countries on its website, while in November last year it was forced to allow passengers to fly with rival airlines after severe power outages at Atlanta's Hartsfield-Jackson International Airport.
In December 2017, Nigerian novelist and American resident Chimamanda Ngozi Adichie accused the airline of mistreating passengers from Nigeria due to its anti-fraud checks, which she argued unfairly targeted citizens of the African country.
Register for free to continue reading
Registration is a free and easy way to support our truly independent journalism
By registering, you will also enjoy limited access to Premium articles, exclusive newsletters, commenting, and virtual events with our leading journalists
Already have an account? sign in
Register for free to continue reading
Registration is a free and easy way to support our truly independent journalism
By registering, you will also enjoy limited access to Premium articles, exclusive newsletters, commenting, and virtual events with our leading journalists
Already have an account? sign in
Join our new commenting forum
Join thought-provoking conversations, follow other Independent readers and see their replies