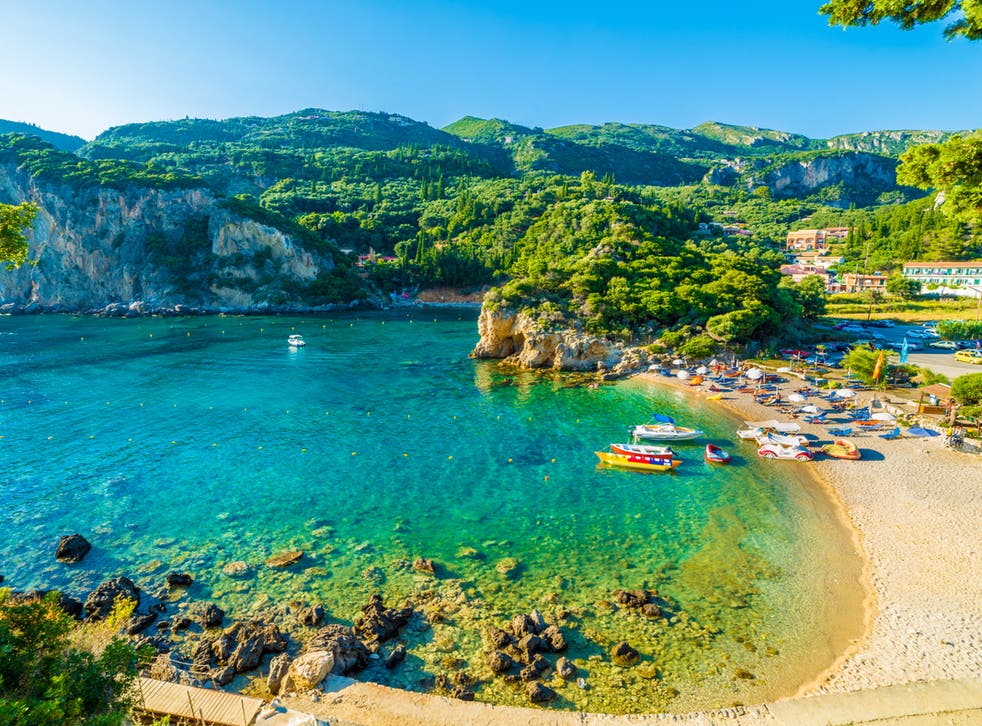 Greece travel: when can I go on holiday and what are the restrictions?
The country plans to open its doors this spring, but what rules will be in place?
Greece, a country that's heavily reliant on tourism, has been at the forefront of campaigning to let international travel resume this summer.
Its tourism minister has now given a concrete date for when foreign holidaymakers will be allowed in.
But when might Brits be able to visit? And what restrictions will be in place? Here's what we know so far.
What restrictions are in place?
At present, it is mandatory to wear a mask in all public places (both indoors and outdoors), in all areas of Greece.
There are specific measures in place in the cities of Athens (and surrounding Attica region) and in Thessaloniki and Chalkidiki.
The rest of Greece is split into a number of categories, with different levels of measures applying in different categories. These categories are: amber areas; red areas; and areas of heightened concern.
In many areas there is a curfew in place from ranging from 6pm to 9pm until 5am. Travel within the country is currently restricted, and there is also a ban on non-essential movements outside of your home or accommodation.
Any idea when these will lift?
The Greek government has not indicated exactly when restrictions might ease. It's likely that as infection rates fall, areas of heightened concern and red areas may be downgraded to "amber".
What are the current entry requirements?
UK nationals are currently permitted to enter Greece. Anyone travelling to Greece must comply with the Greek authorities' requirements, including testing before travel and completion of a Passenger Locator Form (PLF) before you travel (both into and out of Greece).
In additional to presenting a negative Covid PCR test result within 72 hours prior to arriving in Greece, travellers must also take a rapid Covid-19 test on arrival, and if the result is negative, self-isolate for seven days. At the end of the seven-day self-isolation period, travellers are required to arrange and undergo a fresh PCR test in order to be able to exit self-isolation. If you test positive on arrival in Greece, you will have to self-isolate for at least 14 days.
When can I go on holiday there?
From 14 May, tourists may enter Greece without any quarantine requirement as long as they provide proof of full vaccination, Covid-19 antibodies, or a negative test to enter.
Speaking at the International Tourism Fair ITB Berlin on 9 March, Greek Tourism Minister Haris Theoharis said that the country was "more than optimistic" and "ready" to receive visitors.
"We aim to open tourism by 14 May, with specific rules and updated protocols. Until then, we will gradually lift the restrictions if conditions allow," he said, adding that those working in the Greek tourism industry would be prioritised for vaccination after the vulnerable.
A pilot programme for reopening tourism is likely to start next month, open to EU residents and third countries with advanced vaccination rollouts, such as Israel.
Visitors will be expected to abide by the same rules as locals – for example, following guidelines about mandatory mask use in public spaces.
Join our new commenting forum
Join thought-provoking conversations, follow other Independent readers and see their replies