Flight with 85 plumbers on board forced to return to airport due to toilet trouble
The ironic incident happened on a flight from Oslo to Munich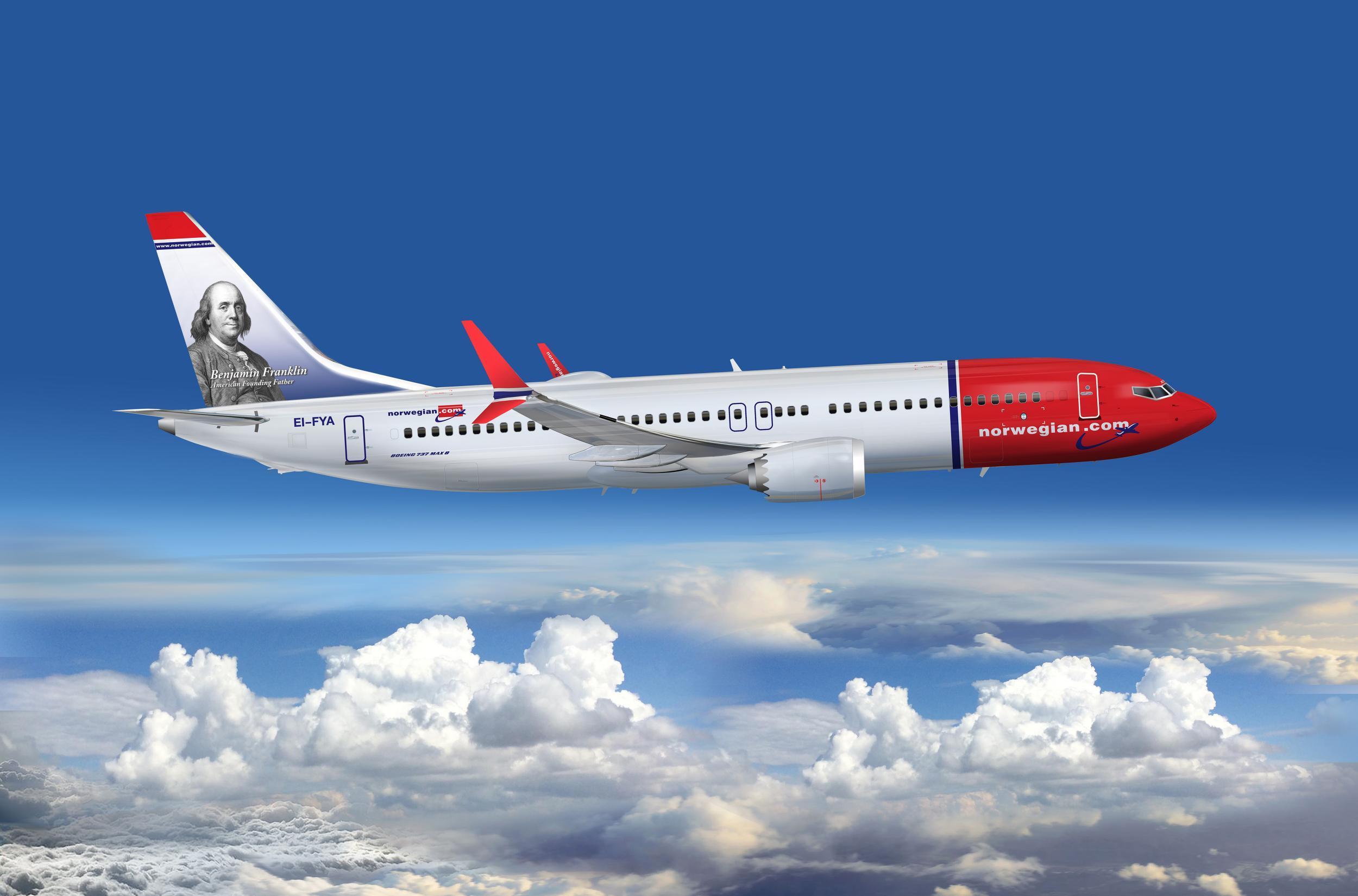 It sounds like the start of a joke: How many plumbers does it take to fix a plane toilet? As it turns out, even an aircraft full of handymen might not suffice, as demonstrated on a recent Norwegian flight.
Flight DY1156 took off from Oslo Gardermoen at 9.34am on 27 January, headed for Munich. However, the aircraft only got as far as the Swedish border before it had to turn back, circling four times over Hedmark to get rid of excess fuel and then landing at Oslo.
The flight was aborted as a result of a problem with the toilets on board, according to Norwegian communications advisor Fatima Elkadi.
"It is true that DY1156, which was to fly from Oslo to Munich, had to return to Oslo again when they found an issue with the toilets on board," she told Dagbladet, a Norwegian news site.
The irony is that around 85 of the passengers were plumbers, many of them from Rørkjøp plumbing company.
Rørkjøp CEO Frank Olsen said he would have liked to have a crack at it but was thwarted by a technicality.
"We would have liked to fix the restrooms, but unfortunately it had to be done from the outside and we didn't risk sending a plumber to work at 10,000m," he told Dagbladet. "There was a good atmosphere in the plane, what with the irony about the broken toilets."
Hans Christian Ødegård, a plumber from company Ulstein, added: "So many plumbers on a plane and it has to turn around because of toilet trouble – there's good humour in that."
Technicians at Gardermoen soon fixed the problem and the plane took off again, landing in Munich at around 12pm.
Join our commenting forum
Join thought-provoking conversations, follow other Independent readers and see their replies