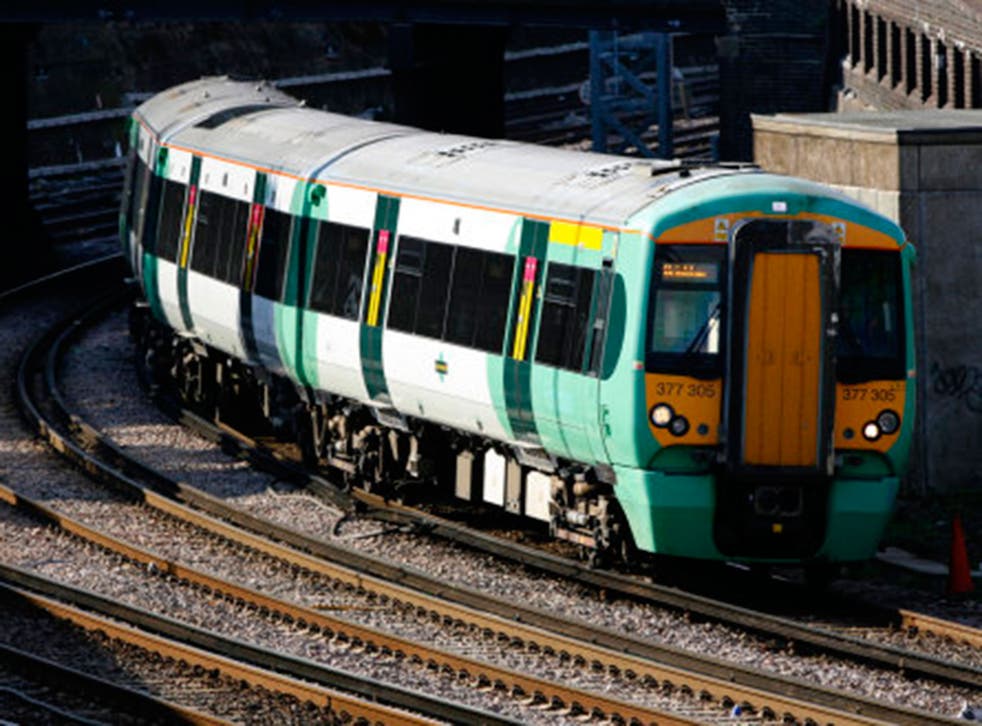 Southern Rail to ban e-cigarettes on trains and in stations for 'comfort' of other passengers
The ban will be introduced at the end of July and follows the example of other rail operators
Southern Rail are on track to ban passengers from using e-cigarettes on trains and at its stations, the company has announced.
The ban, which is intended to be for the comfort of other passengers, will begin from the 26 July.
Southern Rail is not the first rail operator to take this approach – Transport for London has also banned vaping on the capital's bus, tube and train network.
The decision is expected to affect more than 150 stations and 2,300 train services, with many providing a travel link to commuters travelling into London each day.
A First Capital Connect spokesperson told the Kent and Sussex Courier that the ban was in place to ensure that passengers don't think that smoking real cigarettes is allowed.
Other train operators, including C2C, Great Anglia and First Capital Connect have already banned the devices, despite them being considered a safer alternative to smoking.
TfL said of the ban: "For safety reasons, on our buses and Underground trains and in our bus and Underground stations you must not use an electronic cigarette… You may be prosecuted for disobeying these requirements."
Join our new commenting forum
Join thought-provoking conversations, follow other Independent readers and see their replies