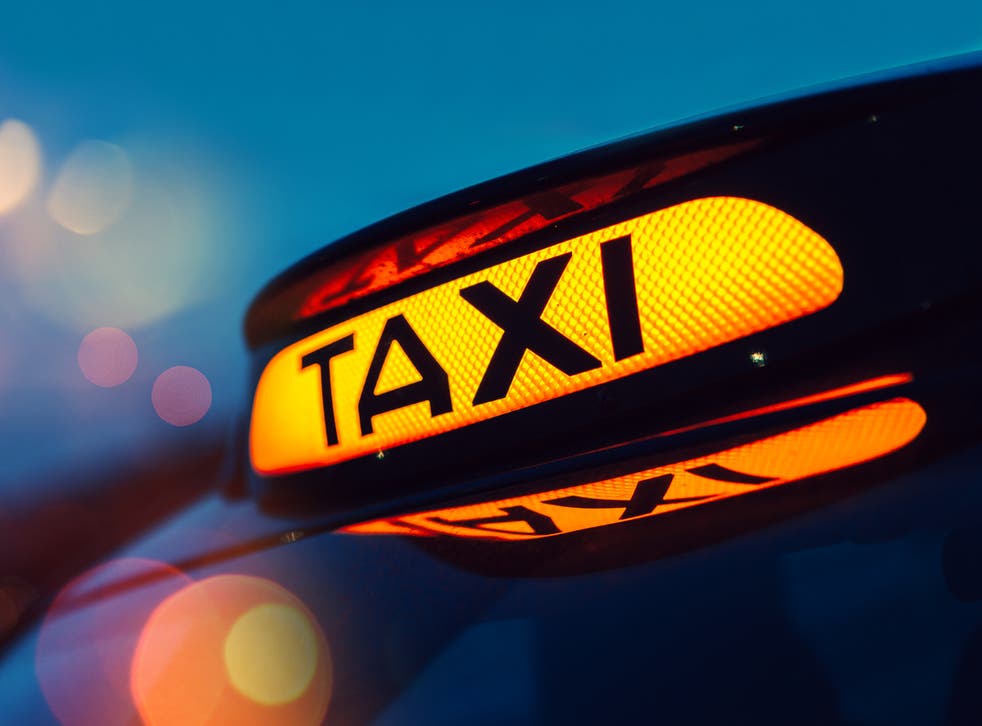 Man refuses to pay £1,650 cab fare after taking 600km taxi ride across three countries on New Year's Eve
Police had to get involved after he failed to cough up
Many of us have drunkenly stumbled into a cab on a night out with little regard for the cost of getting home until it's too late. But one Norwegian man took this innocent enough foible to a whole new level on 31 December, when he managed to rack up a 18,000 Norwegian krone (£1,650) taxi fare on his journey home.
The unnamed man was celebrating New Year's Eve in the Danish capital of Copenhagen when he decided to catch a cab home – to Oslo, Norway.
The 600km journey crossed three countries – Denmark, Sweden and Norway – and would have taken approximately six and a half hours to complete.
However, when the passenger reached his destination he refused to pay; the driver reported him to Oslo police. The long journey also took its toll on his vehicle, which broke down while in Oslo.
The Oslo police tweeted about the incident: "A drunk man got in a taxi in Copenhagen in 2017. He arrived at Abildsø [a neighbourhood in Oslo] in 2018. He left the taxi without paying.
"We found the man sleeping at home. He is now awake and will make amends."
The police added: "The Danish taxi ran out of power outside the house and needed assistance with a tow truck. Together with the taxi bill, the drunk taxi passenger has to pay about 18,000 Norwegian krone for the trip through three countries."
This comes after The Independent reported that a British man was jailed in Dubai for more than two months and trapped there for two years after a row over a £2 taxi fare.
David Ballantine, 46, was arrested after a taxi driver accused him of failing to pay the AED 10 (£2) fare, which Ballantine claimed to have paid.
He was taken into custody and spent two years in the country while he waited for his trial.
He was convicted for not paying the taxi fare before being deported after serving out a 69-day jail term.
Join our new commenting forum
Join thought-provoking conversations, follow other Independent readers and see their replies