Homeless Veterans Appeal: David Beckham lends his support
Former England football captain praises the many people who have already donated to the appeal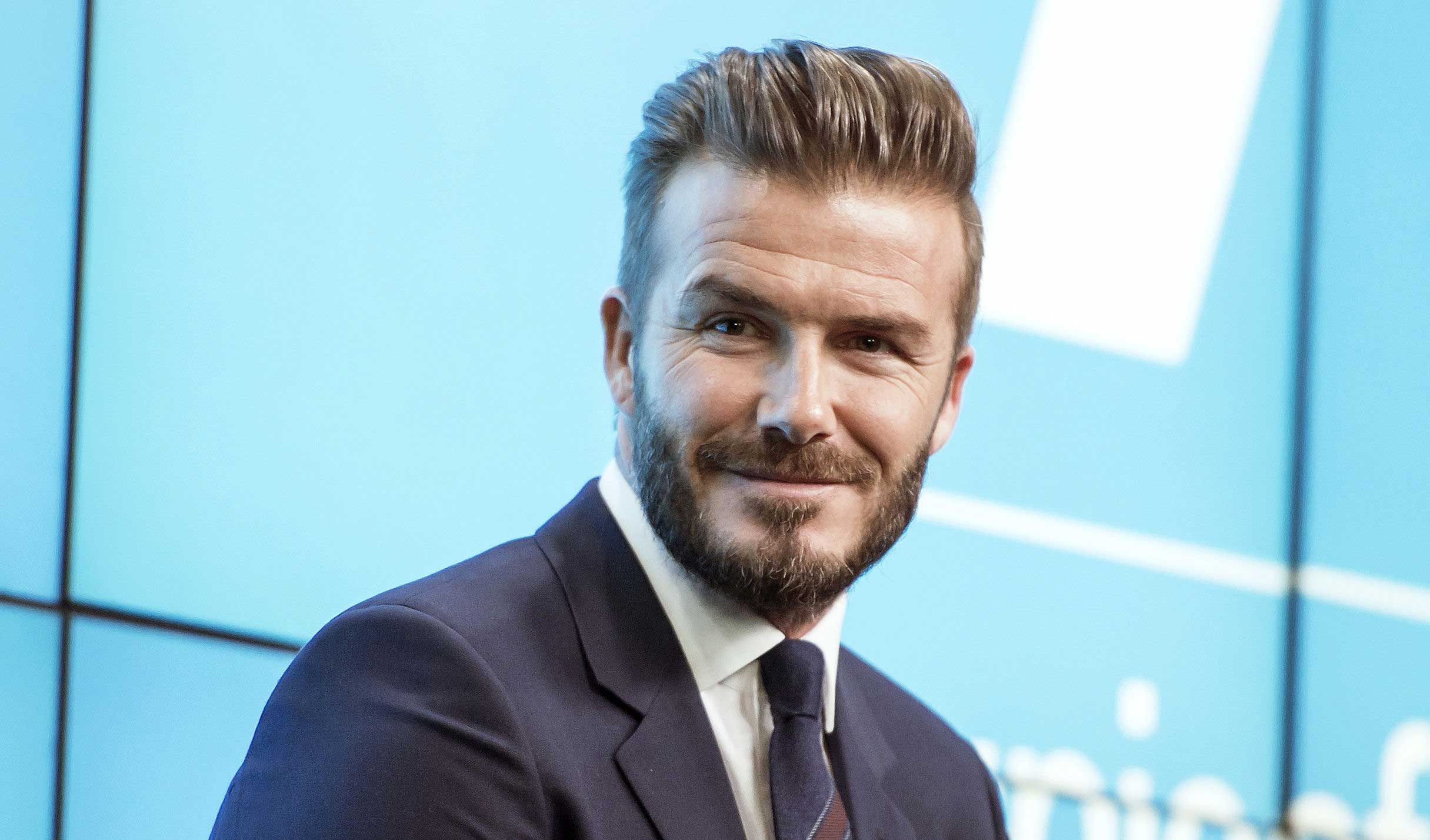 David Beckham has become the final high-profile backer of The Independent's Homeless Veterans appeal, a cause which has already won the support of Angelina Jolie, Stephen Fry, Prince William and many others.
The former England football captain, who has often spoken about his admiration for the Armed Forces in the past, praised the many people who have already donated to the appeal and said that the public should "never forget the sacrifices" that were made by our ex-servicemen and women.
"The men and women of our Armed Forces serve their country, putting their lives on the line, and never ask for anything in return," Beckham said. "It's always a privilege to meet them and I am a proud supporter of everything they do. The Homeless Veterans appeal has shown us that sometimes veterans need our help, whether they are out on the streets, living in a hostel or in need of help keeping warm in their own homes in winter."
Over the past few months, The Independent has been raising money for ABF The Soldiers' Charity and Veterans Aid, which both offer help to ex-servicemen and women who have fallen on hard times or become homeless.
Wounded: The Legacy of War
Show all 15
"Everyone who has supported the campaign and given money should be applauded – they are letting them know that they are not on their own," Beckham added. "ABF The Soldiers' Charity and Veterans Aid are doing such a great job; they support our soldiers for life. It's important that we never forget the sacrifices made in keeping our country safe, and the money you have all raised will make sure that our veterans are never forgotten."
Join our commenting forum
Join thought-provoking conversations, follow other Independent readers and see their replies