Homeless Veterans Appeal: Donations are truly exceptional, says soldiers' charity
'But a bigger ask is for our veterans to never be forgotten about'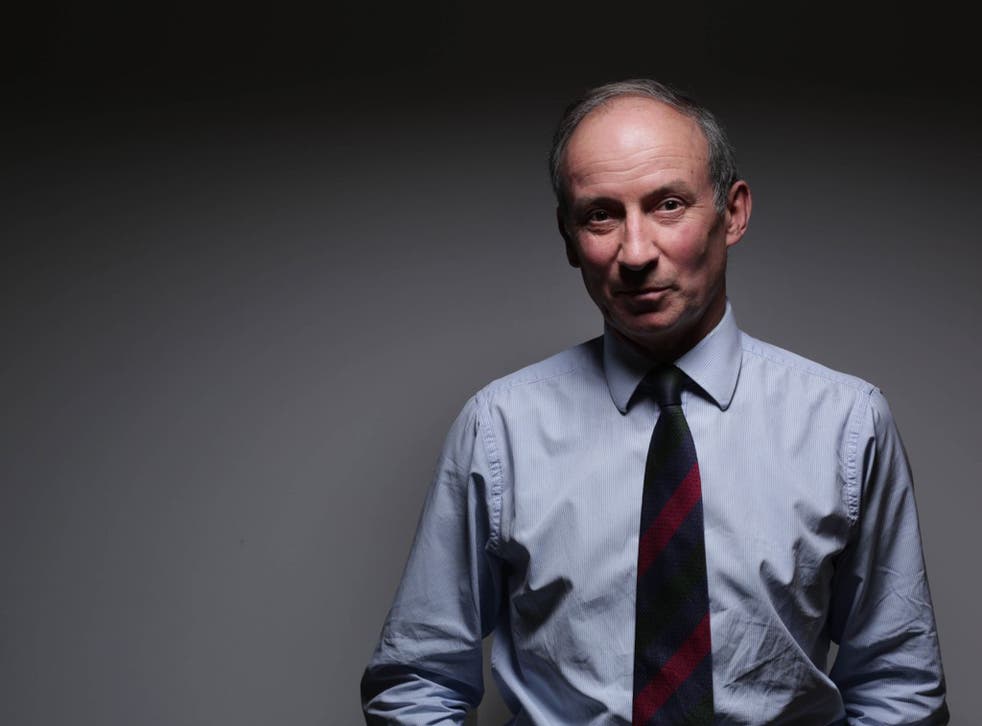 When this campaign started, we wanted to tell the wider public that sometimes men and women who have served our country need our help. There are some individuals who do not have a roof over their head. There are many more who struggle with housing, even if they are not out on the streets.
The overwhelming support given by the public, by politicians, by celebrities and by leading public figures that we have witnessed since the launch of this appeal speaks volumes for the impact our forces have on the lives of so many in this country.
We have been inundated with donations from the public, business leaders and those in the public eye. These donations are truly exceptional – but a bigger ask is for our veterans to never be forgotten about. I believe this campaign has helped ensure that never happens.
The Soldiers' Charity is honoured to thank every single member of the public who has donated, offered support and backed the campaign. Without Evgeny Lebedev, The Independent, i, the London Evening Standard, London Live and all the incredible staff who have spoken out on behalf of our veterans, none of this would have been possible.
Wounded: The Legacy of War

Show all 15
As a former soldier myself, I know how much it means to have such support from all walks of life. The Soldiers' Charity will continue to provide assistance to all those who need our assistance whenever they need it. Thanks to the money raised from this campaign, many more can now be helped.
Martin Rutledge, Chief Executive of ABF The Soldiers' Charity
Register for free to continue reading
Registration is a free and easy way to support our truly independent journalism
By registering, you will also enjoy limited access to Premium articles, exclusive newsletters, commenting, and virtual events with our leading journalists
Already have an account? sign in
Join our new commenting forum
Join thought-provoking conversations, follow other Independent readers and see their replies