We helped to halt Opelo Kgari's deportation. There is hope we can change the detention system for good
The Home Office misjudged the situation by underestimating the power and reach of women in Yarl's Wood and the support they have outside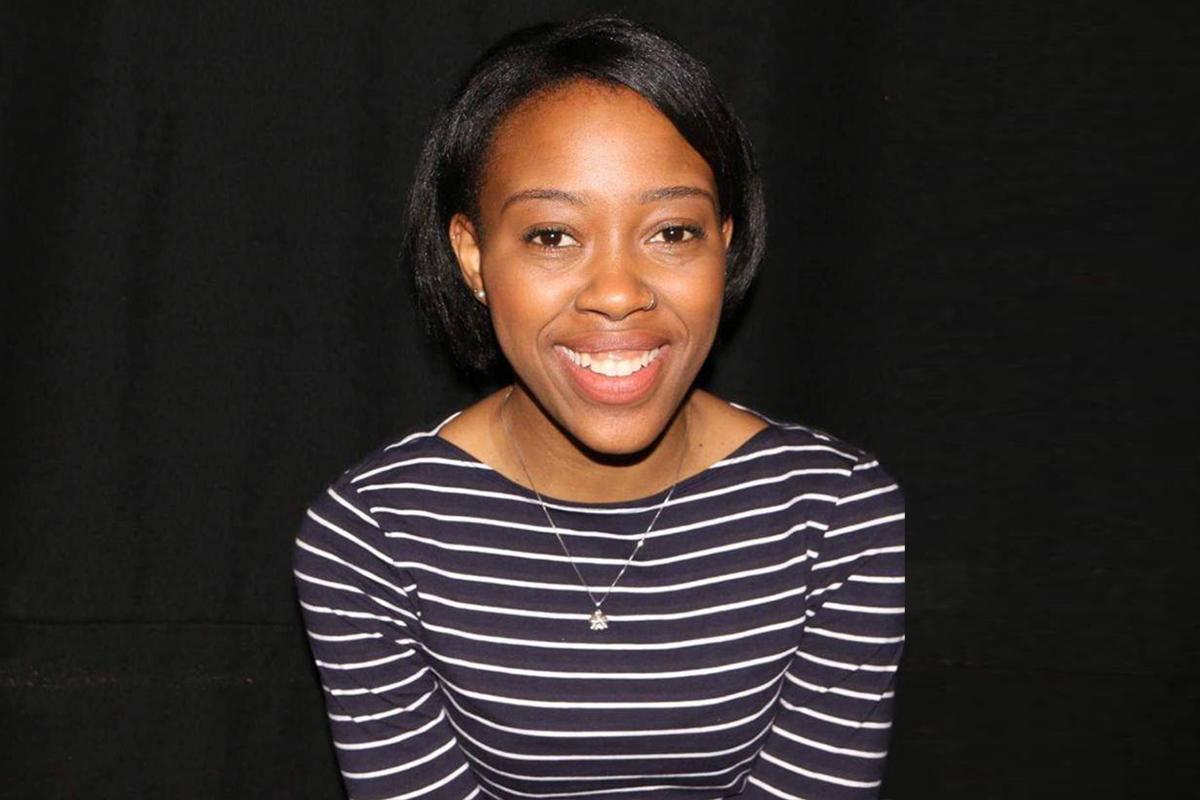 On Saturday night, private prison guards forced vulnerable asylum-seeker Opelo Kgari and her mother Florence onto an Ethiopian Airlines flight to Addis Ababa. Opelo, who grew up in the West Midlands after arriving in the country from Botswana at the age of 13, reportedly had her phone confiscated and was taken through security separately to other passengers, so that nobody could intervene in a deportation that was clearly targeted and punitive.
Bright and articulate in English with a slight Potteries accent, Opelo had been helping the 120 women who have spent the past week and a half on hunger strike in Yarl's Wood detention centre to draft statements and has spoken extensively to the press.
Hundreds protest outside Yarl's Wood detention centre
The sudden attempt to remove the Kgaris from the country sparked outrage from the public, who rightly perceived it as an effort to punish Opelo and suppress dissent in Yarl's Wood. It may also have been in violation of the law: the pair are involved in ongoing legal proceedings as they appeal to be acknowledged as refugees.
As one of few native-level English speakers in Yarl's Wood, Opelo did not choose to be a spokesperson for the hunger strikers, just as she did not choose to spend nearly a decade in immigration limbo, while the Home Office has repeatedly failed to decide her case. When I spoke to the 27-year-old a week ago, she told me how since the age of 18 she has been forced to live with a threat of detention and deportation that is constant and exhausting. She has been unable to go to university or get a job and has experienced bouts of depression.
Intimidated by the strike, which among a series of demands calls for an end to indefinite detention and the acknowledgement that rape is a form of torture, the Home Office has sought to deny it is happening at all, issuing an absurd statement to journalists which claimed the protesters might not be eating for "dietary or religious reasons".
Opelo is one of several brave women who have repeatedly refuted this, telling journalists the real story of a detention centre where women are refusing to eat because they are denied any healthcare beyond paracetamol, and where some are held despite having experienced torture and trafficking.
It is no surprise then that the Home Office attempted to deport Opelo as punishment for speaking out. The UK's detention and deportation system thrives on secrecy. No cameras are allowed inside Yarl's Wood, which is buried deep in an industrial estate in rural Bedfordshire, and deportation flights often depart in the dead of night. When detainees manage to highlight the poor treatment and injustice they experience, and to run a successful protest against the system, it is a real threat to a government that relies on the ignorance and complacency of the public to allow it to continue to treat people in abusive and unlawful ways.
On Saturday night, the bid to remove Opelo backfired. After activists from groups like Detained Voices and SOAS Detainee Support, and journalists from The Independent and Novara Media highlighted the Kgaris' case on social media and contacted the women's local MP, Ruth Smeeth, and Shadow Home Secretary Diane Abbott, the deportation was halted at the last minute, and Opelo and Florence were returned to Yarl's Wood.
The Home Office utterly humiliated itself with such an overt and shameless attempt to deport someone as punishment for challenging a system which is clearly wrong, regardless of their right to be here. And as if it hadn't brought itself into disrepute already, the department even had the temerity to put their threat of accelerated deportation into a letter to women in the centre. Through its response to the protest, the Government has quite literally proven the hunger strikers' point: that the Home Office is "not fit for purpose… [and operating] in a rogue manner".
The Tories have a grim track record for deporting people to hide abuse and dissent in detention, and unlawfully while their legal cases are still ongoing.
In 2013, the Home Office was accused of trying to deport five women to Pakistan who had either witnessed or experienced sexual assault by guards in Yarl's Wood as an abuse scandal engulfed the centre. Last year, it was forced to fly Samim Bigzad back from Afghanistan less than a week after he was deported in direct violation of a court order. Meanwhile, secretive charter flights regularly deport dozens of people at a time to countries including Pakistan, Jamaica and Afghanistan and are notorious for snatching people from their homes before their cases have been completed.
Sadly, the Government often gets away with breaking the law and violating rights. But Opelo's case shows we can work together to change this. The Home Office misjudged the situation by underestimating the power and reach of women in Yarl's Wood and the support they have outside.
Saturday night was a victory. But we must keep paying attention to what is happening in Yarl's Wood – where Opelo is still being held against her will and still faces deportation – and other similar facilities, and we must keep putting pressure on politicians to end detention and unlawful, unjust deportations entirely.
Join our commenting forum
Join thought-provoking conversations, follow other Independent readers and see their replies