Father's Day: another occasion where poor offspring are encouraged to part with their hard earned cash on a naff card, this time to remind their dear old dad how much he's appreciated. But he doesn't need to adorn his mantelpiece with a black and white photo of a daft old bloke and an accompanying ageist joke. All he needs to get through the day is something to stick on the sideboard or shove in his fridge, and that is the gift of booze.
To show just how much you care, all you have to do is scan your eyes down this list, pick out a gift and raise a glass to your father.
1. The Father's Day Box 12 Beer Mixed Case: £29.90, Honest Brew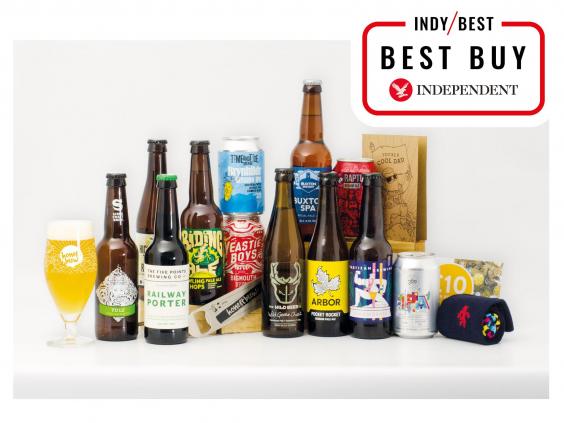 This case of goodies will look so generous that your dad will be duty-bound to share at least one ale with you. A beer bonanza of twelve bottles and cans is packed with a handsome glass, bottle opener and you don't even need to remember a card, as that's included too. They've even thrown in a pair of socks to remind him of the days when you were too young to buy him booze. Among the drinkable treats are beers from Siren, Buxton and Magic Rock, plus Yeastie Boys' excellent Bigmouth Session IPA – you might want to pretend that this one's rubbish in the hope it's the one he gives to you.
2. Del Maguey Single Village Mezcal Vida: £47.55, Amathus Drinks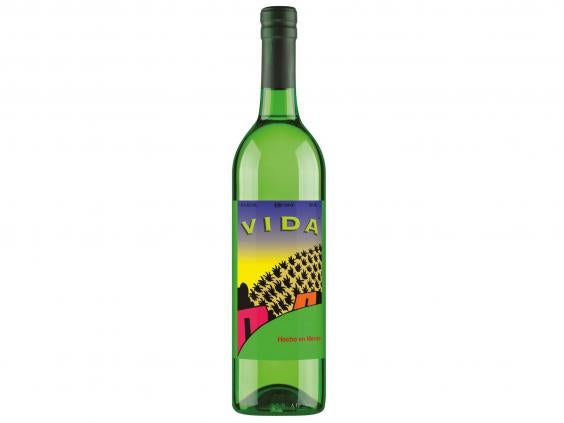 If you're looking to splash a bit more cash on a bottle of something special then take your dad's taste buds on a journey to Mexico. Mezcal is much like tequila but is produced in different regions of the country and can use up to 30 varieties of agave (tequila uses just the blue agave). This bottle is particularly special, produced in a single village using ancient methods, and is full of character – smoky, honey-sweet, and enlivened with spicy ginger notes. Get your dad started on a new booze adventure with mezcal at its purest.
3. Taste Cocktails The Old Fashioned and Sazerac Cocktail Kit: £29.95, Not On The High Street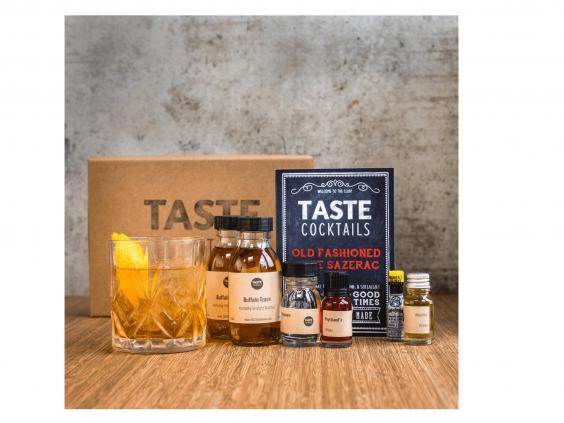 The Taste Cocktails team report an annual sales surge for this box around Father's Day and with good reason, for there are few cocktails that are more dad-friendly than the Old Fashioned. His neatly packed box of liquid trinkets features Buffalo Trace Kentucky Straight Bourbon, Sebor Absinthe and two types of bitters, enough for four or five man-sized drinks. Recipes are included for the classic Old Fashioned and its absinthe-spiked relative, the Sazerac. For the cherry on the top, a bottle of marashino syrup is also included.
4. The Perfect Measure Around the World Whisky Gift Set: £49.95, The Whisky Exchange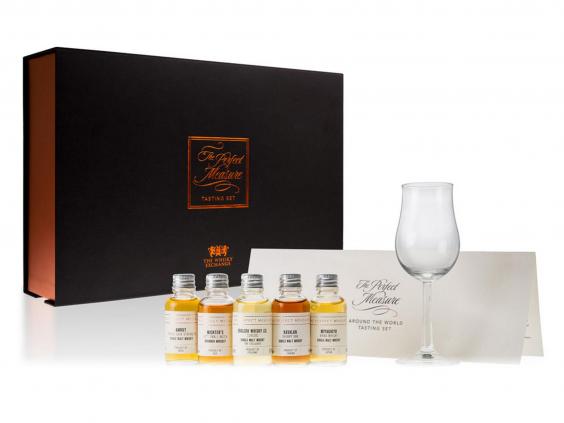 If your dad is fond of a bottle of whisky, but believes the best stuff only comes from Scotland, this gift set should help change his stubborn ways. The quintet of boozy delights features an American bourbon, Indian peated whisky, Taiwanese sherry casked whisky, England's only whisky and the excellent Nikka Miyagikyo from Japan. The box comes with tasting notes and an impressive glass, designed to allow the varying aromas to fill the senses in style. Not just a great gift, but a whisky education.
5. Berkeley Square Gin: £34.27, The Drink Shop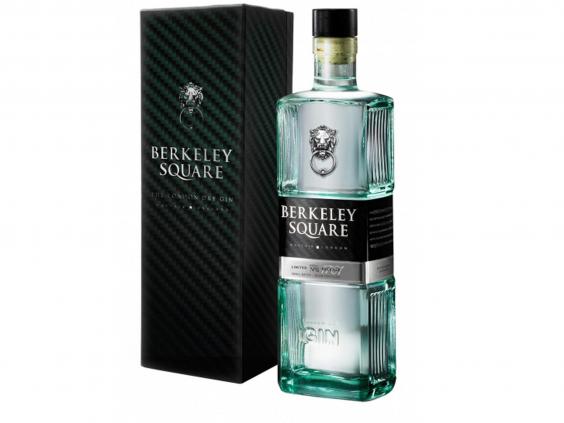 With fancy new gins becoming all the rage, don't be surprised if dad has developed a taste for mother's ruin. And even if he hasn't, this tipple might just make him a convert. It comes in the blokiest bottle we've seen (featuring a miniature silver lion door knocker) and is crafted at England's oldest distillery. Described as "complex and refined" (all your dad has ever wanted to be), it's a classic London dry gin with fresh citrus aromas and sophisticated notes of juniper and spice, which works just as well served neat on the rocks as it does mixed into the manliest G&T.
6. The Scottish Hampers Wee Cheese and Cider Gift Hamper: £23.70, The Scottish Hampers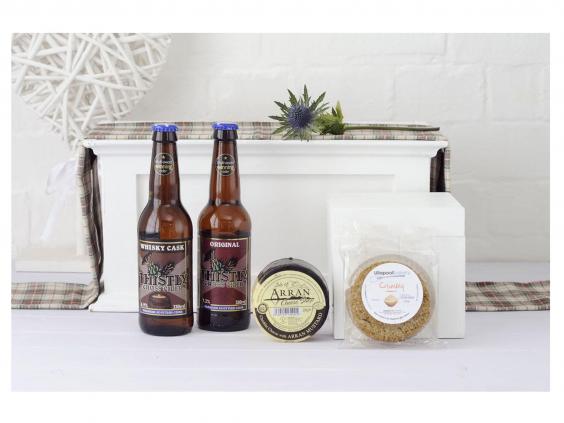 West Country folk have long celebrated the flavour matching genius of cider and cheese, and now it seems the Scots have discovered this winning combination. East Lothian's Thistly Cross provide the apple magic, with a bottle each of its original cider and an extra special pressing that has been matured in Glen Moray whisky barrels. The cheesy treat comes from the Isle of Arran – a truckle of cheddar enlivened with wholegrain mustard seeds, ready to be served with Ullapool Bakery's crumbly oatcakes, another Scottish savoury nibble that completes the gift. 
7. Conker Cold Brew Coffee Liqueur: £27.65, The Whisky Exchange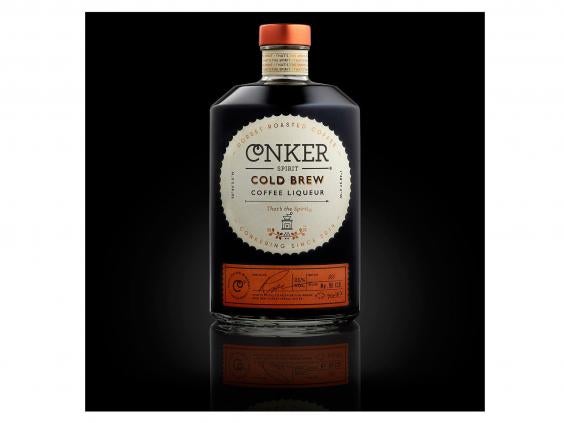 Fancy coffees are extremely popular right now, but we're suggesting you go one better than a bag of beans with this cold brew coffee liqueur. The bottle is so chock-full with pure coffee flavour that it'll be a race between the caffeine and alcohol to see which hits your dad's head first. It contains none of the sickly syrup flavours of more familiar liqueurs, instead offering richly dark layers of fruity espresso and natural coffee bean sweetness. Use it in a cocktail by all means, but this liqueur is especially rewarding served neat.
8. Tesco Finest Lambrusco Reggiano: £7, Tesco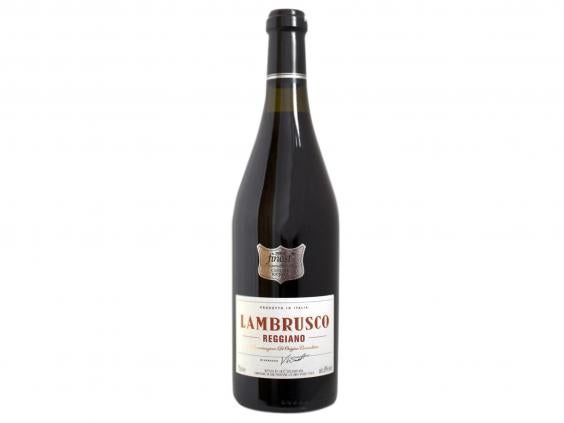 Heading over to Dad's for dinner but forgot to buy a gift? Then nip into Tesco on the way and pick up one of these. You can tell him it's a sparkling red, set to be one of this year's hottest wine trends, thus proving he's still a cool cat despite his advancing years. The fizz adds a celebratory note while the juicy blackberry and cherry flavours make it suitable for a Sunday roast. You could add that it comes from the Italian vineyards of Emilia-Romagna, which according to the producers, "provides flavors and emotions that immerse themselves in the wines like a gentle breeze" but we suggest he just pops the cork and gets on with drinking it.
9. Brooklyn Brew Shop BrewDog Punk IPA Beer Making Kit: £40, Beer Hawk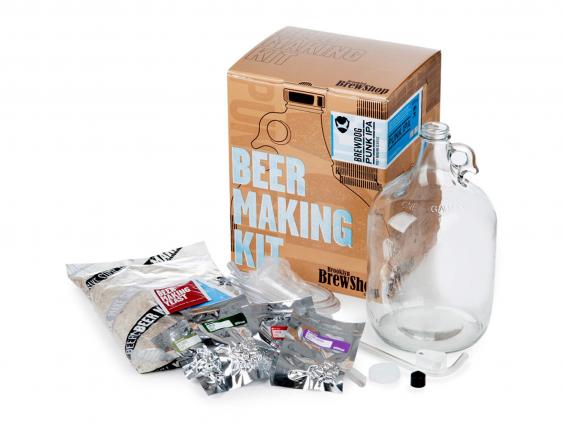 Children of the 1970s often visited Boots the Chemist for Father's Day gifts; if not for the aftershave it would be something from its popular home brew section. Now making your own beer is back in fashion and the booze tastes far better than Boots could ever manage, especially when BrewDog's classic IPA is the end result. This kit contains all the necessary raw ingredients – malt, hops and yeast – and the essential equipment required to brew up a gallon, including fermenting jug, airlock and thermometer. 
10. Ross and Ross The Man Box: £22, Ross and Ross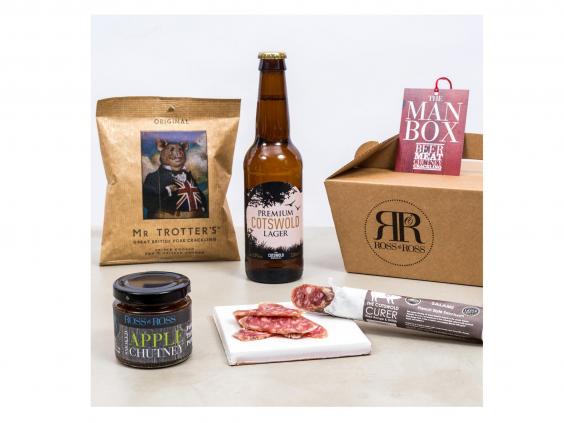 Your dad's doctor may not be happy with us, but for this entry we're suggesting a glorious combination of meat and booze. The centrepiece of the unhealthy alliance is an award winning dry cured salami, rammed full with juicy pork flavours, while a bag of Mr Trotter's Great British Crackling provides a crunchy counterpoint to the salami's soft bite. The booze is a lager from The Cotswold Brewing Co, smooth with a touch of sweetness and a dry finish. Completing the quartet is a jar of smoked apple chutney, the ideal foil for salty pork and something of less concern to the doctor.
The Verdict: Father's Day alcoholic gifts
A bottle of Mezcal is a great gift for Dads who like something different, but for its amazing generosity, Honest Brew's box of beer and socks provides the best value treats.
Nick Moyle is one half of the Two Thirsty Gardeners. Their book, Brew it Yourself, is out now
IndyBest product reviews are unbiased, independent advice you can trust. On some occasions, we earn revenue if you click the links and buy the products, but we never allow this to bias our coverage. The reviews are compiled through a mix of expert opinion and real-world testing
Reuse content