Every year in the UK, around 30 children under the age of 12 are killed in cars and a further 5,000 are injured. In many of these accidents, the children could have been saved by a decent car seat.
As it stands, only a fifth of parents know it's illegal for children to travel without a car seat or booster seat until the age of 12. And even when children are put in them, 80 per cent are used incorrectly, according to the Transport Research Laboratory. The belts are too slack or not properly adjusted or the actual seat is unsuitable for the youngster's size or age, for example.
Experts advise your child should go through childhood having had at least three car seats – first, a rear-facing infant carrier (up to 13kg); second, a rear or front-facing full harness seat (8-18kg); and thirdly a booster seat, with back (15-36kg). Also available for 22kg upwards is a booster cushion that raises the child up so that the belt fits over their shoulder and pelvis.
Our guide has involved us analysing which car seats, across all these different types, have achieved the best results in safety tests, as well as which are the most durable and practical.
When it comes to buying your car seat, try to use a retailer where there are experts on hand to make sure you have the right car seat for the right car for the right child. Mothercare stands out here. Get them to show you how to use it too. Always avoid second-hand car seats and hire car company's car seats because even the slightest knock in a car can affect a car seat's safety.
1. Kiddy Phoenixfix Pro 2, £190, johnlewis
Designed for children aged nine months to four, this is easy to fit and offers great crash protection from the side and front, especially if you fit it with the Isofix base (a safety system which anchors the chair without using seatbelts). Unusually, your child is restrained by an adjustable impact shield cushion instead of a traditional five-point harness.
2. Diono Monterey 2, £98, amazon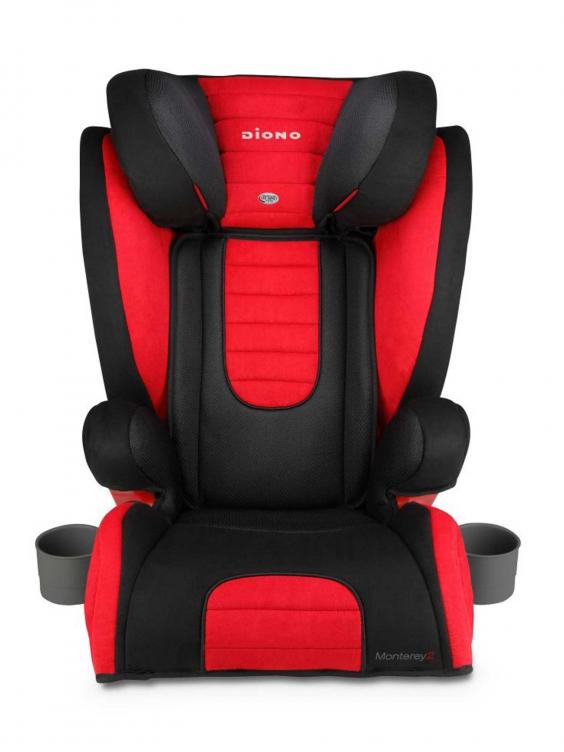 The high-backed booster seat can be secured using a seat belt of isofast connectors, which means it won't come flying into the front of your car if you brake abruptly when the kids aren't around. Use it for children aged around four up to 12.
3. Concord Air, £131, amazon
This carrier, which can be used with or without an Isofix base, works from birth up to 13kg. It has great front and side impact protection and good head support, and is a doddle to install. We also found it lighter to carry than a lot on the market.
4. Maxi Cosi 2 Way Pearl, £200, johnlewis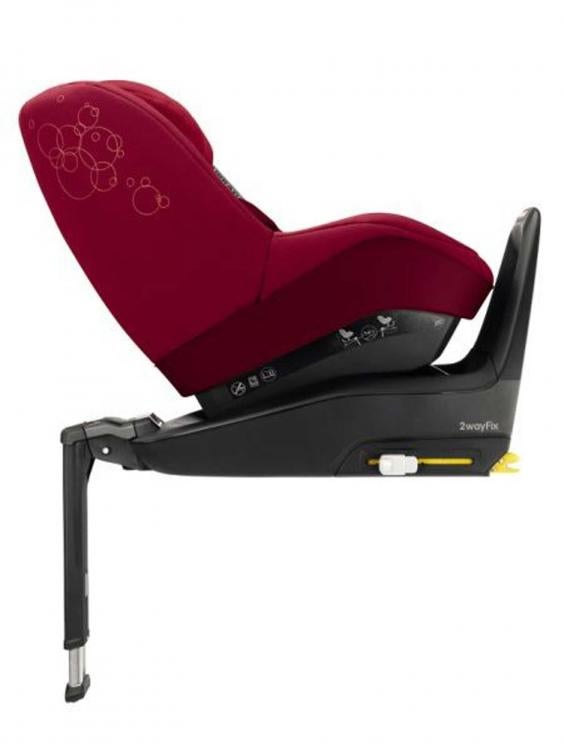 This is the first car seat in the UK to meet the forthcoming i-size legislation, which means it's ultra-safe. Aimed at kids from six months up to four, it' s rear facing but can also be used for forward- facing travel from 15 months.
5. Trunki Boostpak, £40, johnlewis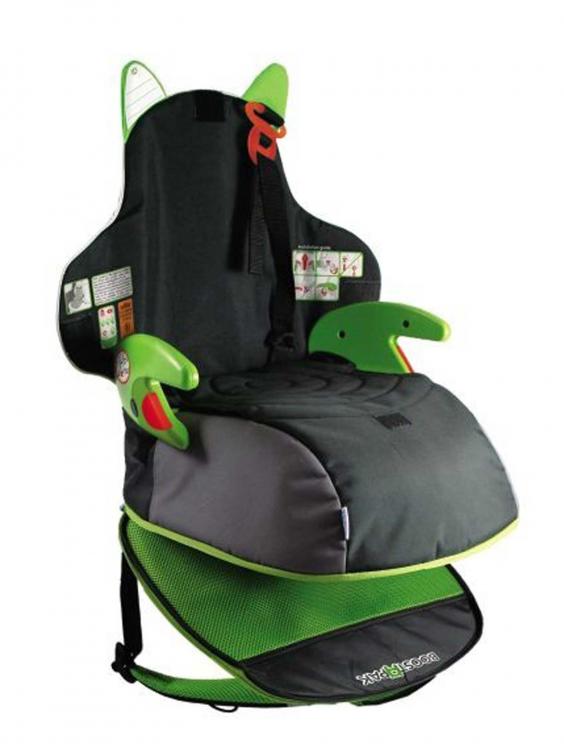 This is a spacious, hand-luggage approved rucksack which doubles as a booster seat. It won't protect your child from side impact crashes, so you won't want to use it daily, but for car-sharing and holidays, It's just the ticket for four to 12-year-olds. And there's room for all their toys.
6. Cybex Solution Q Fix, £190, johnlewis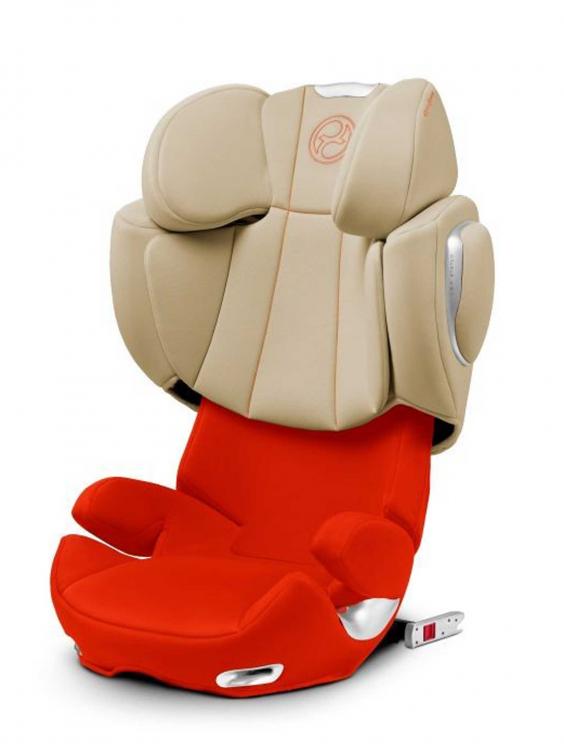 Most car seats aimed at kids  aged three or four up to 12-years-old are heavy. Weighing just 7.1kg, this one is easy to transport from one car to another without compromising on comfort or safety.
7. Silver Cross Simplicity, £135, johnlewis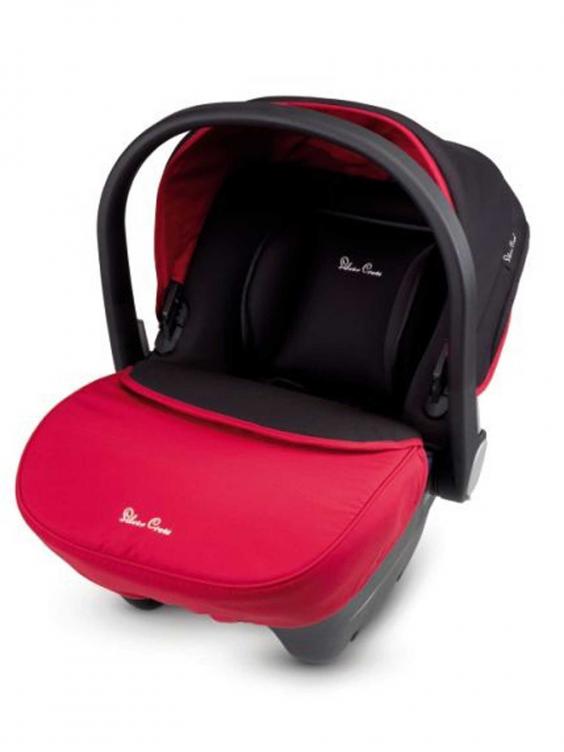 Research shows that a worrying number of people install car seats incorrectly, compromising the safety of their child. So the guys at Silver Cross have come up with this genius car seat that's super-safe and impossible to get wrong. Team it up with the Silver Cross Wayfarer or Surf pushchairs to form a stylish travel system. Aimed at birth to 13kg.
8. Britax King II LS, £149, amazon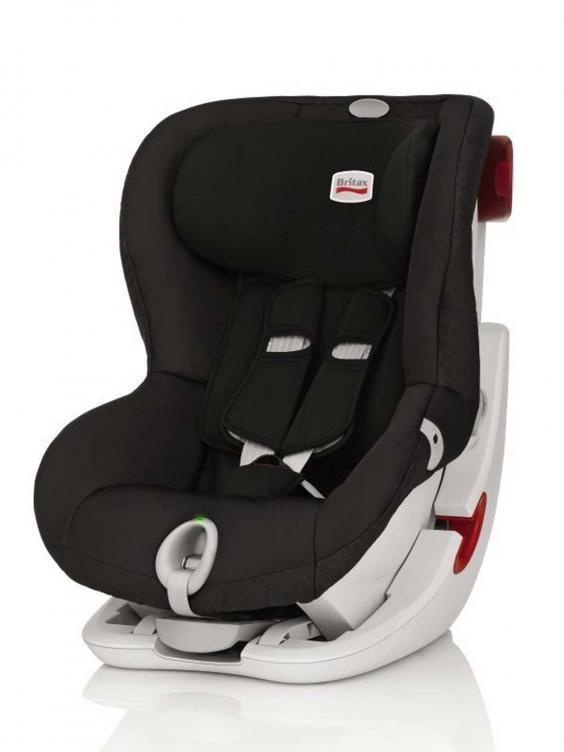 Aimed at children aged nine months to four, this new front-facing car seat features a light and sound harness indicator that tells you if your child is secured safely. Other nifty features include a five-point safety harness with one-pull adjustment and a tilt forward option.
9. Graco Snugsafe, £117, amazon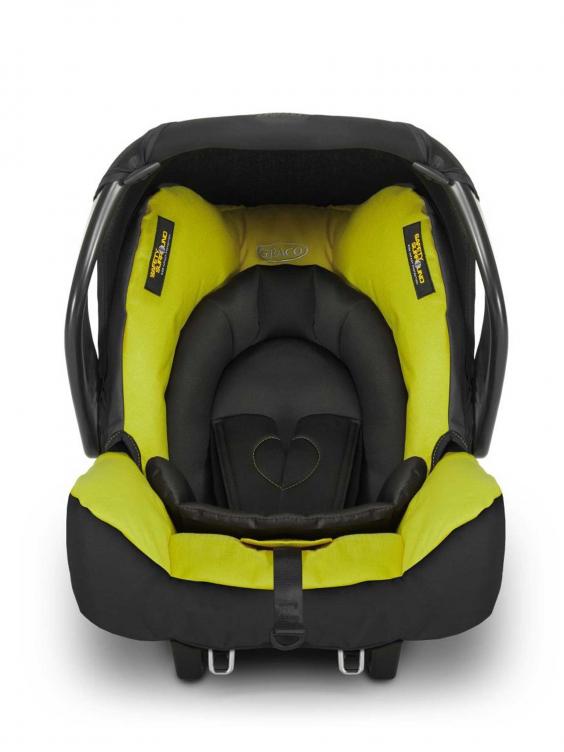 This lightweight rearward facing car seat – designed for infants in their first year of life – is first rate for both front and side crash protection and is easy to install. We were particularly impressed with the comfy padding giving great head and leg support.
10. Cybex Aton Q, £175, johnlewis
Building on the success of its multi-award-winning predecessors, the new Aton Q keeps new arrivals protected up until around 18 months. Stand-out features are the high-spec side impact protection and a headrest with eight height settings – a good one for premature babies.
Verdict:
The excellent overall level of safety provided by the Concord Air makes this our top recommendation. It's easy to fit and use and provides great crash protection fitted with or without the Isofix base. For kids over six-months-old, the Maxi Cosi 2 Way Pearl has an outstanding safety record and is really versatile too. Finally, for children aged three or four up to 12, our vote goes to the Cybex Solution Q Fix, which is lovely and light, as well as having a sophisticated protection system.