Books of the Year 2012: Crime and thrillers
From art to sport, poetry to nature, travel to food, history to music: our writers select the best of the year's books in a comprehensive guide to the highlights in every shade of the literary spectrum – except grey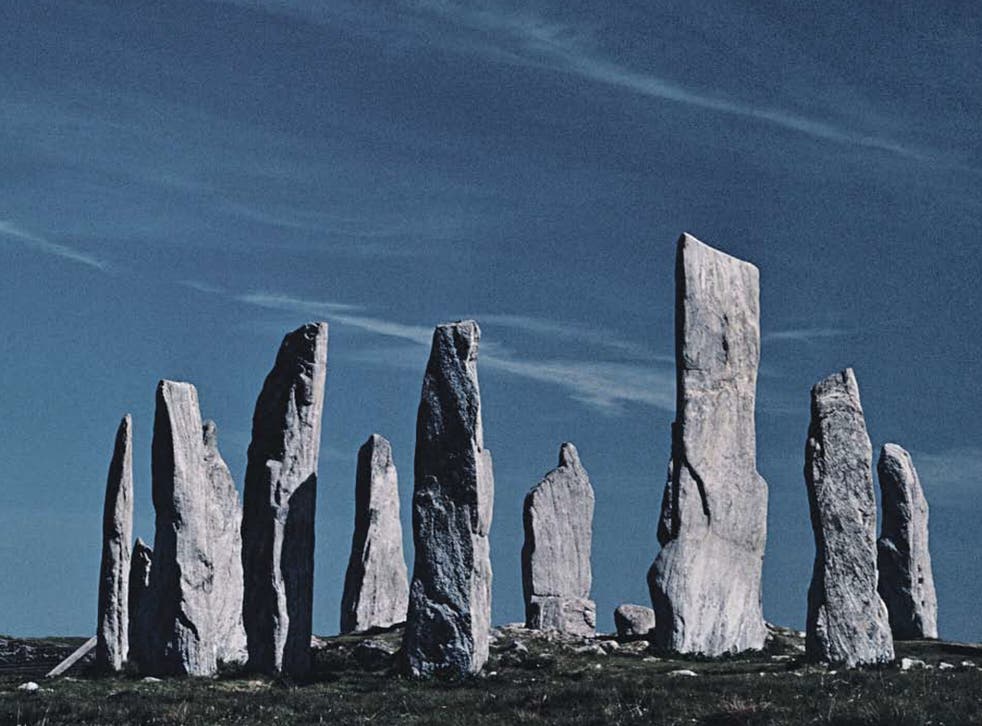 Too many people who consume the crime genre persuade themselves of the dubious proposition: "I have a novel in me! Why shouldn't I be coining it like Patricia Cornwell or Mark Billingham?" And some of these wannabes do get published - hence the many dispiriting efforts clogging bookshelves. But rising effortlessly above all the by-the-numbers work this year have been several truly impressive novels.
Attica Locke's debut Black Water Rising marked the American writer out as a socially committed crime writer of real acumen, and her follow-up The Cutting Season (Serpent's Tail, £14.99) is still a remarkably ambitious piece. Set in a Louisiana mansion, it takes on issues of race and history even as it functions on the thriller level. Similar ambition was to be found in Paulus Hochgatterer's The Mattress House (translated by Jamie Bulloch; MacLehose, £18.99), with dark doings in Austria as psychologically truthful as one might expect from this psychiatrist-cum-writer. Hochgatterer gives ammunition to those already whispering that the Next Big Thing in crime (after Scandinavia) may just be coming from… Austria and Germany.
If there are two common denominators to many choices here, they are: second novels in sequences that somehow manage to be as good as the first; and the evocation of setting. Both are true of Peter May's second novel set on the Isle of Lewis, The Lewis Man (Quercus, £7.99), which is every bit as atmospheric as his first, with the eponymous body buried in a peat bog unearthed by the villagers. Ex-policeman Fin Macleod (who has returned to his roots) takes on a complex mystery, and the whole narrative is bleak and mysterious.
Even before her first book appeared, Belinda Bauer had prompted an almost feverish word-of-mouth about just how good she was. But would Finders Keepers (Corgi, £6.99), successor to her ground-breaking Dark Side and Blacklands, continue her upward trajectory? No need for suspense: her vision of a dark and malign West Country in thrall to corruption and twisted psychopathology is quite as unsettling as its predecessors.
Any sniffiness about the fact that Gordon Ferris was a self-published author who parleyed internet success into hard-copy sales was quickly banished by the authority of his work, and Bitter Water (Corvus, £12.99), yet another second-in-a-sequence book of real distinction, takes us further into the conflicted life of his ex-soldier-cum-journalist Douglas Brodie. The time and setting (late-1940s Glasgow) is to be relished.
If readers groaned at the appearance of yet another vulnerable, out-of-her-depth heroine with the first outing for M R Hall's coroner Jenny Cooper, misgivings were banished by the time of her fourth case in The Flight (Mantle, £12.99), where surrender to Hall's protagonist was complete. Here, Jenny investigates the mystery behind a plane crash in the Severn Estuary. Finally, a master on vintage form: Deon Meyer, with the urgent and angry 7 Days (translated by KL Seegers; Hodder & Stoughton, £18.99), which reminds us that he is a defining novelist of modern South Africa.
Barry Forshaw's latest book is 'British Crime Film' (Palgrave Macmillan)
Further reading
Books of the year 2012: Fiction
Books of the year 2012: Celebrity
Books of the year 2012: Natural history
Books of the year 2012: Travel and place
Books of the year 2012: Children's books
Books of the year 2012: Memoirs
Books of the year 2012: History
Join our new commenting forum
Join thought-provoking conversations, follow other Independent readers and see their replies