Books of the Year 2012: Sport
From art to sport, poetry to nature, travel to food, history to music: our writers select the best of the year's books in a comprehensive guide to the highlights in every shade of the literary spectrum – except grey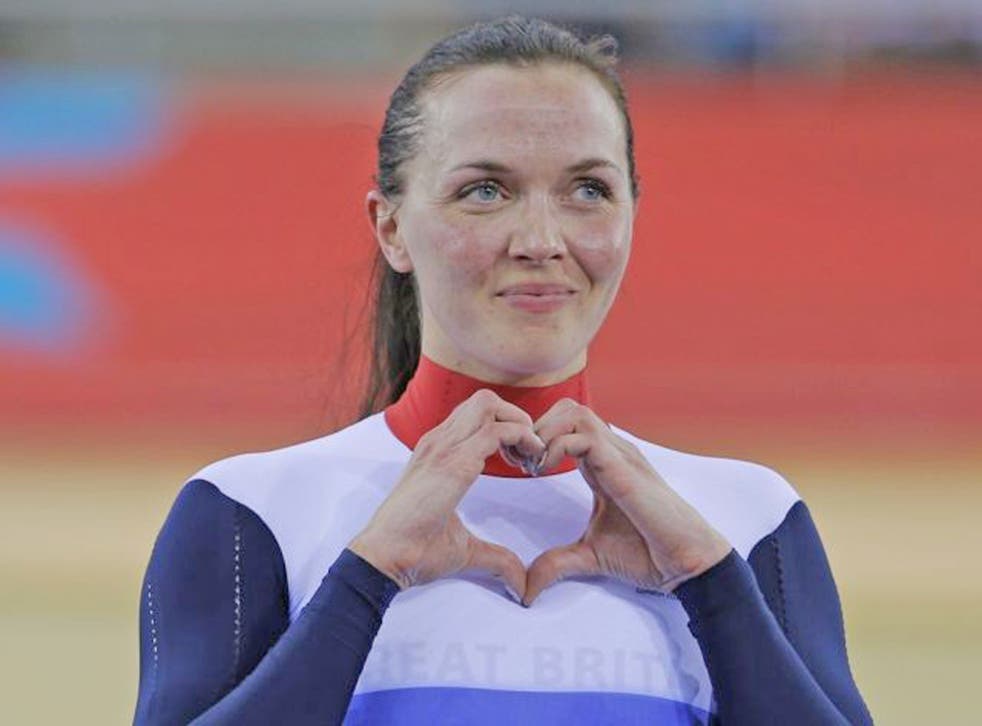 The remarkable rise of British cycling reached its highest point so far this year with a stack of medals in the Olympic Games and victory in the Tour de France for a skinny kid from Kilburn. In My Time (Headline, £20), Bradley Wiggins tells the story of his own rise in a sport that can be brutal. It's co-authored with William Fotheringham, who captures the tone of the man – he admits he can be difficult –and the result is a revealing portrait of the man and his sport.
Another star at London 2012 was Victoria Pendleton, though she tells a different story in Between the Lines (HarperSport, £20), written with Donald McRae. Where Wiggins has praise for the men who've done so much to make Team GB and Team Sky the most feared outfits in cycling, Pendleton is not so enamoured, especially with regards to the way her fiancé, the sports scientist Scott Gardner, was squeezed out when they fell in love. She is deeply ambivalent about her sport, speaking of herself and her colleagues "churning and turning our legs in quiet desperation". But that's partly what makes it such a compelling read.
British cycling's annus mirabilis was eclipsed globally by the fall of dope king Lance Armstrong, who was stripped of his seven Tour titles. The Secret Race: Inside the Hidden World of the Tour de France by his former lieutenant Tyler Hamilton, written with Daniel Coyle (Bantam, £18.99),is a gripping, if depressing, tale.
There was a handful of positive drugs tests at this year's Olympics, but nothing like sport's most famous doping scandal: Ben Johnson in 1988. He wasn't the only tainted athlete on the 100 metres final track: of the other seven runners, five would be linked to drugs. Richard Moore's The Dirtiest Race In History (Bloomsbury, £18.99) is a forensic unpicking of the "varying degrees of skullduggery and corruption" – not just the drugs – with which top-level athletics was riddled.
In The Footballer Who Could Fly (Century, £14.99), Duncan Hamilton traces an idiosyncratic path through the post-war history of English football, exploring his relationship with his father, a Newcastle fan in the days of Wor Jackie Milburn and all the other fondly remembered heroes. All Hamilton's books have an elegiac quality, this more than the rest.
As he acknowledges in Fibber in the Heat (Ebury, £11.99), Miles Jupp will be forever known as Archie the Inventor from Balamory, a fact he tried in vain to keep hidden as he pretended to be a journalist accompanying the England cricket team in India. He's a terrific storyteller, and his account is funny and charming.
There is one sure way of losing money in sport, to buy a football club – as Simon Jordan will attest, his stewardship of Crystal Palace having ended when they went into administration. The no-punches-pulled style of Be Careful What You Wish For (Yellow Jersey, £18.99) will be familiar to aficionados of his newspaper column, and it's a lively romp through the perils of ownership. Joining Jordan (and Tyler Hamilton) on the William Hill Sports Book of the Year shortlist was That Near Death Thing (Orion, £16.99), in which Rick Broadbent explores the barely sane world of TT racing. One of the riders says: "I'm not afraid of dying, but we're all one spanner short of a full set, aren't we?" Indeed - but that makes the book a great read.
Further reading
Books of the year 2012: Fiction
Books of the year 2012: Crime and thrillers
Books of the year 2012: Celebrity
Books of the year 2012: Natural history
Books of the year 2012: Travel and place
Books of the year 2012: Children's books
Books of the year 2012: Memoirs
Books of the year 2012: History
Join our new commenting forum
Join thought-provoking conversations, follow other Independent readers and see their replies