Scottish independence referendum: Everything you need to know about Scotland's vote
All the latest news, comment and analysis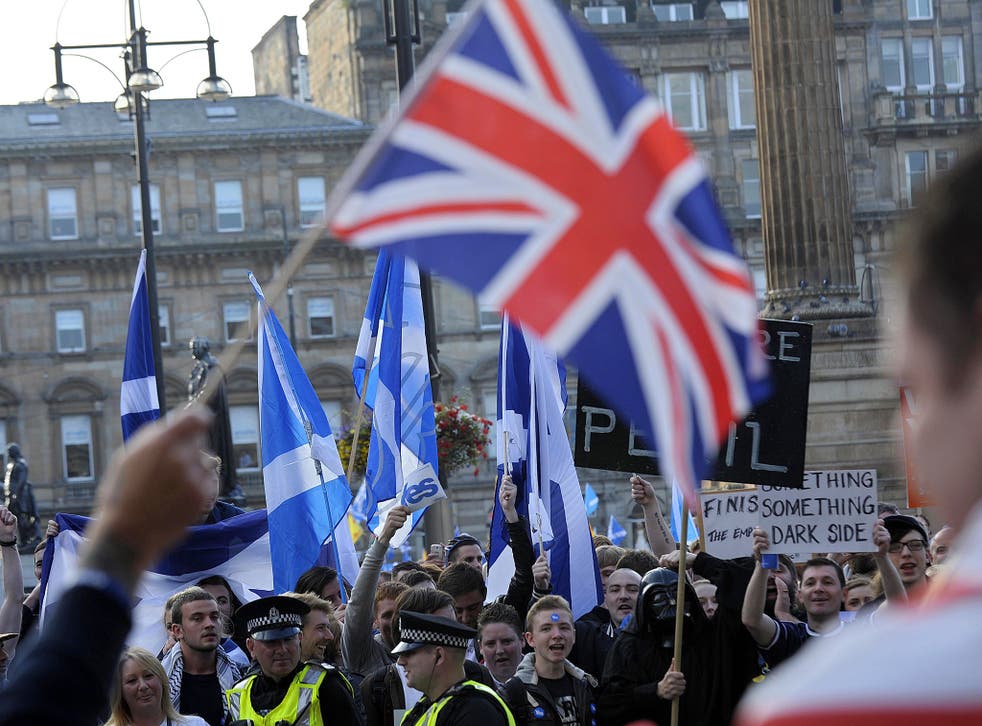 More than three years after Alex Salmond's SNP secured a landslide victory at Holyrood, the long-awaited referendum on independence is finally taking place.
Polling stations opened at 7am and people have until 10pm to cast their ballot, with the result expected to be known by breakfast time tomorrow.
The crucial ballot, which could see the 307-year-old union between Scotland and England brought to an end, is expected to go down to the wire, with polls showing the contest is too close to call.
A YouGov survey for The Sun and The Times and a separate poll by Panelbase both found 52% of Scots will to vote to stay in the union, with 48% favouring independence, when undecided voters are excluded.
But research by Ipsos-Mori for the broadcaster STV suggested the gap could be even closer, indicating 51% of people will vote No to 49% saying Yes.
After a frenetic final day of campaigning from the rival sides yesterday, the turnout is expected to be high, with 4,285,323 people registered to vote, according to the Electoral Commission.
Here is the Independent's comprehensive guide to everything you need to know about the referendum:
Comment
Latest news
The polls
The referendum explained
For the first time 16 and 17-year-olds across the country will be able to take part.
The question facing voters is a simple one: Should Scotland be an independent country?
Join our new commenting forum
Join thought-provoking conversations, follow other Independent readers and see their replies