Inside Westminster
Partygate is not quite over – the Sue Gray report could have a sting in its tail for Boris Johnson
The report might provide more evidence about what Johnson knew about the parties, and this could contradict what he told the Commons, writes Andrew Grice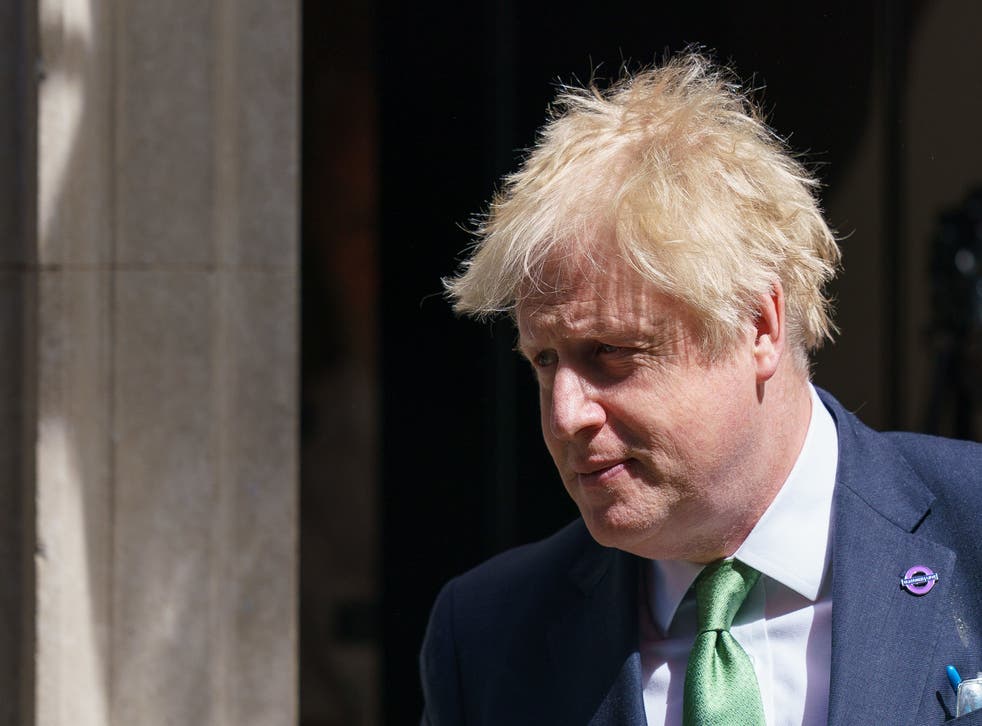 Partygate is almost over... but not quite.
Boris Johnson's allies are confident that the release of Sue Gray's report next week will not trigger a vote of confidence in him by Conservative MPs. Yet there could be a dangerous sting in its tail: the report might provide more evidence about what Johnson knew – and when – about the parties, and this could contradict what he told the Commons.
If I were Johnson, I would be most worried about the final Partygate inquiry, by the Commons privileges committee, into whether he lied to parliament.
Join our new commenting forum
Join thought-provoking conversations, follow other Independent readers and see their replies