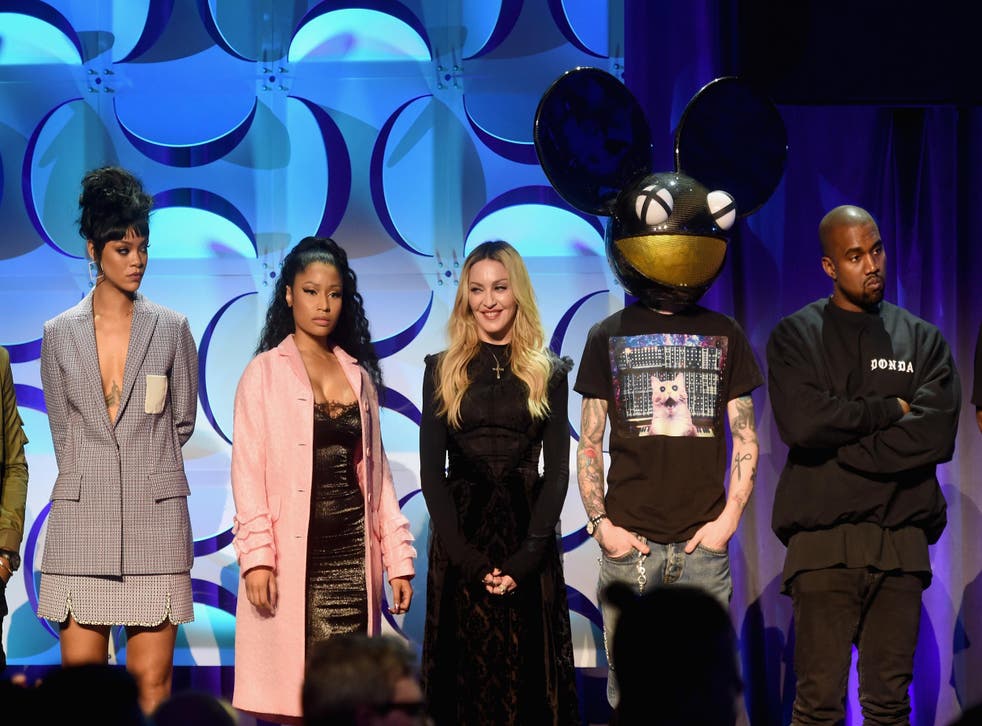 Tidal users complain after paying for Kanye West's The Life of Pablo but never receiving download
Some Tidal users have paid $20 for an album that has still not appeared outside of the streaming service
A number of users of music streaming service Tidal have claimed that despite paying for Kanye West's new album The Life of Pablo, they have yet to receive their download.
The long-awaited album was released on 14 February, available for fans to stream on Tidal and download via a link on West's website.
However, a short time after its launch on Tidal, West apparently decided to delay the release, writing on Twitter: "My album will never never never be on Apple. And it will never be for sale... You can only get it on Tidal."
The download page was pulled, but some customers were left in the lurch - they had paid their $20 to Tidal for the album, but the launch was cancelled and they never received a download link.
As TechCrunch reports, the problem was worsened when some customers began reporting that they had been charged twice for the album, and also hit with multiple verification fees of $1 (a bank charge that Tidal said would be refunded to customers).
As the site notes, this meant some people had paid up to $42 for a digital copy of an album which showed no sign of appearing.
Kanye West premieres The Life of Pablo

Show all 7
On Tuesday morning, affected buyers received an email from Tidal, which said they could either wait for their downloads to come with the release of the album "in the next several days," or get a refund for their purchase.
However, the new release date has still not been announced. Many users on social media said they were trying to claim refunds, and Tidal's official Twitter account is continuing to direct affected to users to their customer service page.
Given the drama that preceded the release of the album, it was obvious that the launch wasn't going to go off without a hitch. However, the latest episode won't help Tidal's image in the eyes of music fans.
The Independent has contacted Tidal for comment.
Join our new commenting forum
Join thought-provoking conversations, follow other Independent readers and see their replies