50 Best Family Days Out

Show all 50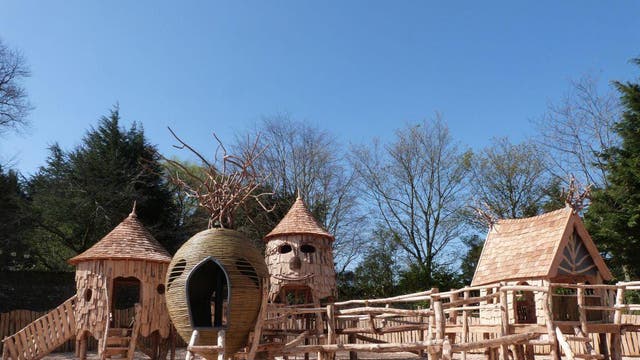 UK's 50 best family days out just in time for the summer holidays
School is just about out for the summer and while endless sunny days are a child's dream, planning action-packed, fun, educational things to do for weeks on end can be a parent's nightmare.
But it really needn't be.
Here we round up brilliant things to do as a family, spanning the length and breadth of the UK, almost all with points of interest for any age.
While an English summer should never be squandered indoors, we've included some rainy day options, where a roof is essential.
From castles and cottages to caves and a chocolate factory, click through the gallery above to see the 50 best family days out.
Happy planning!
Help prevent hay fever symptoms
While spring brings warmer weather it also marks the start of the hay fever season. If you're one of the 18 million people affected in the UK, it makes sense to try to help prevent the symptoms of hay fever. A single dose of Pirinase Hayfever Relief For Adults 0.05% Nasal Spray in each nostril once a day could help relieve sneezing, a runny nose, nasal congestion, and itchy and watery eyes. Find out more here, or click here to buy online
For the relief of allergy symptoms. Pirinase Allergy 0.05% Nasal Spray contains fluticasone. Always read the label.
Trademarks are owned by or licensed to the GSK group of companies
Register for free to continue reading
Registration is a free and easy way to support our truly independent journalism
By registering, you will also enjoy limited access to Premium articles, exclusive newsletters, commenting, and virtual events with our leading journalists
Already have an account? sign in
Register for free to continue reading
Registration is a free and easy way to support our truly independent journalism
By registering, you will also enjoy limited access to Premium articles, exclusive newsletters, commenting, and virtual events with our leading journalists
Already have an account? sign in
Join our new commenting forum
Join thought-provoking conversations, follow other Independent readers and see their replies