Sainsbury's uses gas produced by its own food waste as energy to run stores
Sainsbury's said sending unsold food to landfill is not only wasteful but also 'commercially unviable'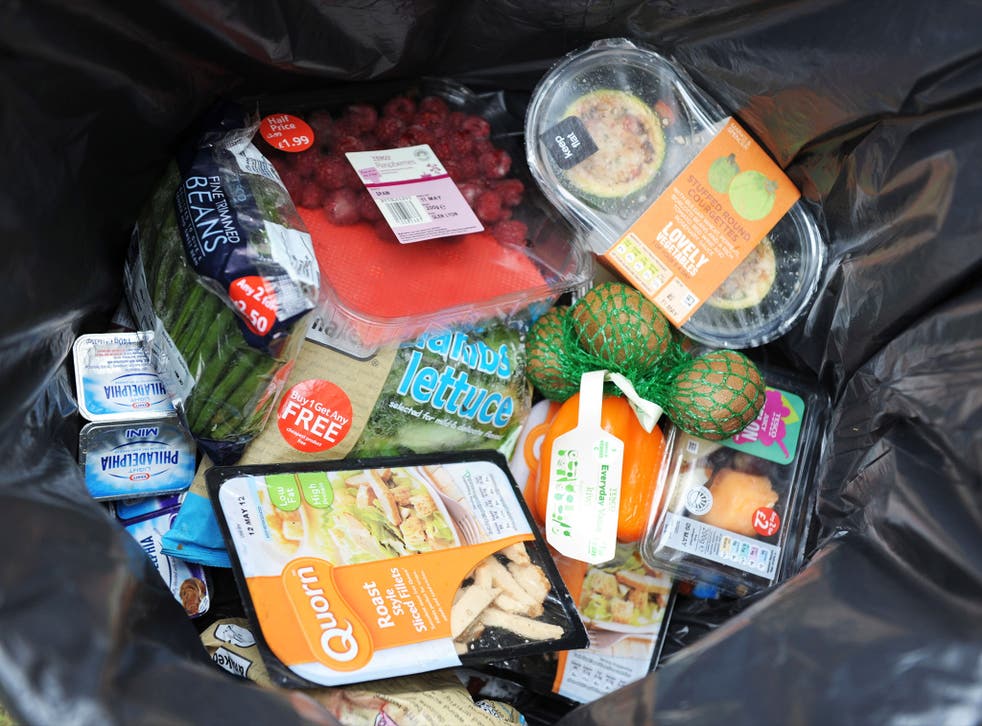 Sainsbury's is now generating 10 per cent of its gas consumption from leftover food waste.
Ten Sainbsury's outlets are running on energy collected from Sainsbury's depots in in Sherburn-in-Elmet and Haydock in a partnership with Refood, a UK food recycling initiative. The food is used to generate carbon-neutral electricity for power and heating.
"We want to make sure we have no food wasted in our business," Paul Crewe, head of sustainability at Sainsbury's, told the Independent.
Any food that cannot be sold will be first offered to charities through Sainsbury's 650 partnerships with donation platforms. If the food is not suitable for human consumption it will be offered to animal charities as feed. What's left after that goes to the Refood plant to be turned into energy.
Sainsbury's achieved it's target to put all store waste to positive use in June 2013, meaning nothing goes to landfill.
Crewe said sending unsold food to landfill is not only wasteful but also "commercially unviable".
Italy has passed a law which will make supermarkets donate more of their waste food to charities.
The country is now the second in Europe to pass such a law, after a bill was introduced in France in February which fines retailers who throw away unsold food.
But Philip Simpson, commercial director at Refood, said the "blunt instrument" of the law is not the best way of encouraging businesses to cut food waste.
"It's easier to work with companies to put these policies in place," Crewe said.
The UK is far worse than the rest of the EU when it comes to food waste.
A 2014 inquiry found that 89 million tonnes of food are wasted across the EU annually. The UK is the worst culprit, dumping 14 million tonnes a year, or twice the EU average. Half of this comes from UK households.
Business news: In pictures

Show all 13
Supermarkets have faced scrutiny over their food waste practices.
Asda has become the first UK supermarket to sell wonky vegetable boxes for £3.50 in 128 of its stores. Waitrose sends surplus food from 50 per cent of branches to almost 100 chartities and social enterprises. Tesco, UK's biggest supermarket, said it achieved zero food waste direct to landfill in 2009.
Join our new commenting forum
Join thought-provoking conversations, follow other Independent readers and see their replies