Richard Dawkins compares 'clock boy' Ahmed Mohamed to child soldier forced by Isis to behead victims
The tweets are the latest in a string of comments questioning the motives of the 15-year-old American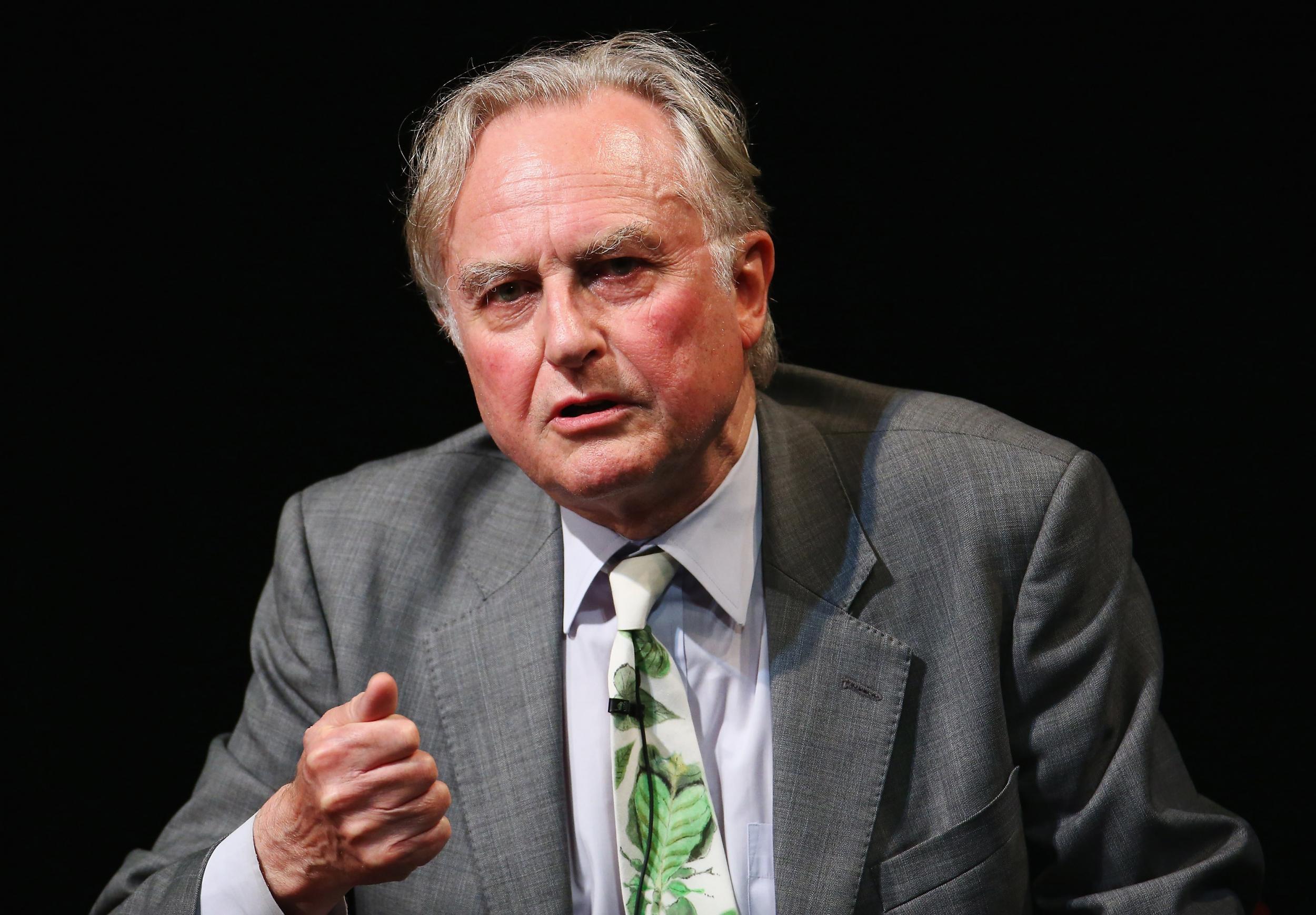 Richard Dawkins has defended his comparison of 'clock boy' Ahmed Mohamed to a child forced by Isis to behead victims - by adding the killers of James Bulger to his analogy.
The evolutionary biologist was responding to news that Ahmed's family have demanded $15m in compensation and a written apology from the police chief and local mayor after the boy was detained and suspended from his Texas school when a teacher thought a digital clock he made looked like a bomb.
Dawkins ridiculed those who pointed out Ahmed was a 15-year-old "kid", writing on Twitter: "Yes. A 'kid' old enough to sue for $15m those whom he hoaxed."
"And how old is this 'kid'?," he continued, while linking to an IB Times article from July which showed a child, forced by Isis, preparing to decapitate a Syrian soldier.
Dawkins had previously questioned whether Ahmed "wanted to be arrested" in order to be portrayed as a victim of discrimination.
The 74-year-old received a barrage of criticism following his latest comment on the boy - and proceeded to defend his earlier comments by saying: "How could you think I was likening a hoaxer to a killer? I just meant 'Only a kid' is not a knockdown defence. Remember poor James Bulger?"
Two-year-old James Bulger was murdered by two 10-year-old boys, Robert Thompson and Jon Venables, in 1993.
The identities of the convicted killers, who were released in 2001,have since been changed.
Dawkins said earlier he was "fed up" with people who defended Ahmed on the grounds "he's only a kid", and repeated his allegation that the teenager conducted a "scam", calling him "clock hoax boy".
Responding to criticism that the boys he compared were Muslim, Dawkins said: "It's nothing to do with their being Muslims. The link is that both are young, yet not blameless."
Earlier this week, during another discussion about Ahmed, Dawkins told the Channel 4 News presenter Jon Snow he is not fazed by being accused of Islamophobia.
"I don't care if he [Ahmed] was a Muslim. I'm always being accused of Islamophobia, that's a non-word," he said.
The incident involving Ahmed attracted headlines across the world in September after social media hashtag '#IStandWithAhmed' went viral.
People news in pictures
Show all 18
President Barack Obama even entered the discussion, publicly telling the teenager his clock was "cool" and Mark Zuckerberg invited him to tour Facebook's head office.
Join our commenting forum
Join thought-provoking conversations, follow other Independent readers and see their replies