Believing in witchcraft can slow economic progress, researcher discovers
By eroding trust in communities, belief in witchcraft can really hold communities back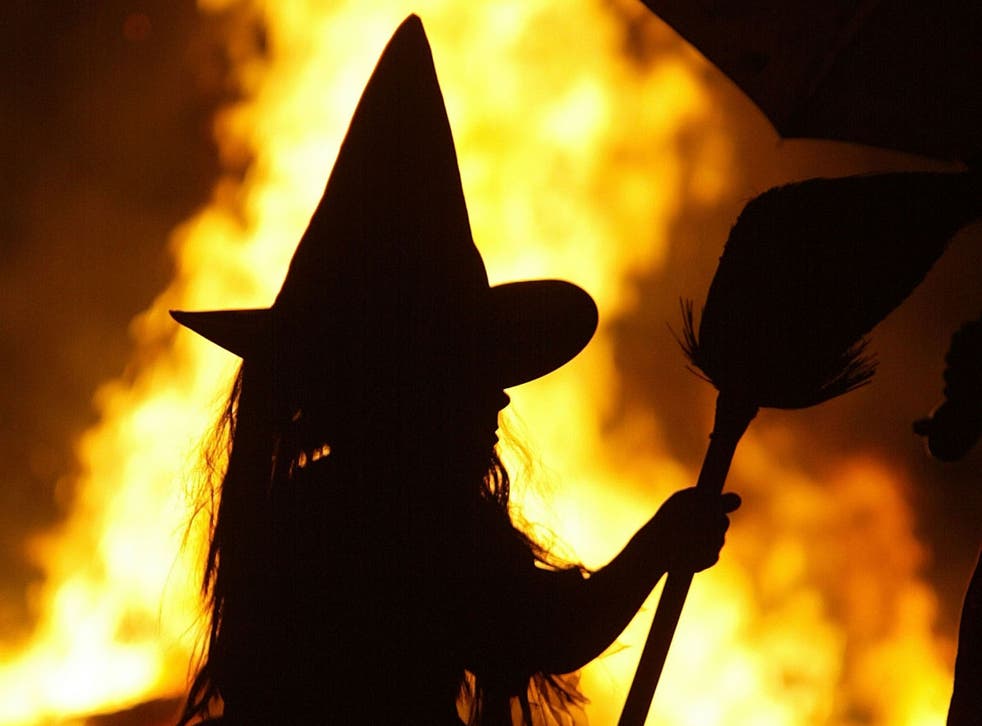 Belief in witchcraft may slow economic growth, an American economist has found.
Professor Boris Gershman, from Washington D.C's American University, made his discovery in the very first large-scale economic study focusing on witchcraft.
According to the study, published in the May issue of Journal of Development Economics, belief in witchcraft takes it toll on the economy by eroding 'social capital', the trusting and co-operative networks between people on which businesses rely.
It's not hard to see why - belief in 'witchcraft', as defined in the data used in the study, is the belief that certain people can cast curses or spells that cause bad things to happen to other people.
This belief is a major cause of violence in some parts of the world, where accusations are often sparked by personal conflicts or family disputes.
In areas of sub-Saharan Africa included in the study, Gershman found a "robust negative assocation" between witchcraft beliefs and trust.
Science news in pictures

Show all 20
In general, the study found the more people believed in witchcraft, the worse other major metrics of social capital were, such as charitable giving and group participation.
Further analysis of the Pew data found a systematic link between belief in witchcraft and lack of trust in 19 sub-Saharan countries, including Namibia, Mozambique and Zambia. The more corrosive effects of these beliefs can lead communities to break down, joint projects to be avoided, and social interactions to be kept to a minimum.
Without a strong foundation of trust in society, it's difficult for projects that would be beneficial to the economy to get off the ground.
Gershman says his research underlines the importance of taking witchcraft beliefs into account when undertaking development projects in these countries, particularly if they require communal effort and collaboration.
He also suggests that greater education in the realities of witchcraft in these countries could help foster improved trust, which would help economies grow.
As Gershman writes in the study: "Education may contribute to an environment with higher levels of trust and mutual assistance, insofar as it helps to promote a rational worldview and reduce the attribution of any misfortune in life to the supernatural evil forces of other people in the community."
Register for free to continue reading
Registration is a free and easy way to support our truly independent journalism
By registering, you will also enjoy limited access to Premium articles, exclusive newsletters, commenting, and virtual events with our leading journalists
Already have an account? sign in
Register for free to continue reading
Registration is a free and easy way to support our truly independent journalism
By registering, you will also enjoy limited access to Premium articles, exclusive newsletters, commenting, and virtual events with our leading journalists
Already have an account? sign in
Join our new commenting forum
Join thought-provoking conversations, follow other Independent readers and see their replies